IRELAND. Man, it's an incredible place. Early on in our conversations about honeymooning, Ry told me he wanted to surprise me. I got so excited to wear huge headphones in the airport and not look at my ticket or any signs, and then open the window during the last little bit of the flight to see Ireland for the first time up high in the sky. That was the plan, but Ry accidentally told me a few weeks before. We were only bummed for about half-a-second before I freaked out and cried and was so excited.
But the rest of the trip was a surprise - like driving down the dreamy (which is a word that I must admit I overuse, but really - Ireland is actually dreamy), foggy, wooded roads that prefaced the incredible castle we stayed at for a few nights. Or getting lost on windy roads just outside of Dingle, surrounded by rolling pastures and funny sheep, leading us to our stay at a sheep farm. These are the treats I got, and Ry couldn't have planned it more perfectly.
To make the trip even better, we stopped at 3fe coffee upon first landing in Dublin, met the owner who gifted us t-shirts and coffee. He bid us farewell with his email address saying to email him everywhere we went and he'd give us recommendations for the best shops/coffee/food/drink/places/fun to be had. Again, a dream.
Besides the castle and an old schoolhouse turned hotel, we AirBnBed the whole trip. We met the kindest folks, the fluffiest sheep. We spent late evenings around tables with our hosts, drinking wine and eating cake. We fed sheep. We had tea. We walked the Mourne Mountain lands where CS Lewis dreamed up Narnia. We jumped in the freezing sea. We heard stories. We loved the whole thing. The only stressful part was driving on the wrong side of the road in a standard vehicle. Well, the driving wasn't really the most stressful, me giving directions probably was.
So, here are photos - it was the trip of a lifetime with my best friend; the best way we could have celebrated our marriage - the most beautiful, joyful, redemptive, kind day of our lives.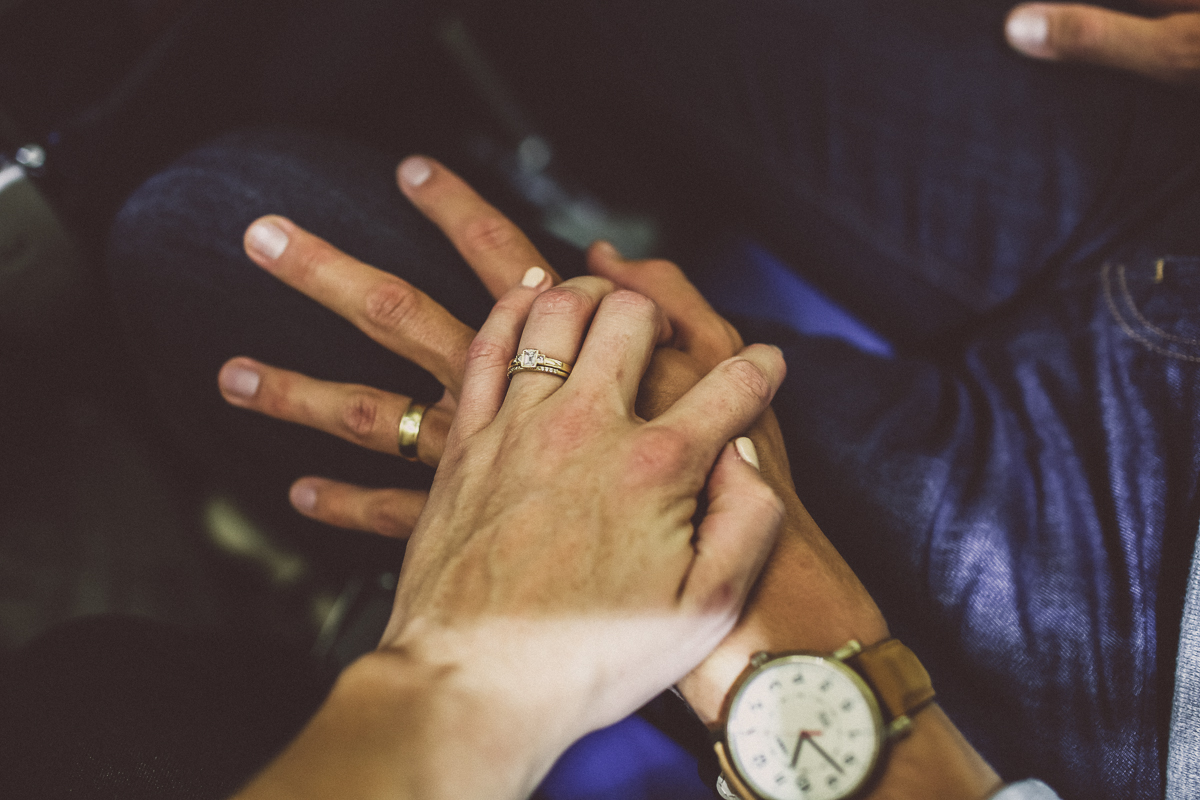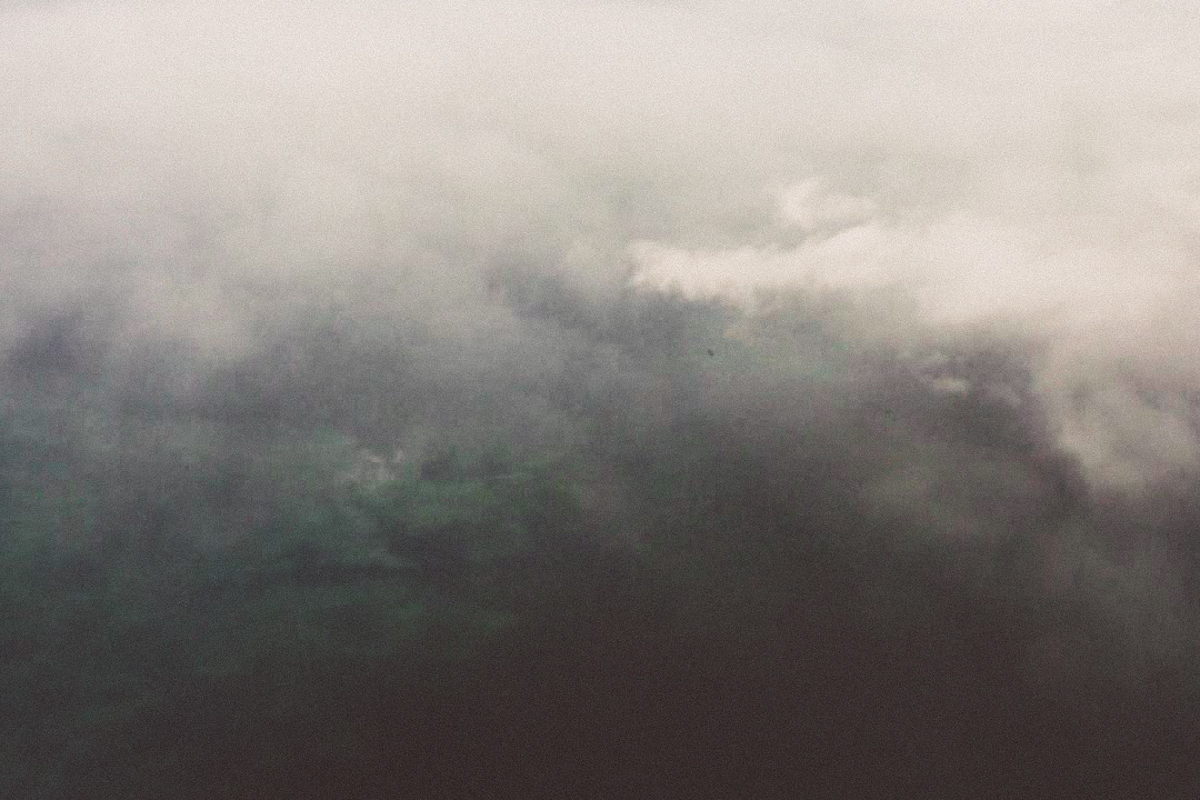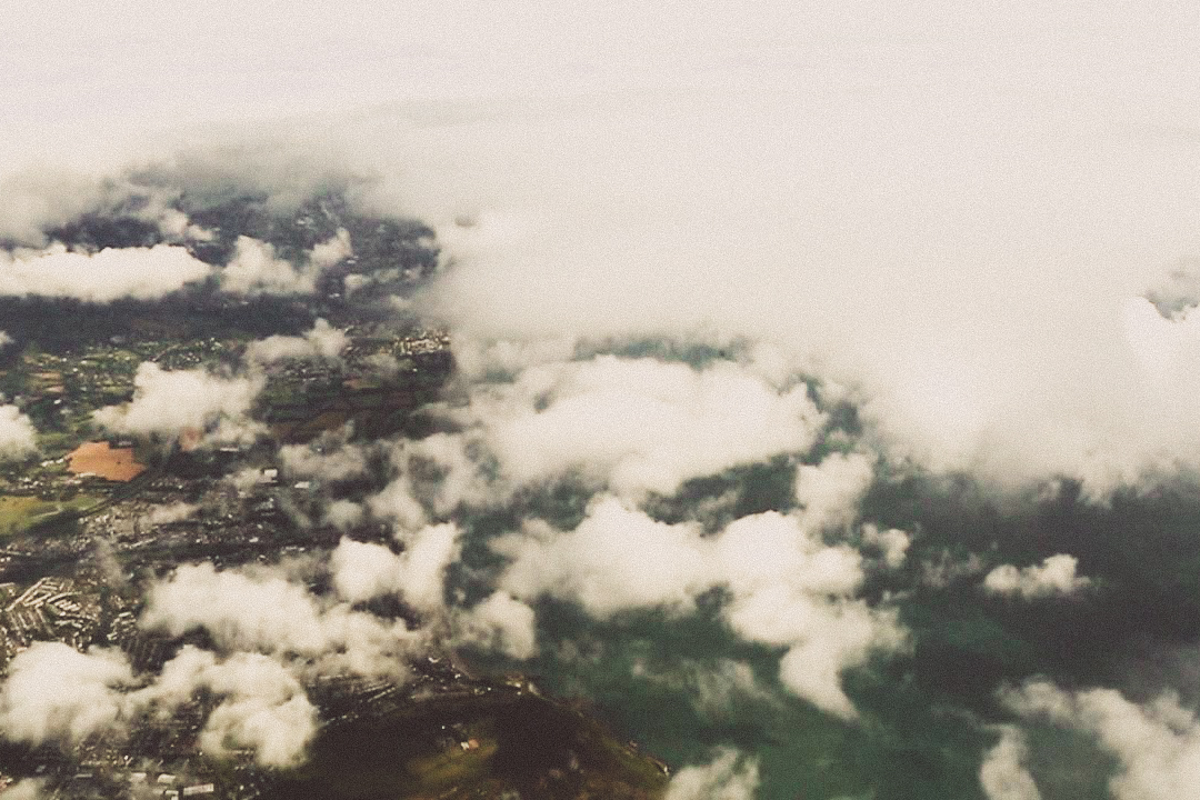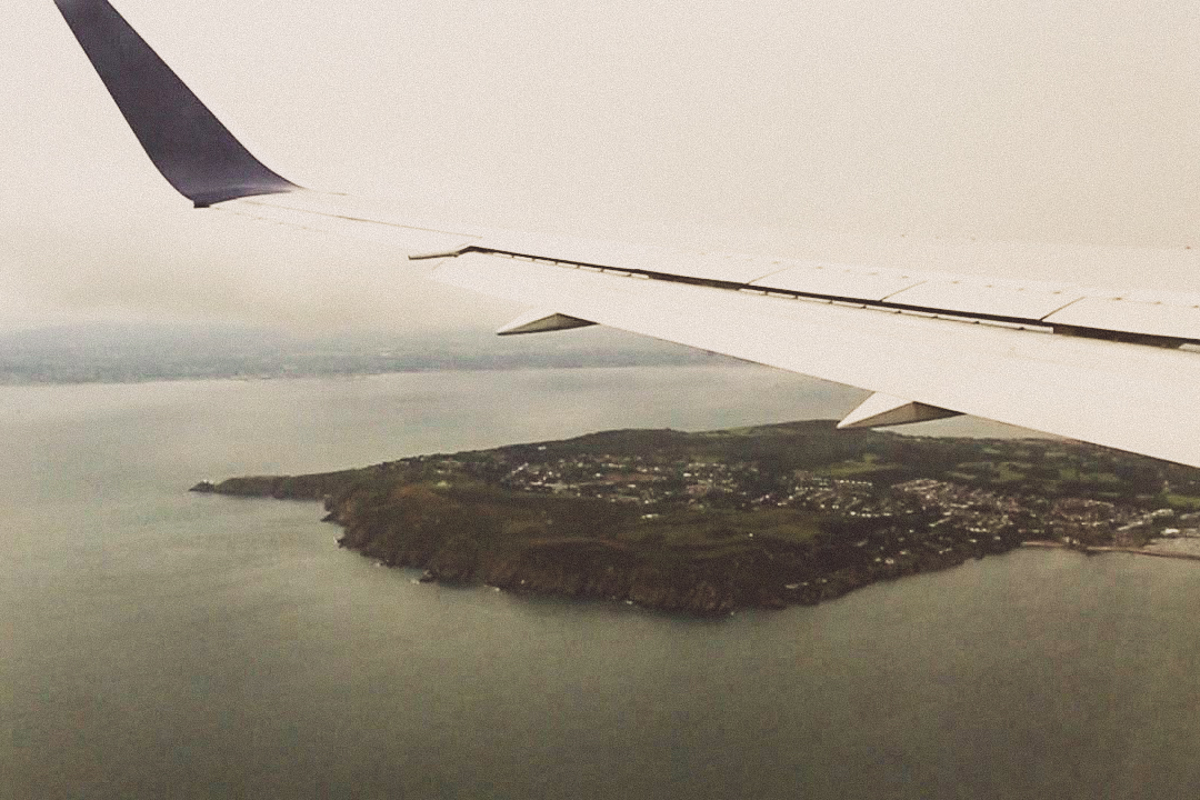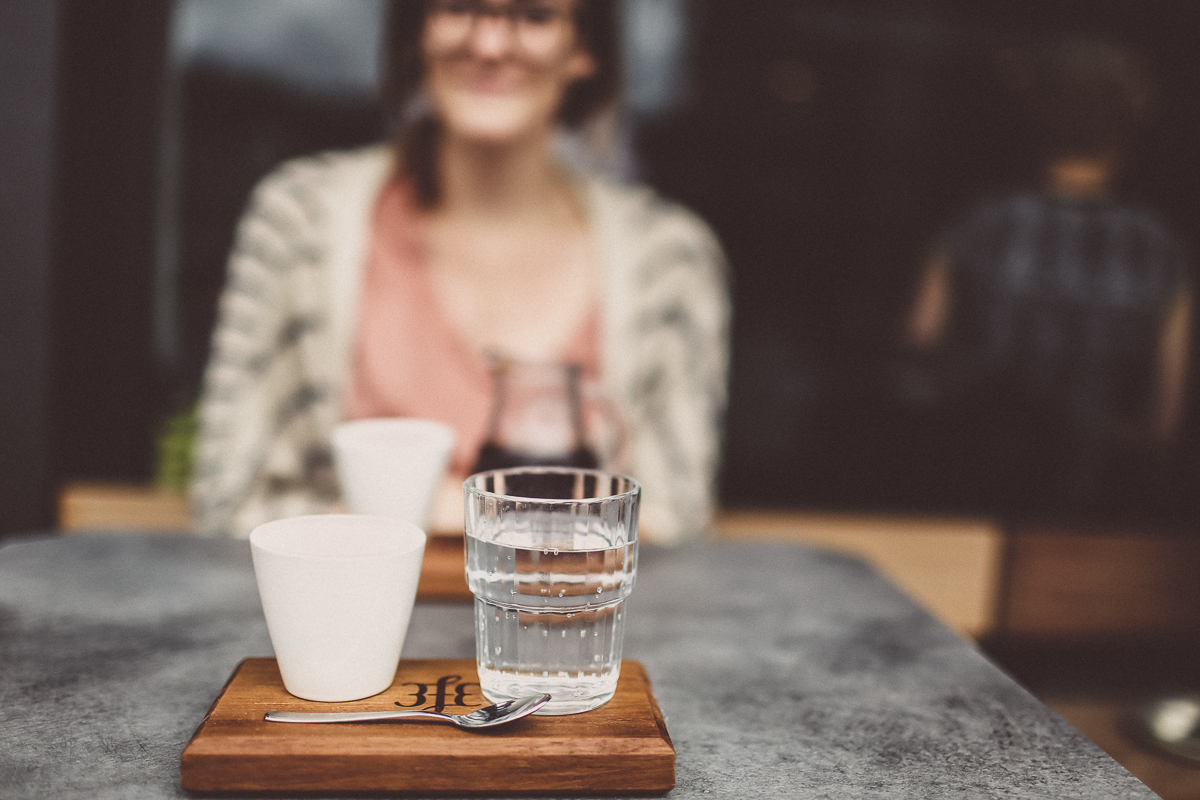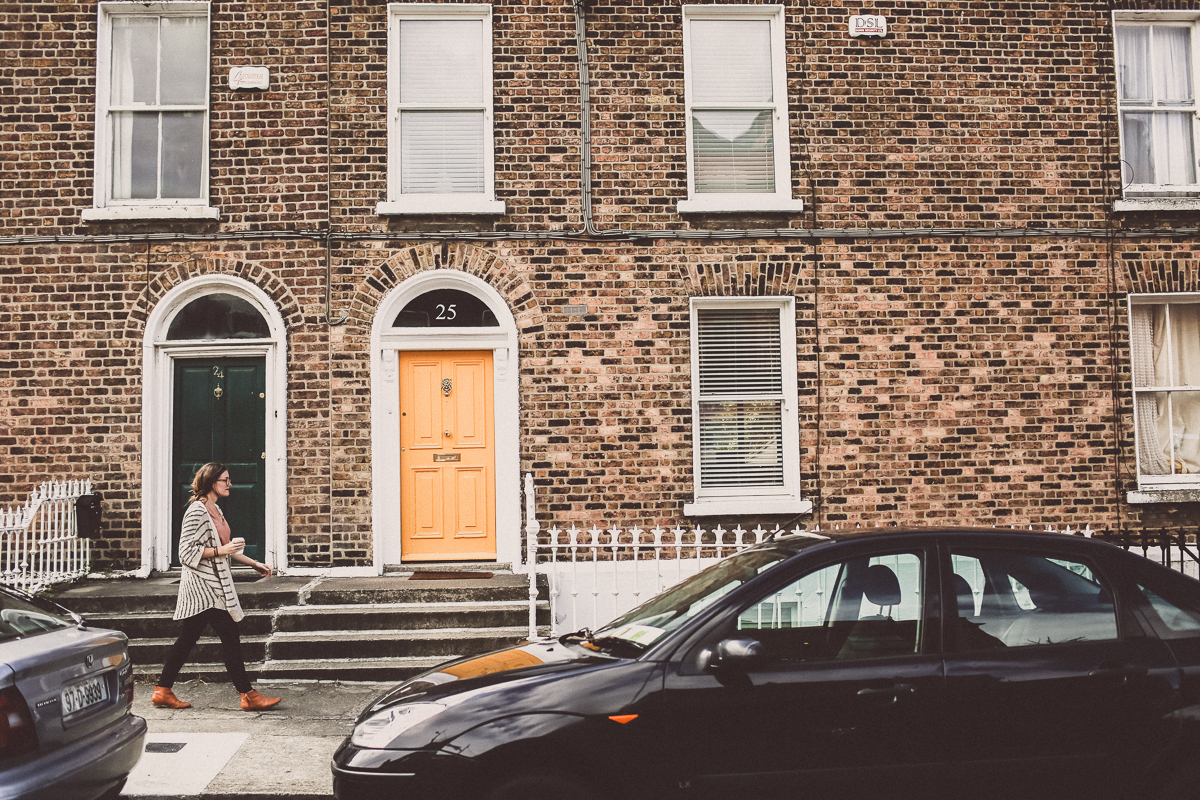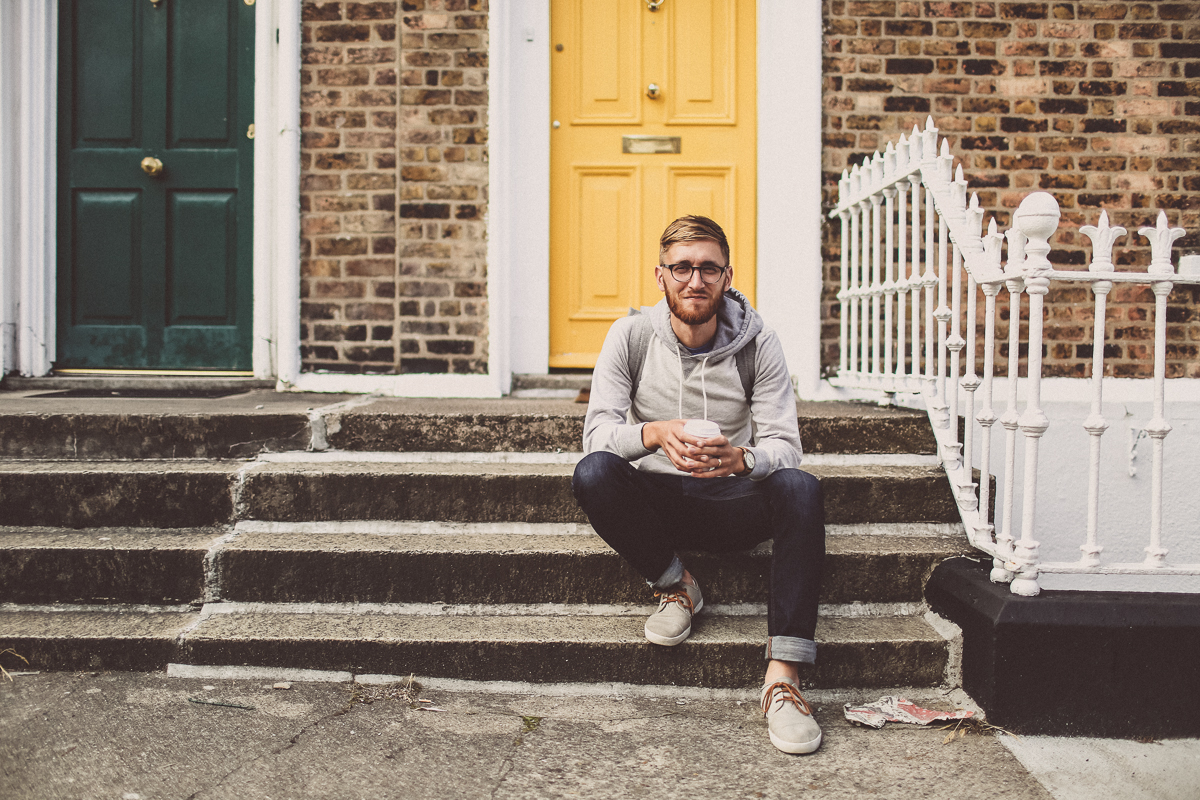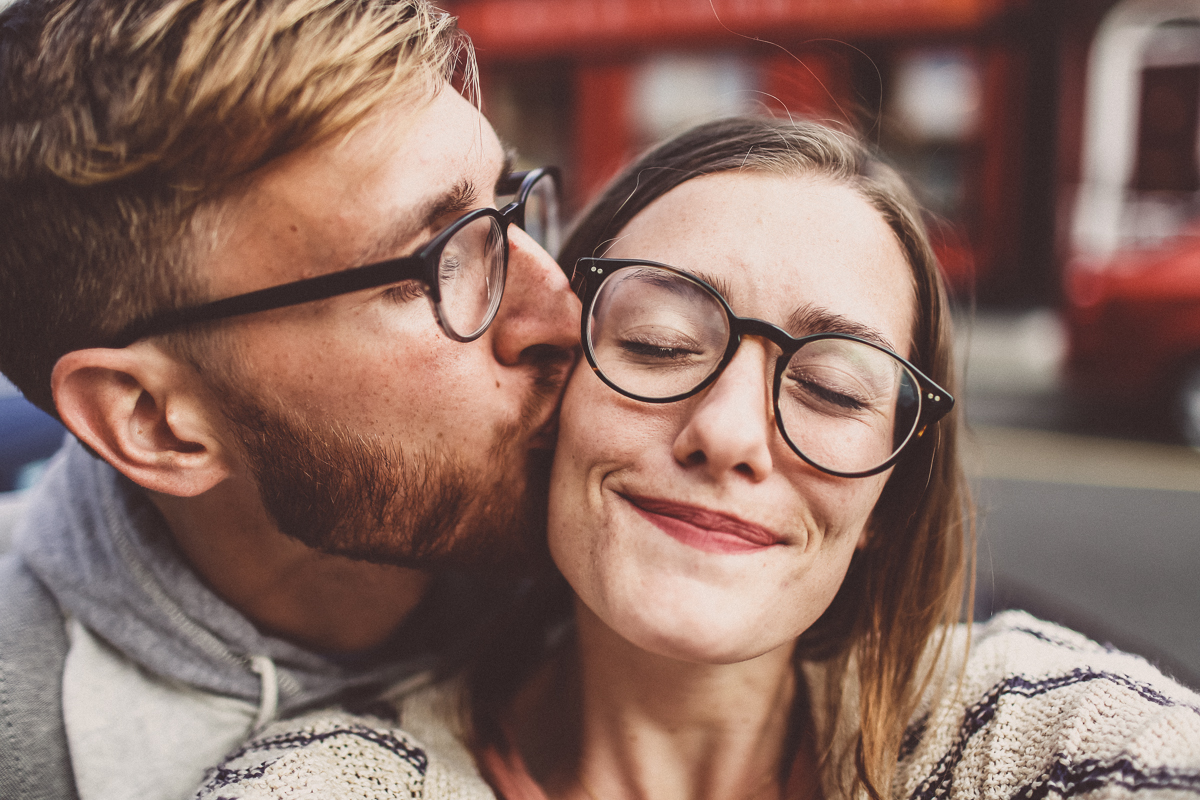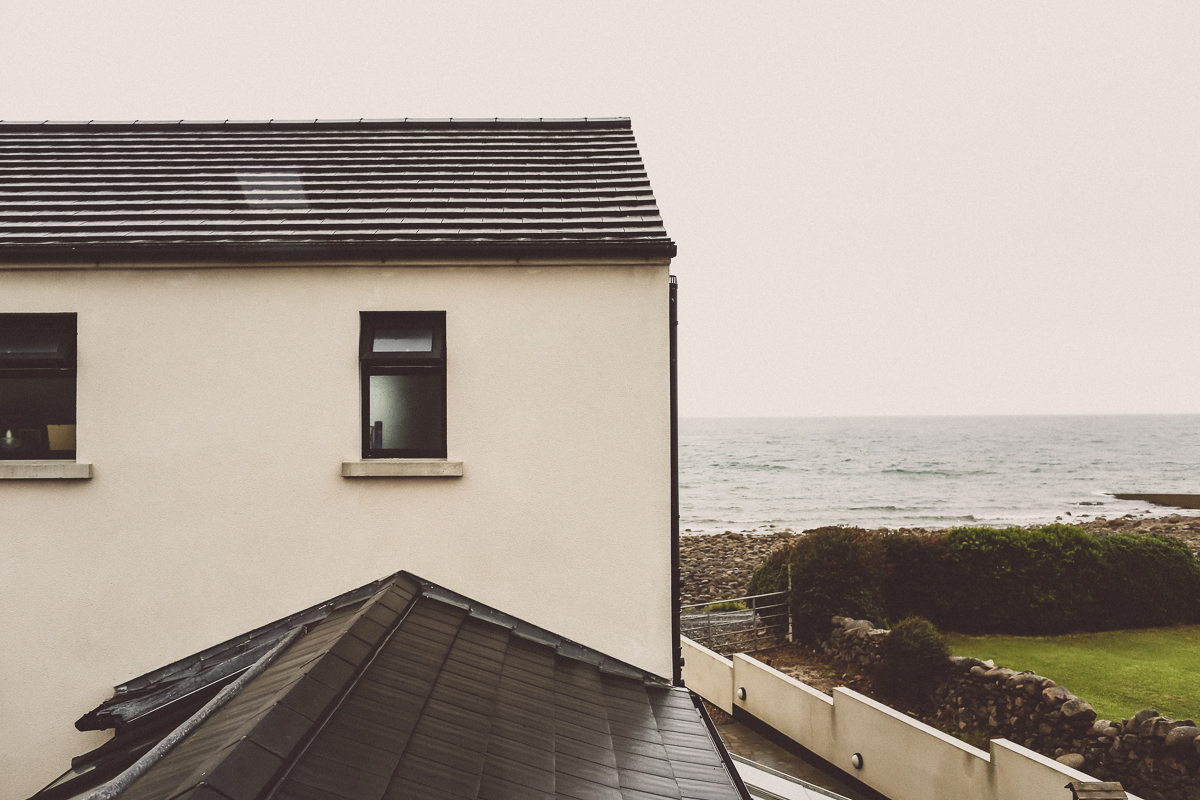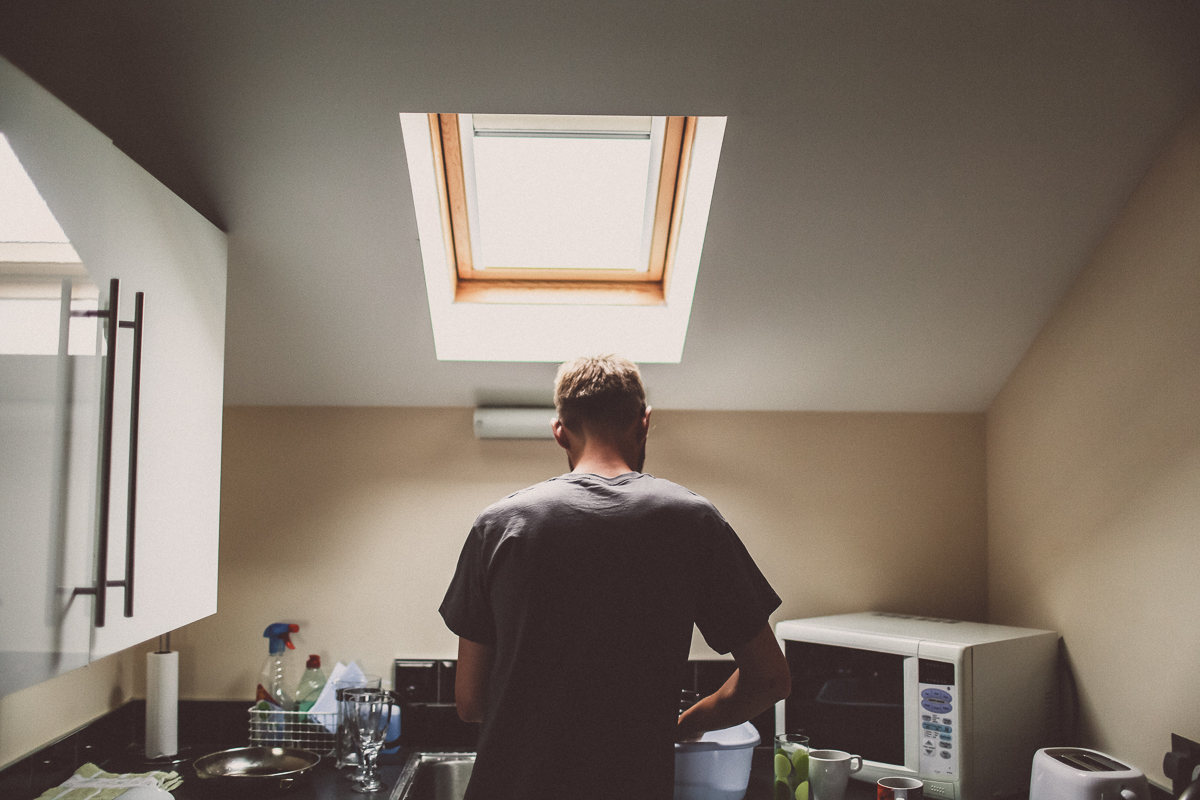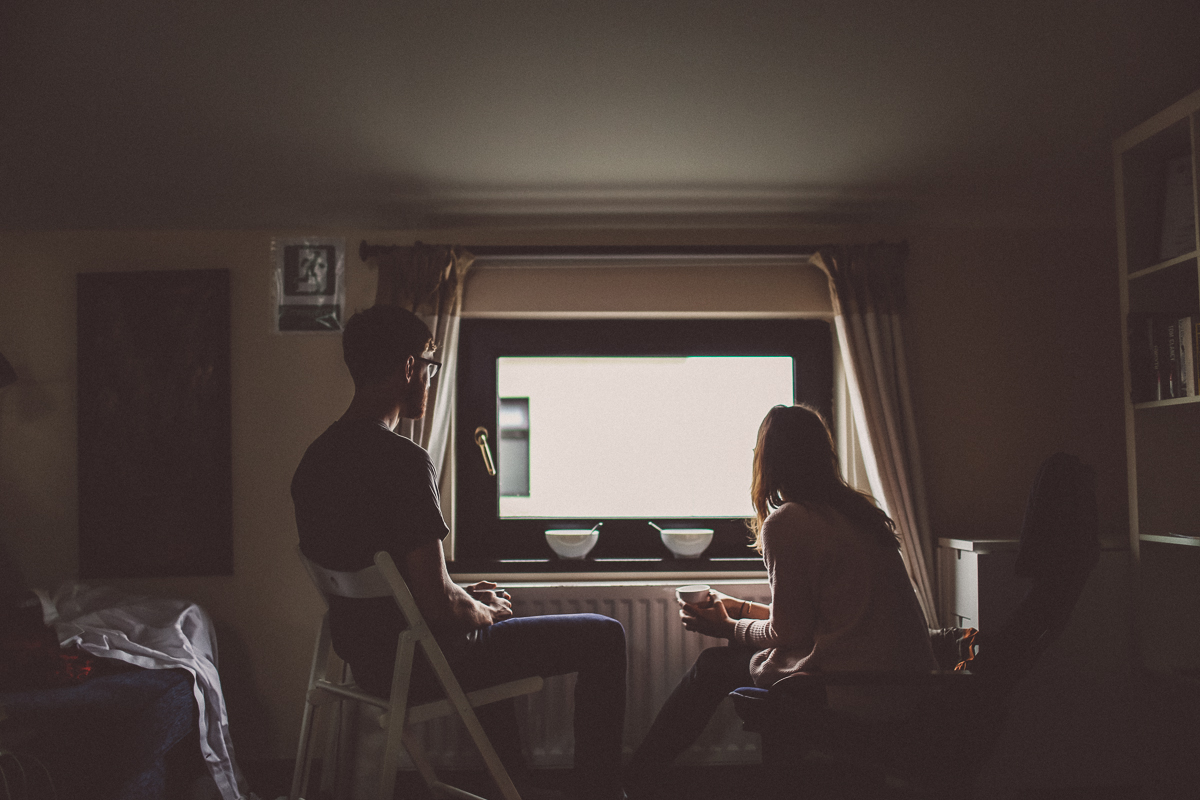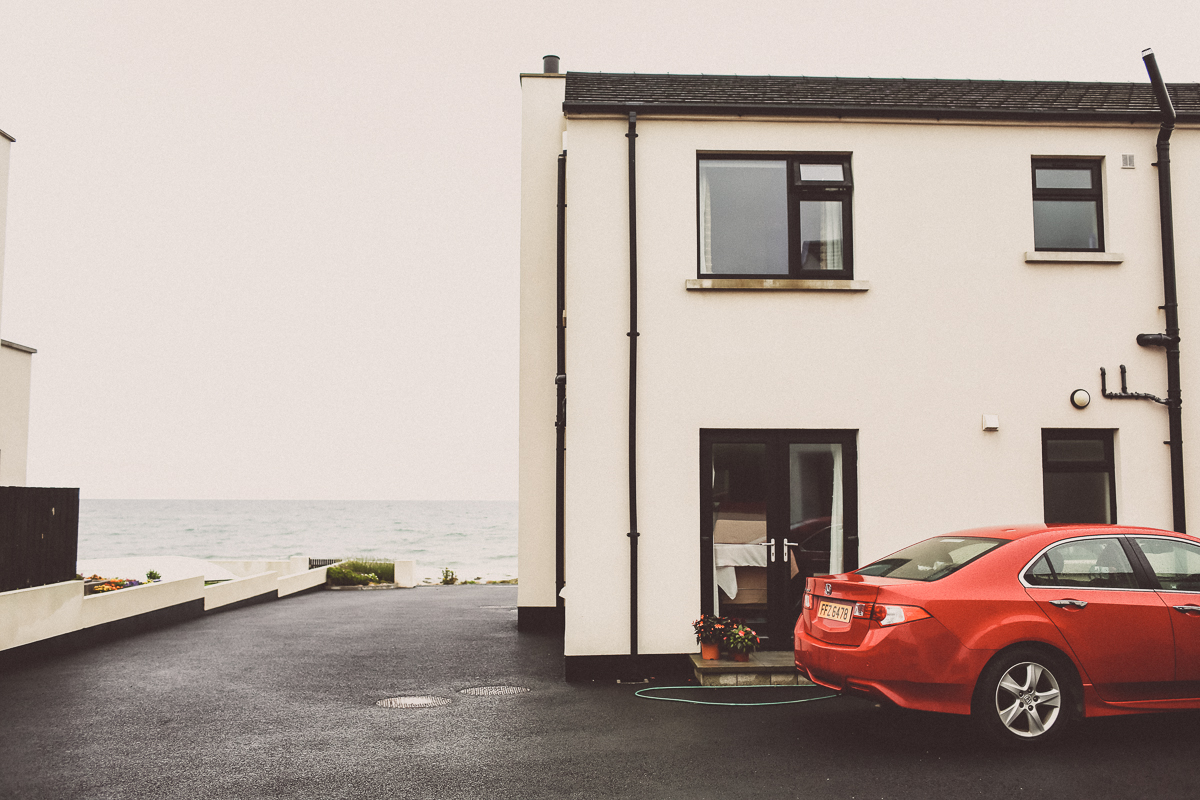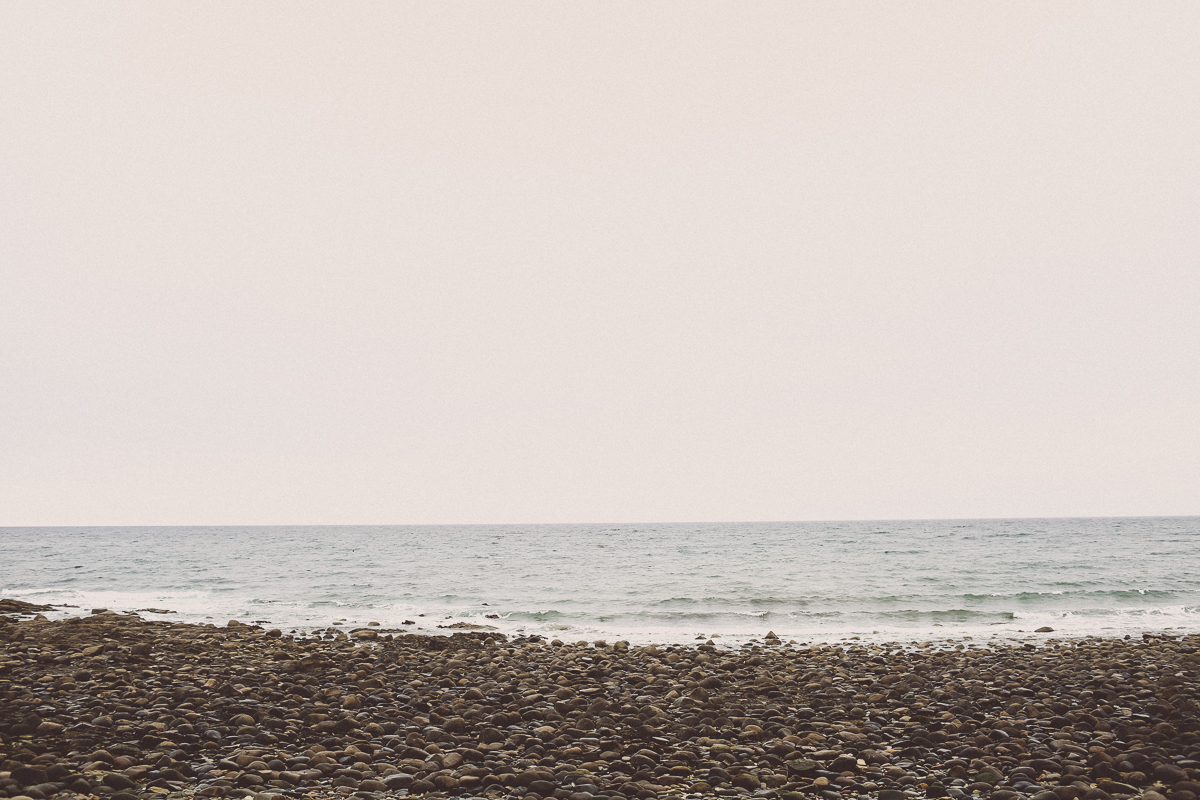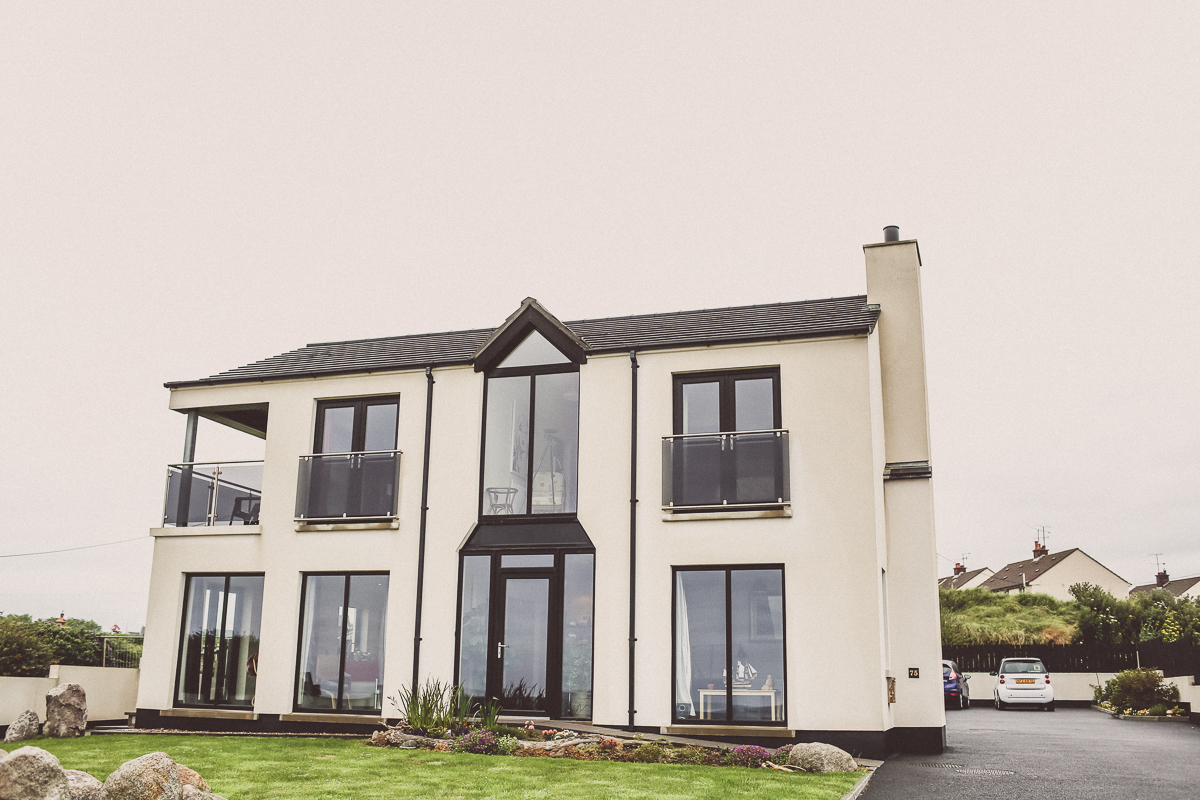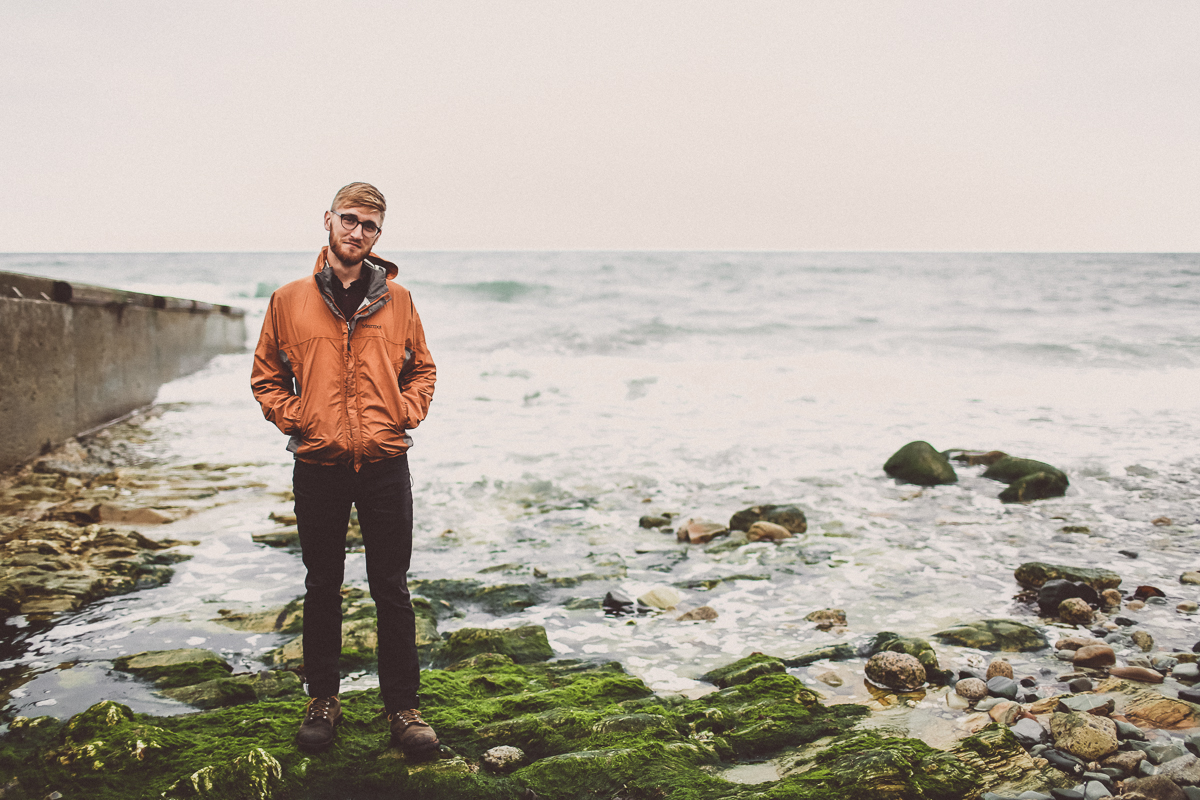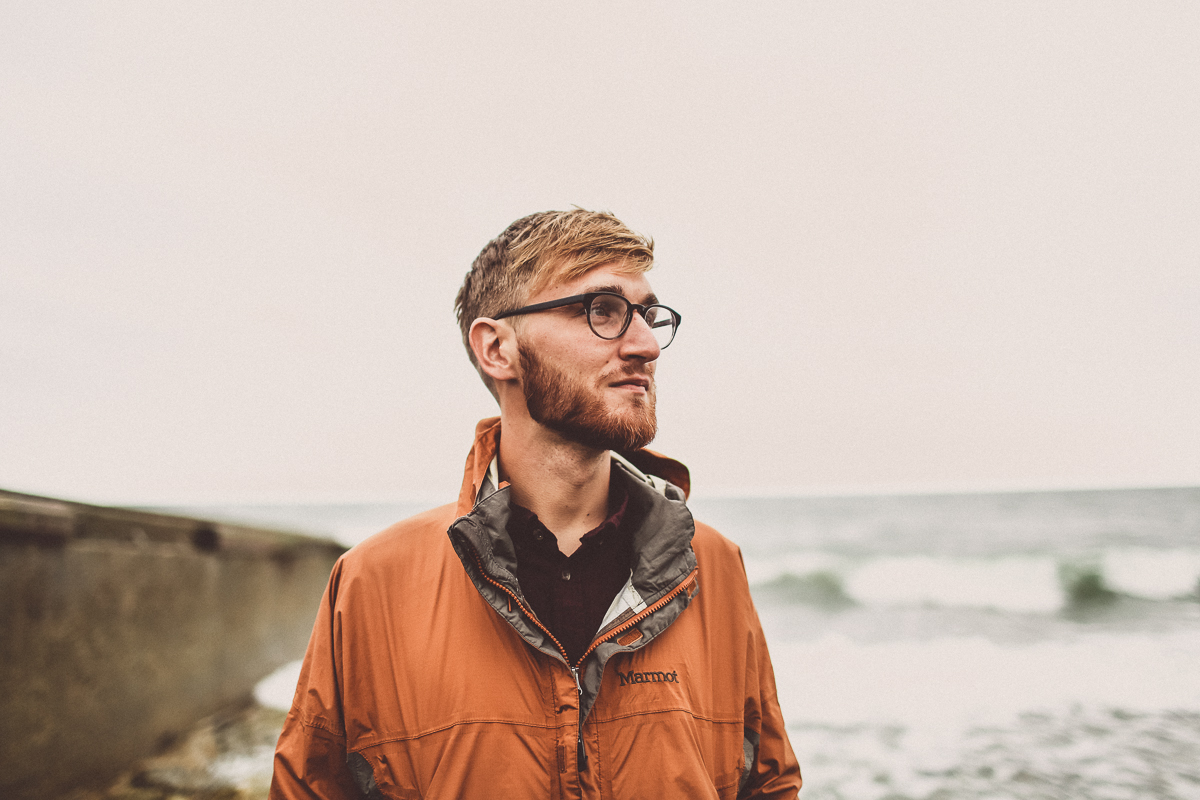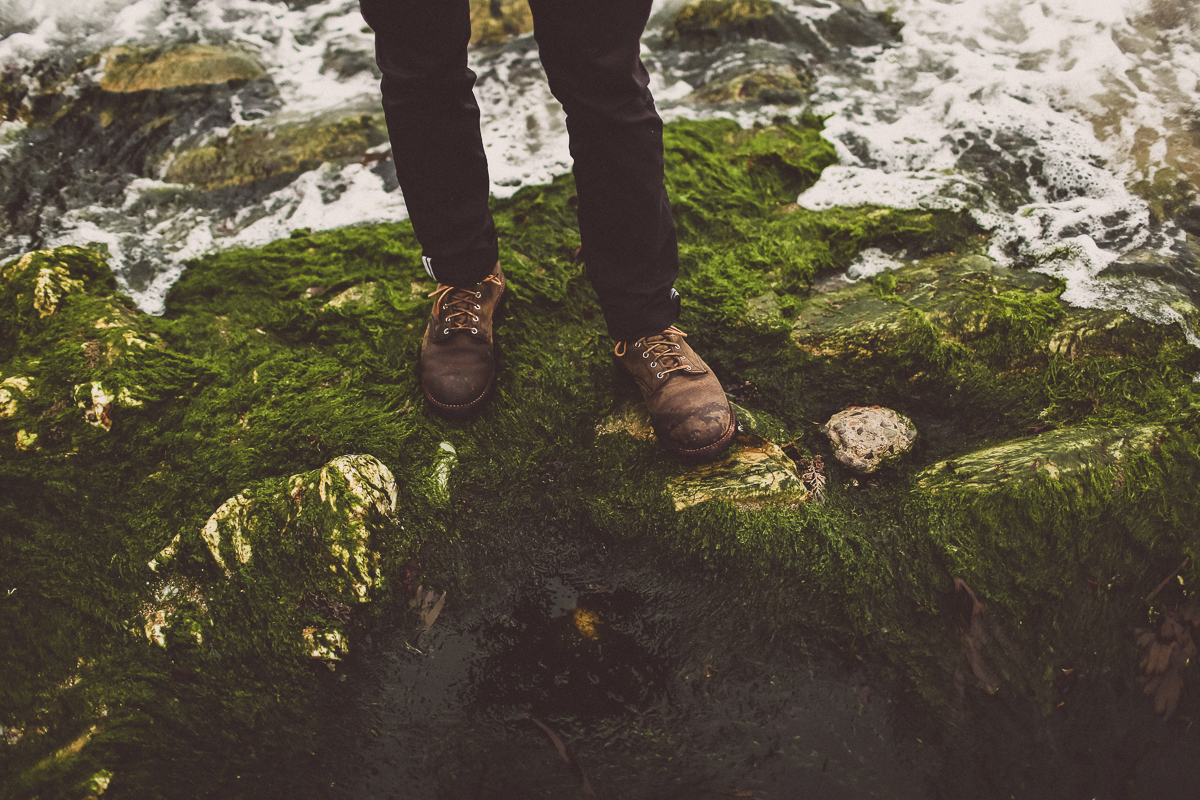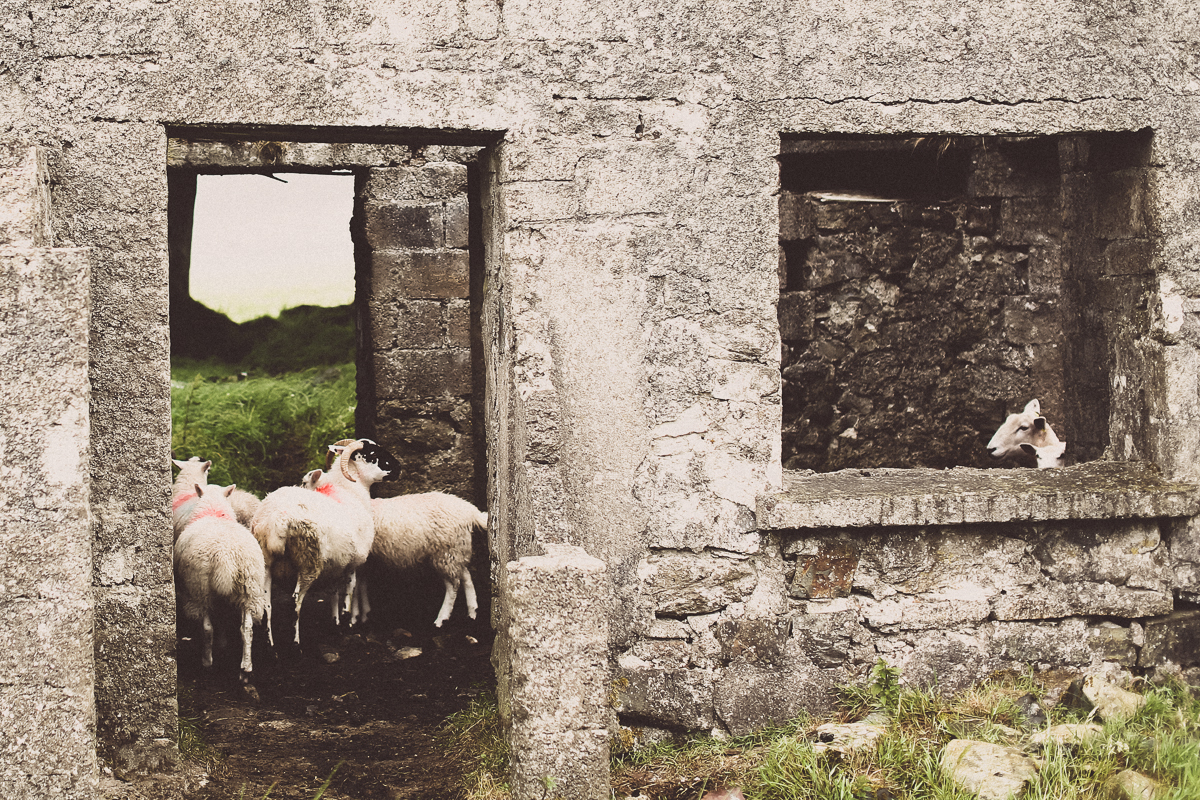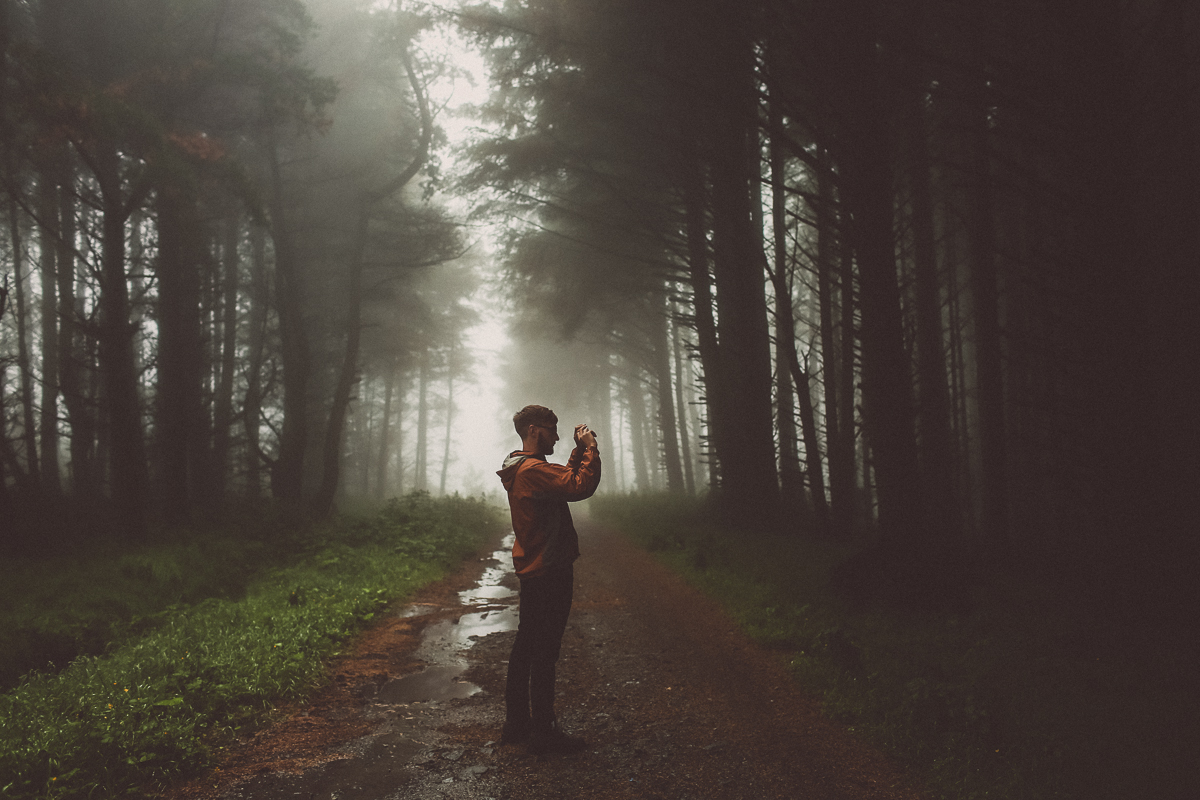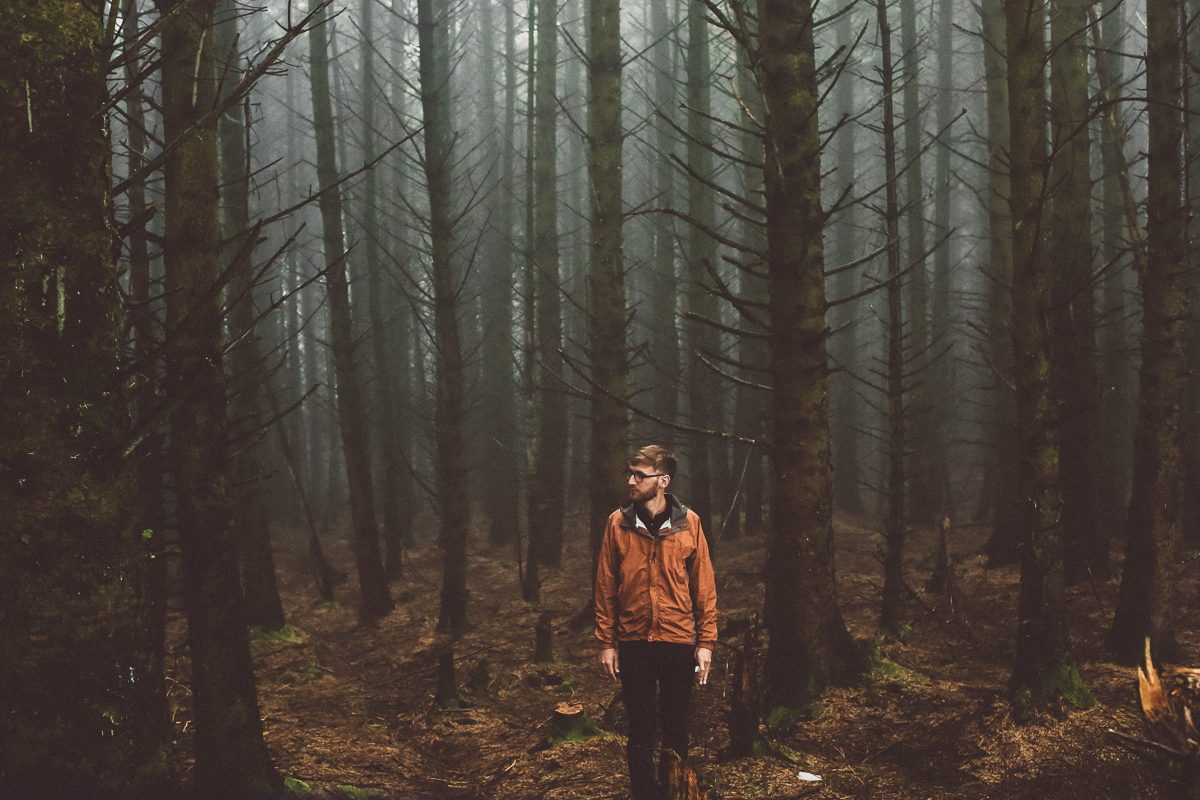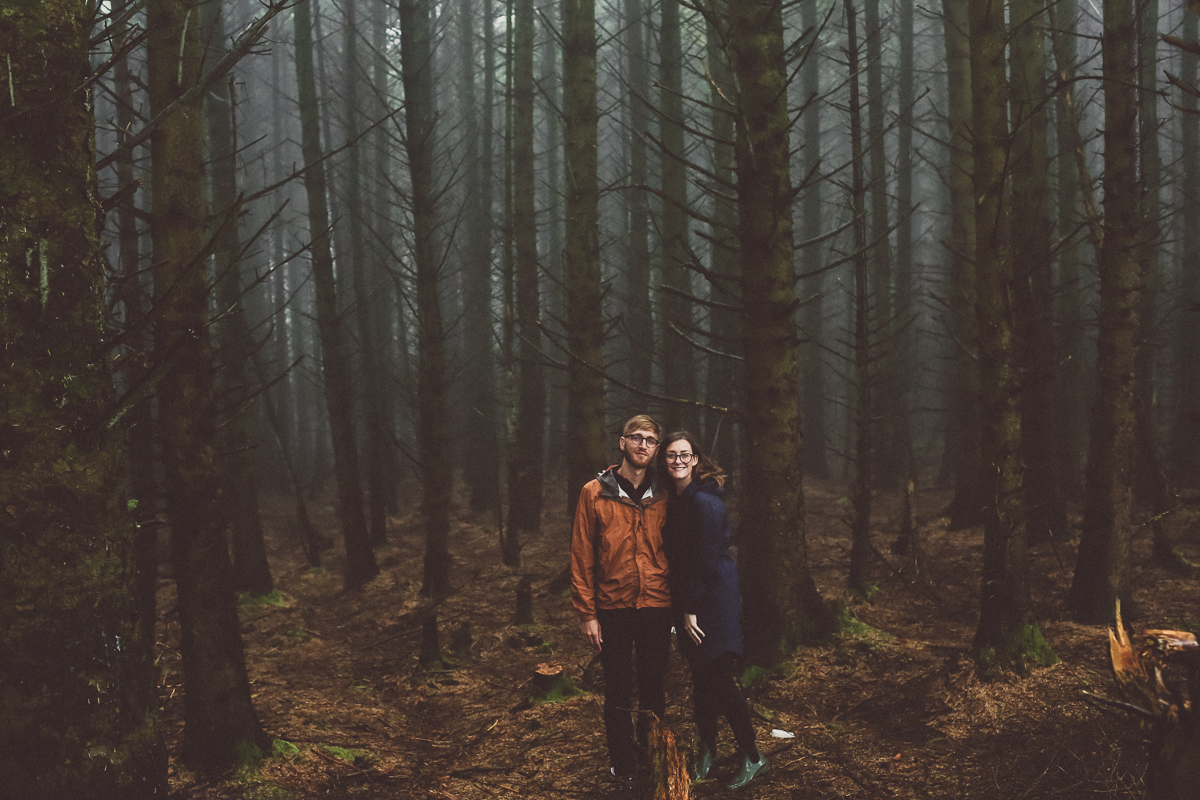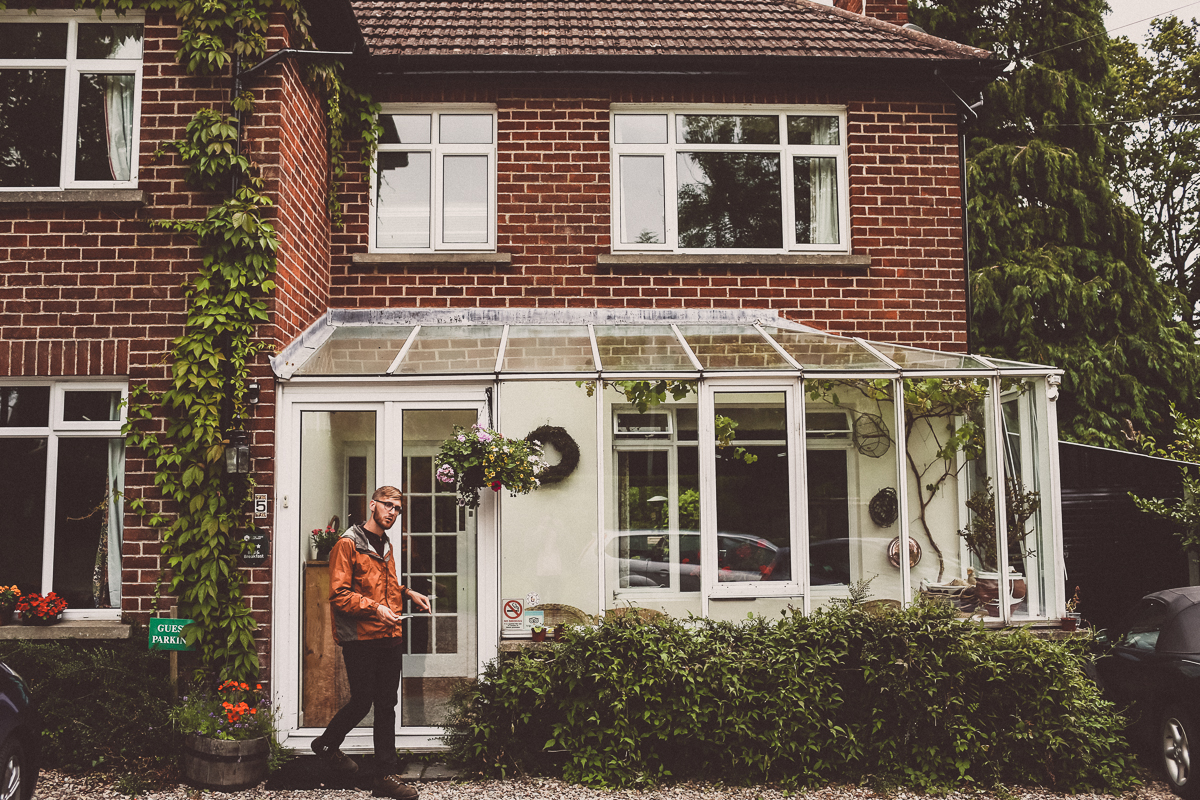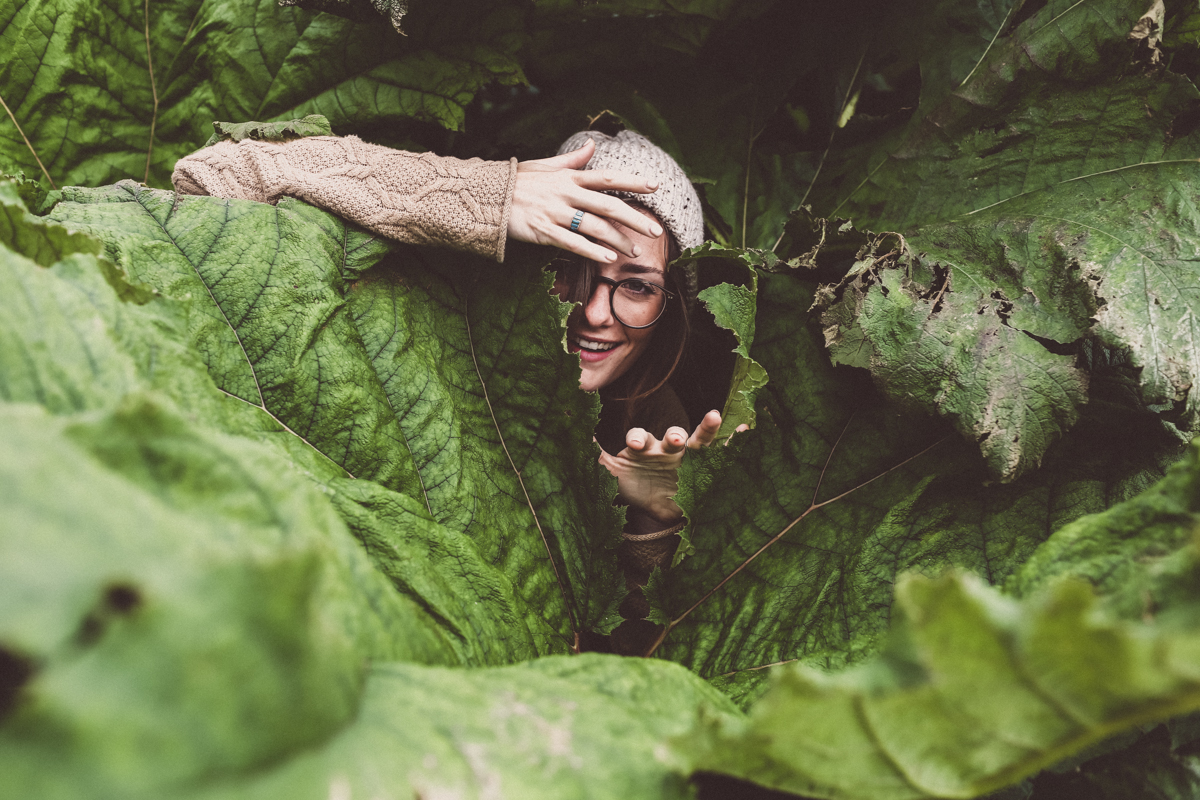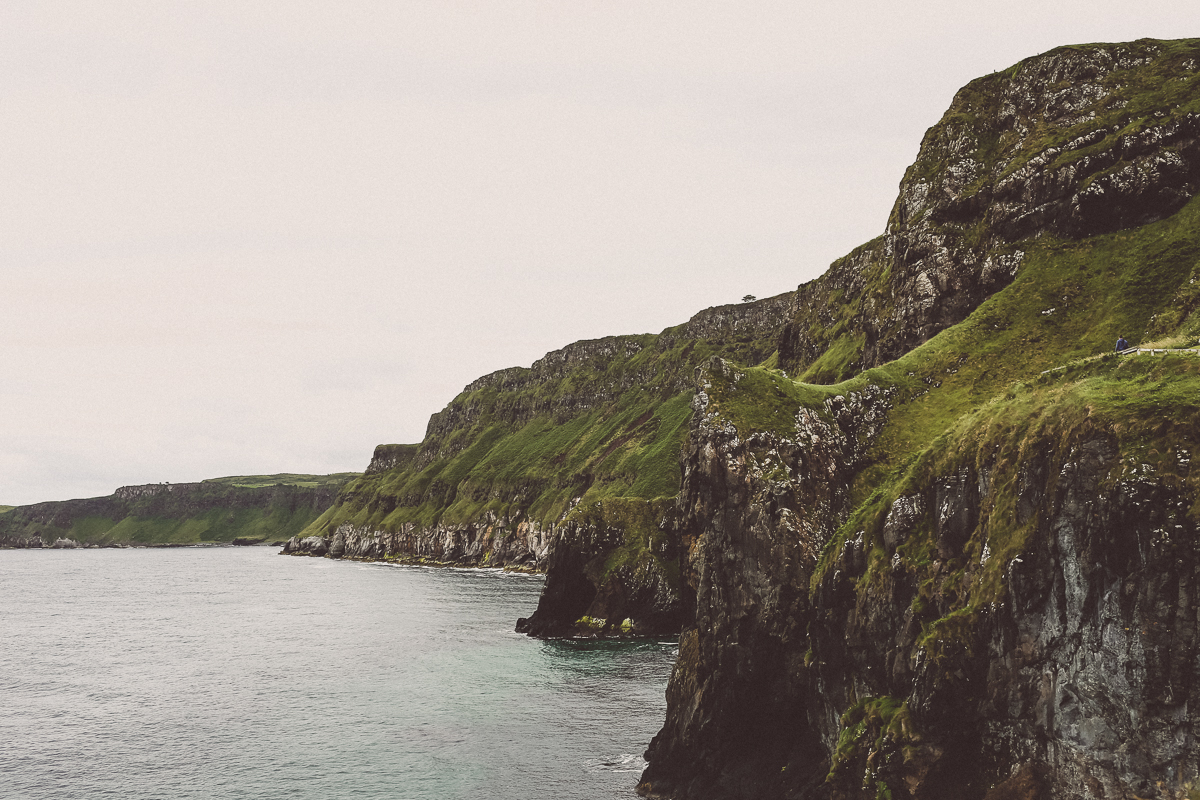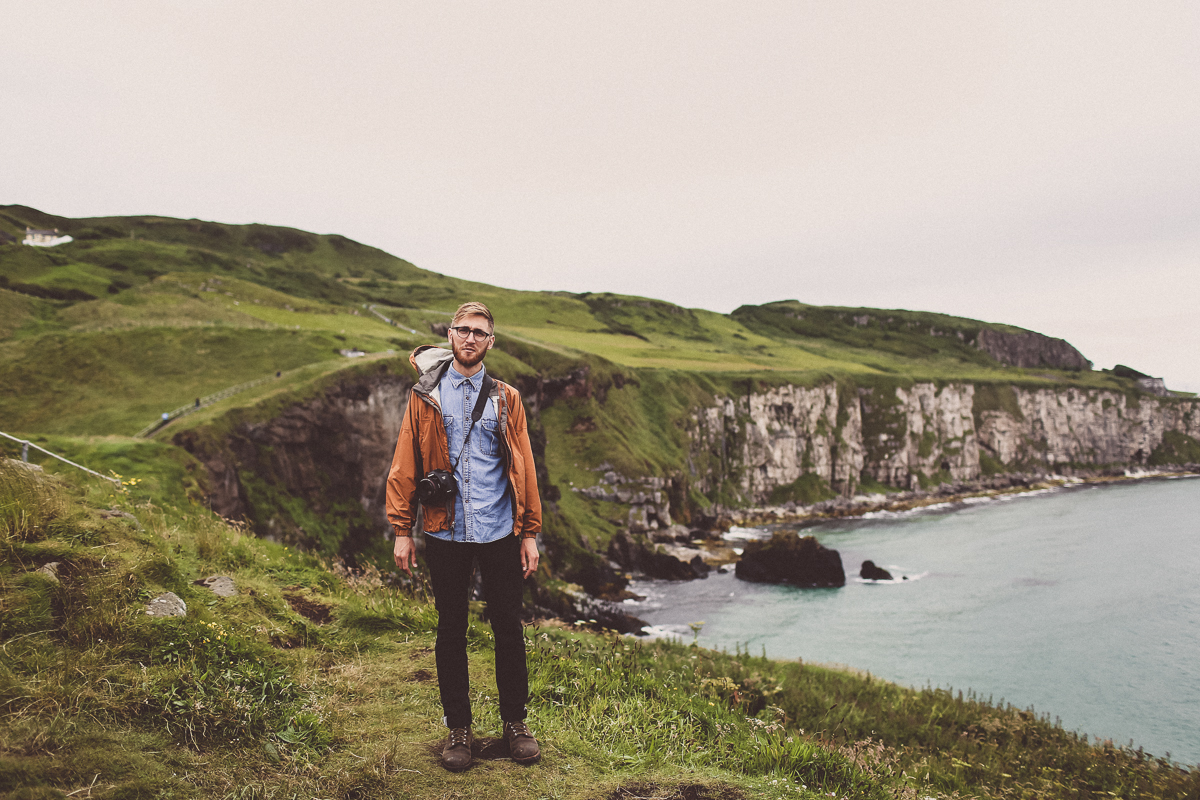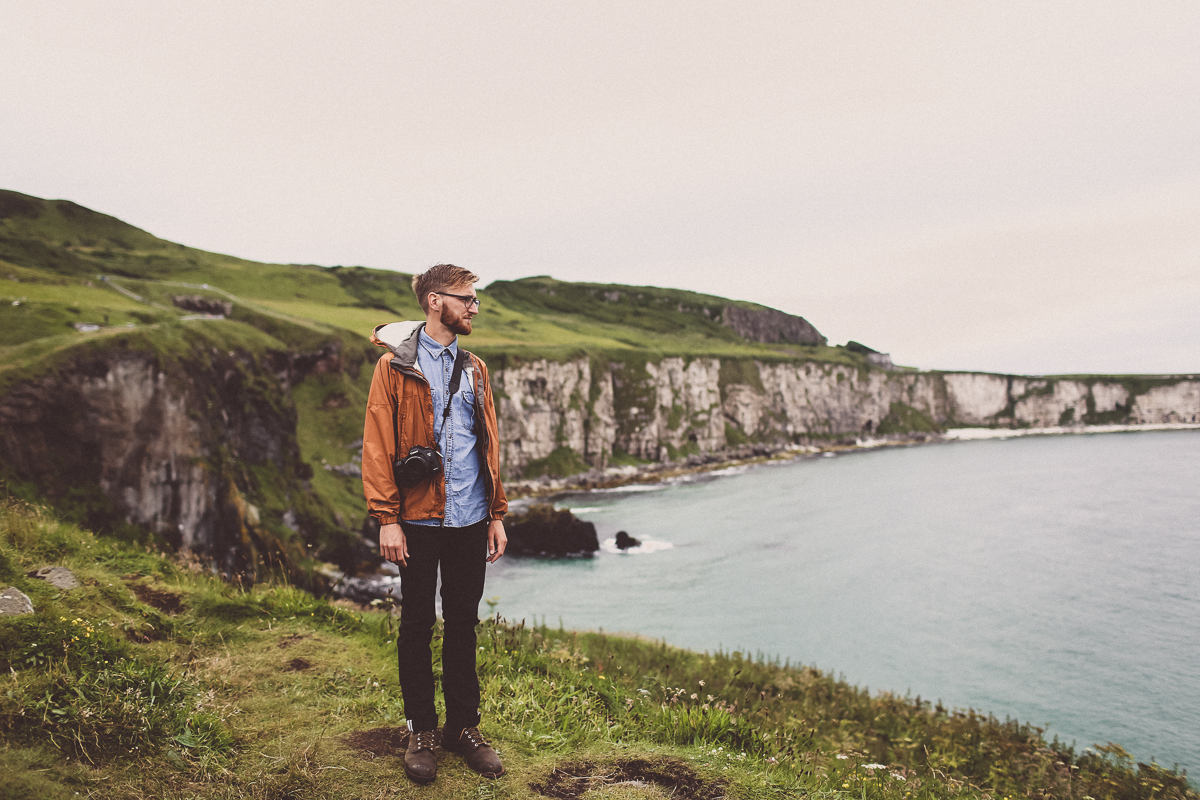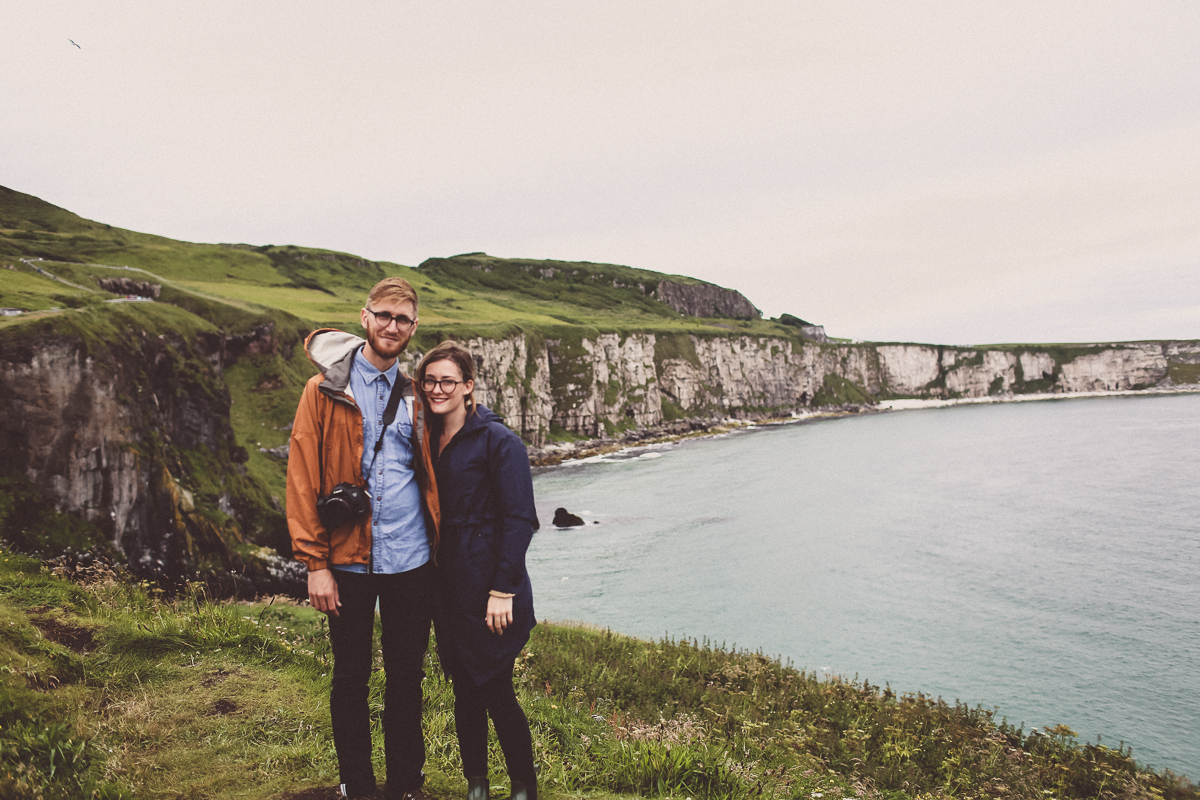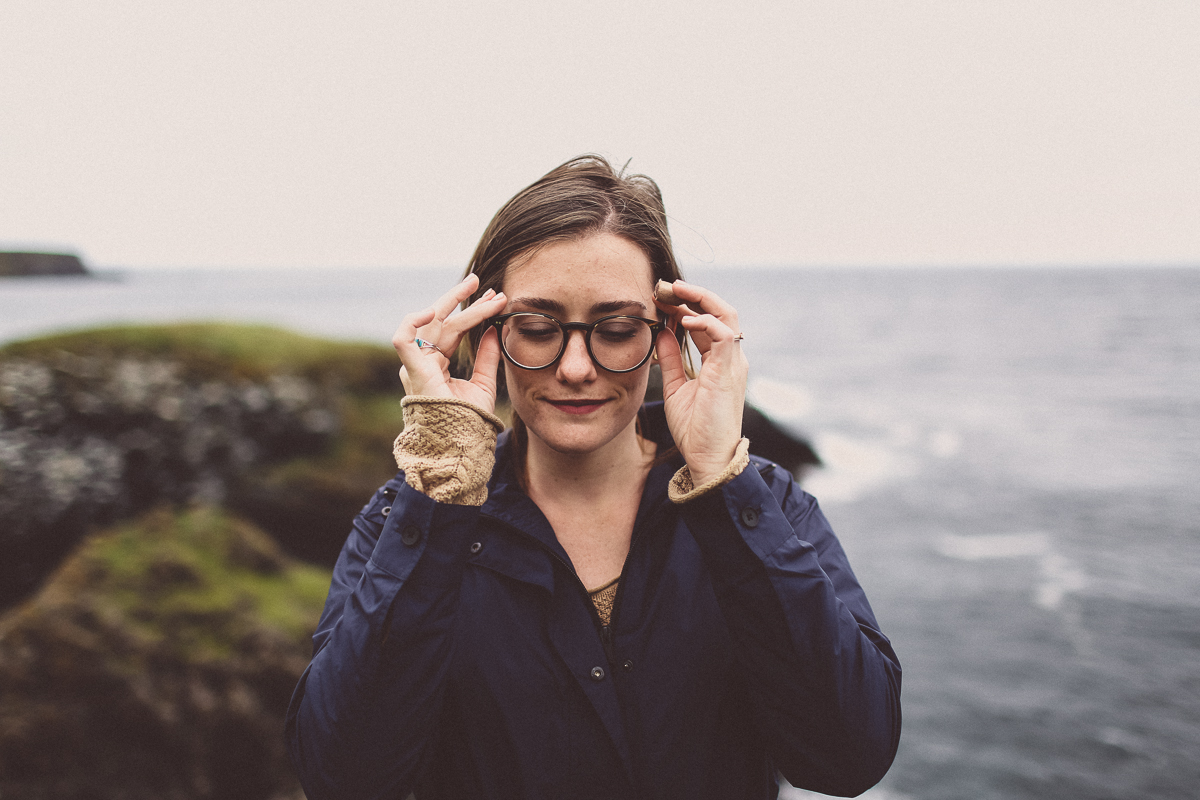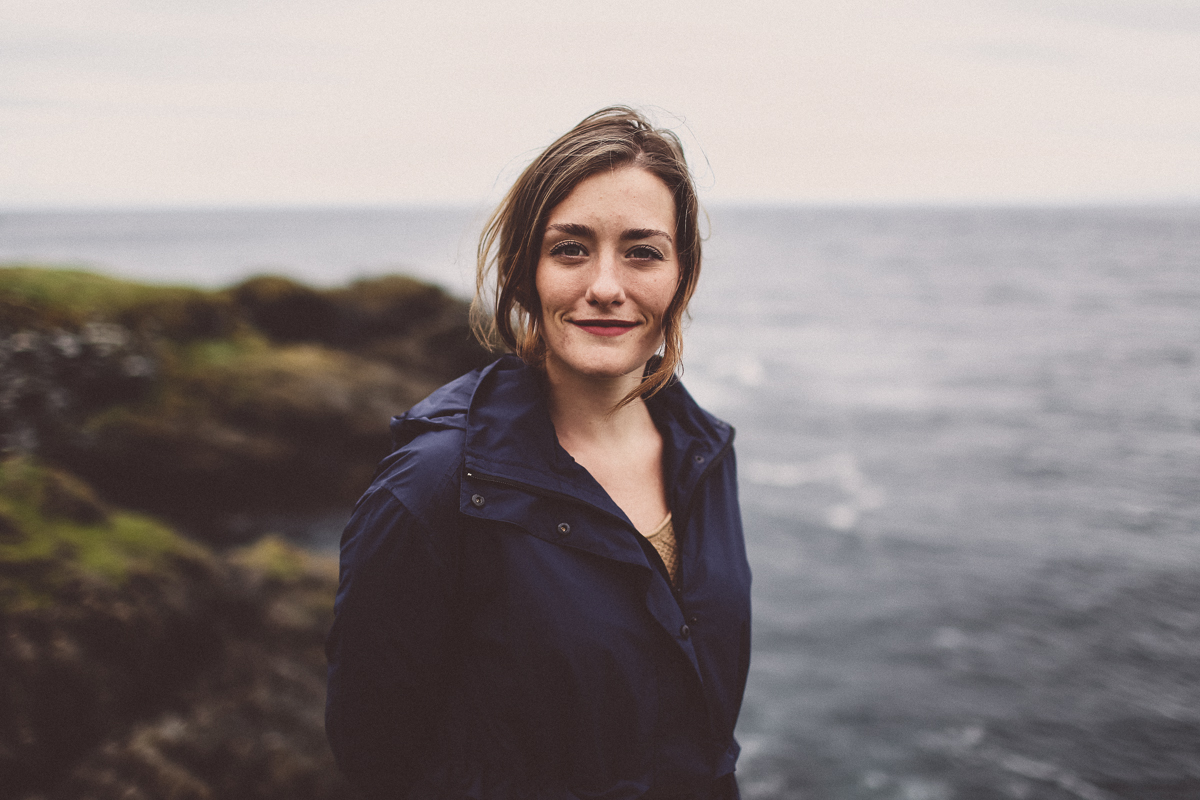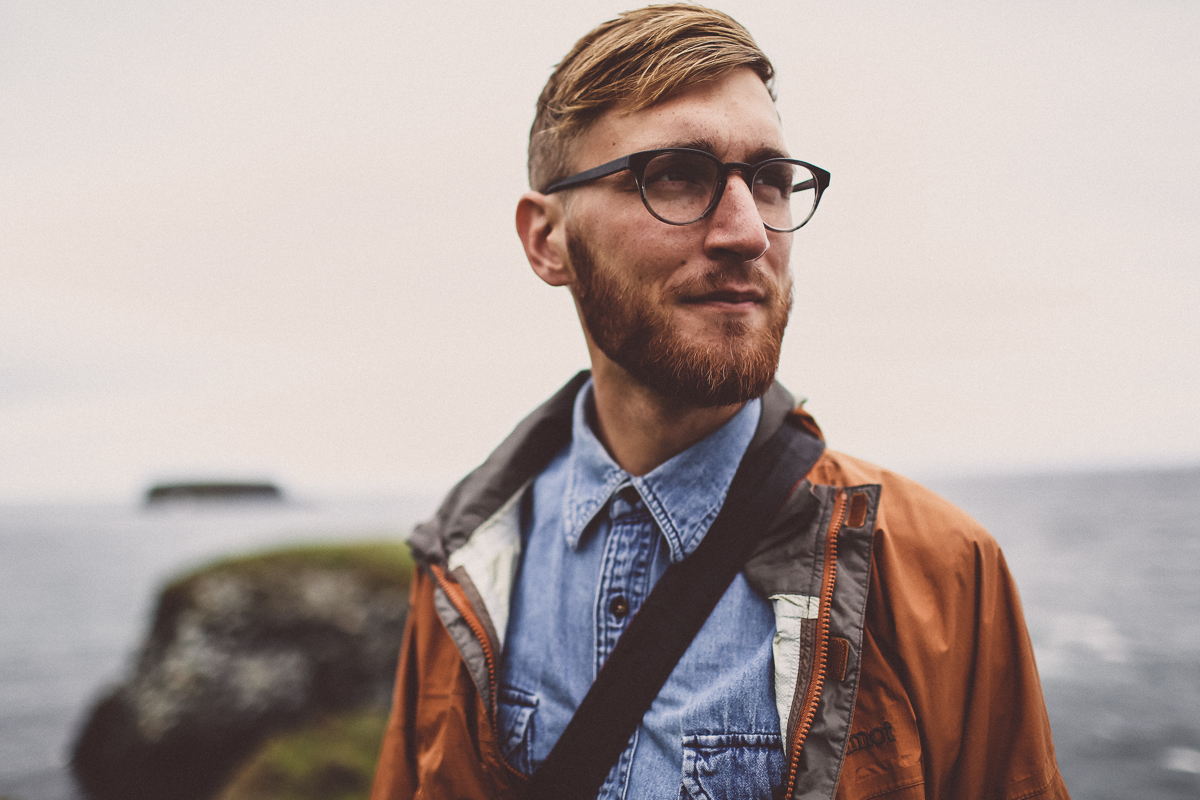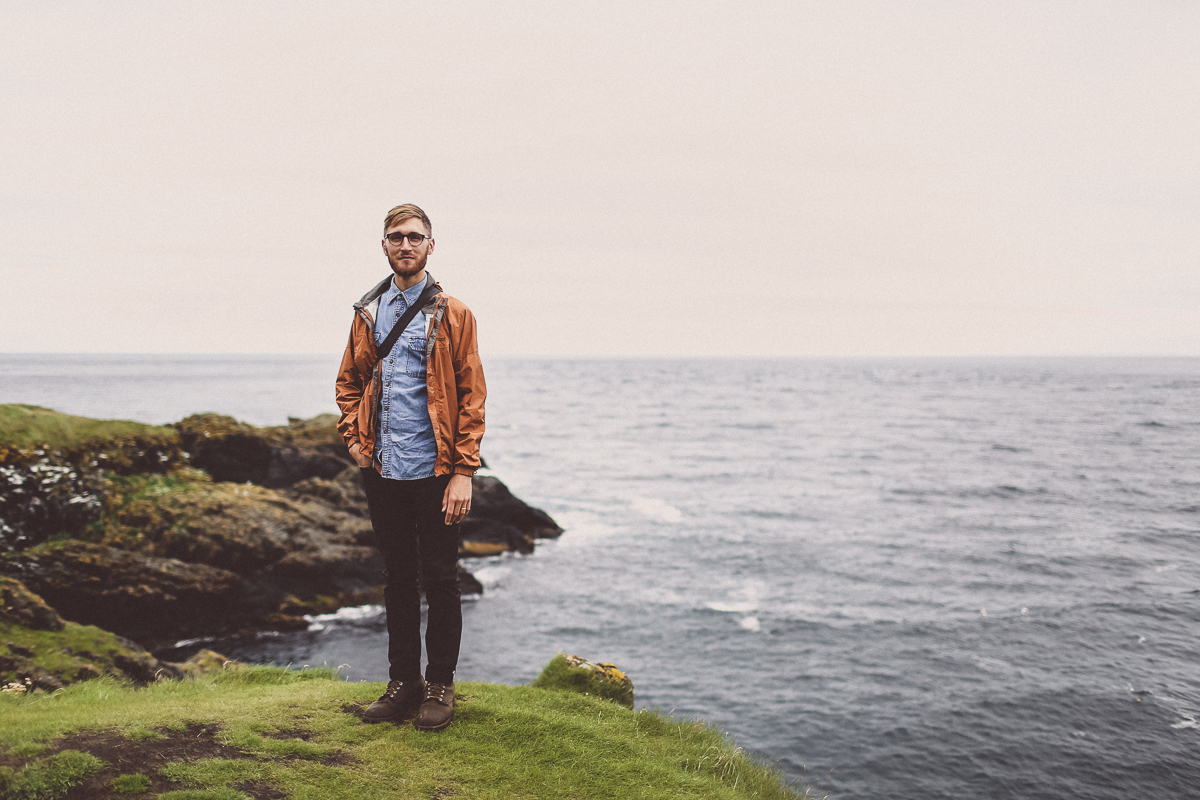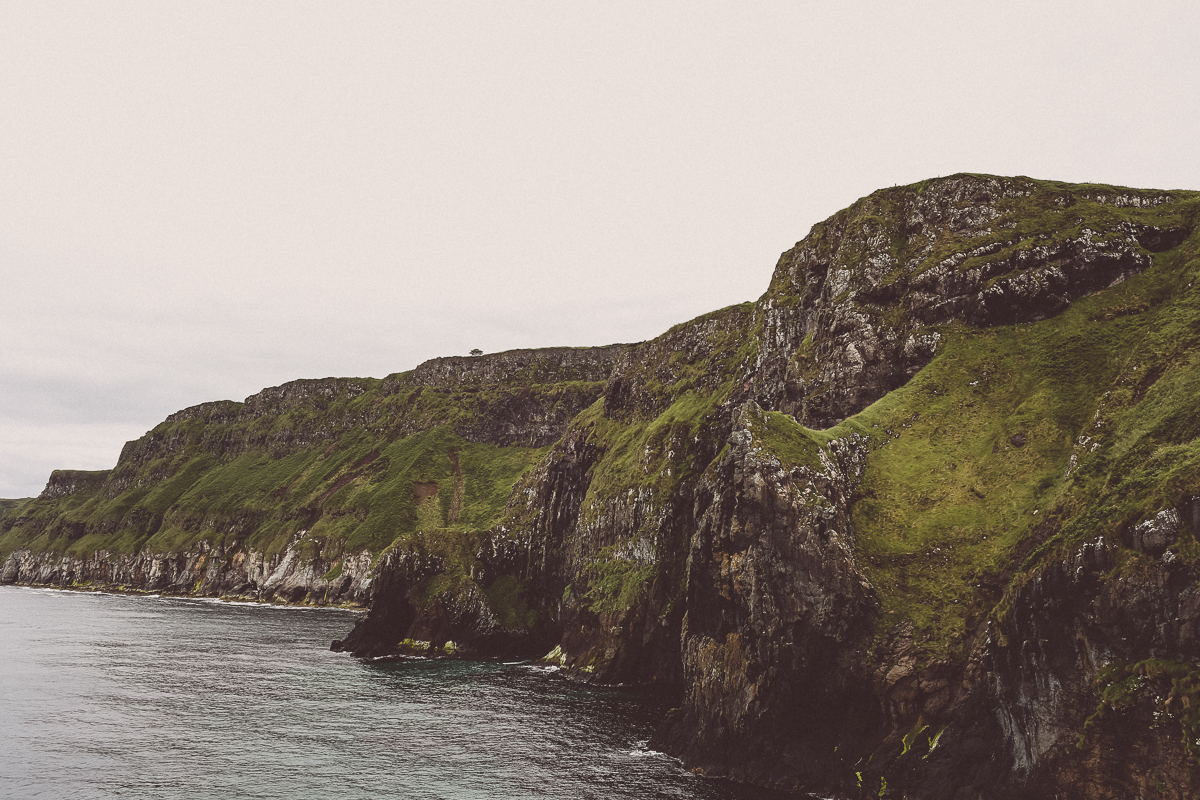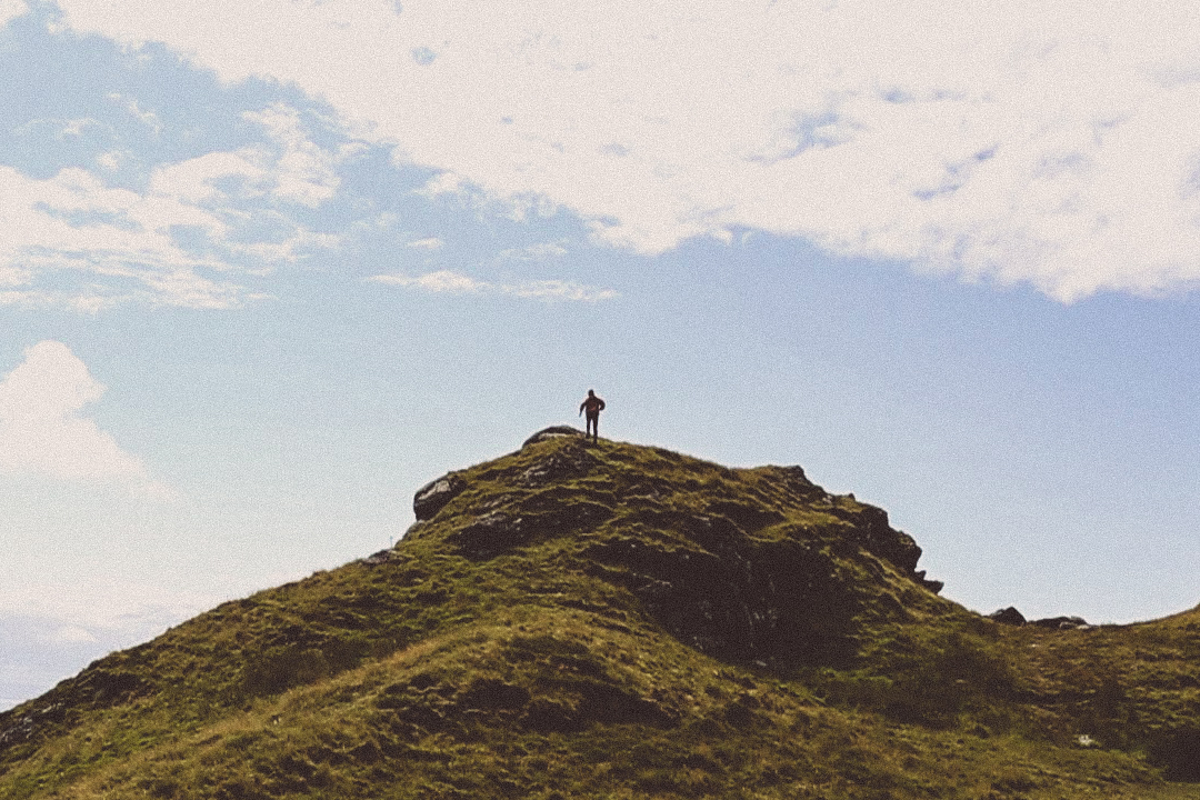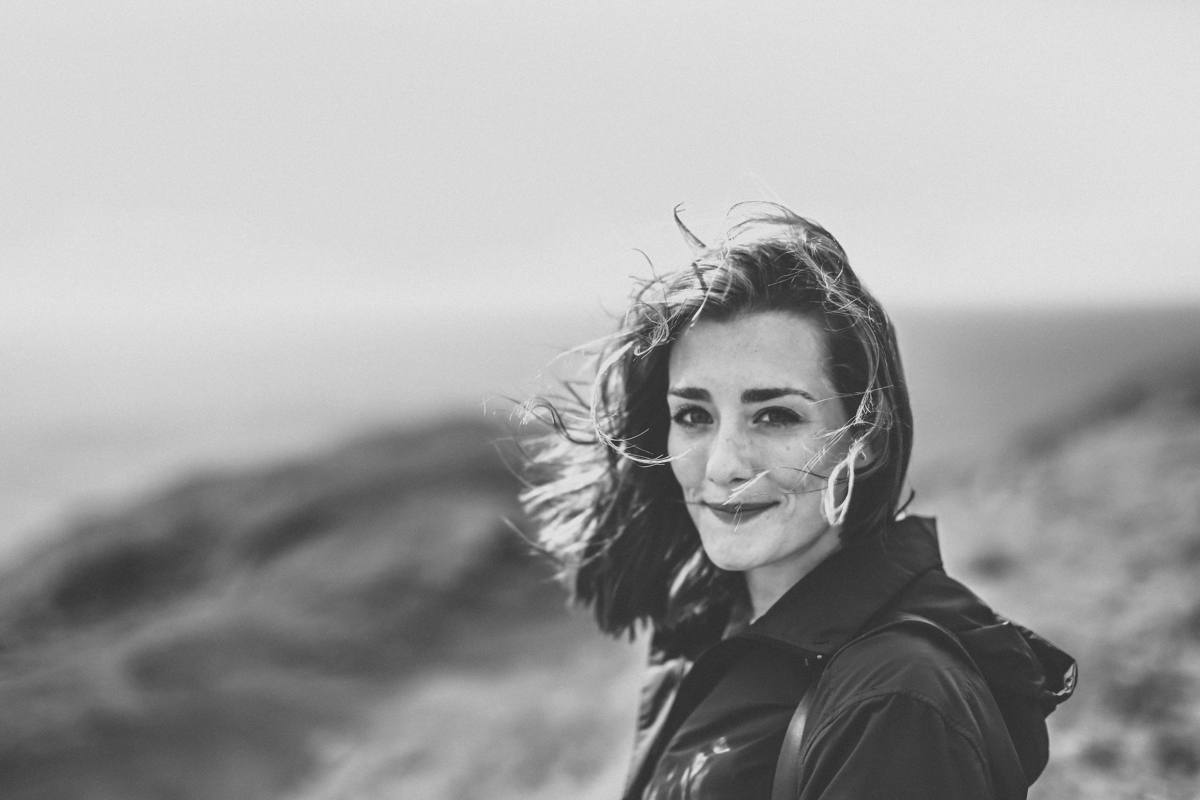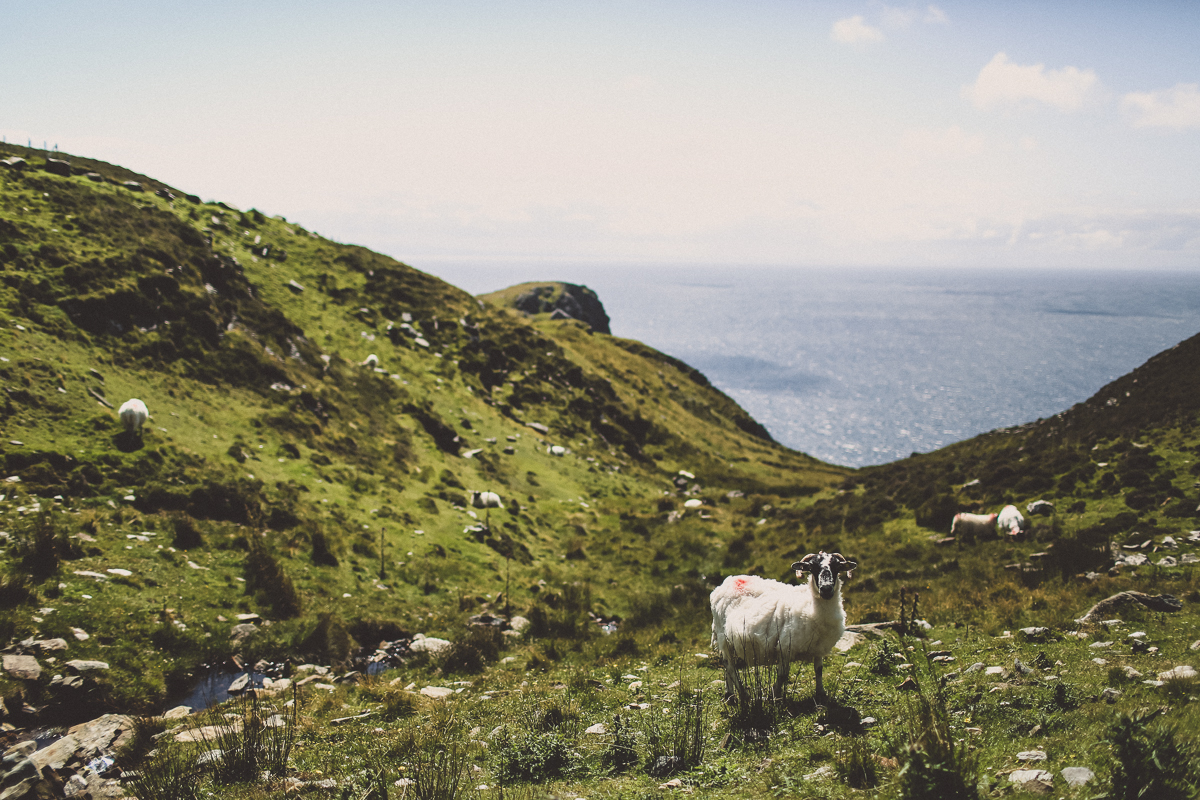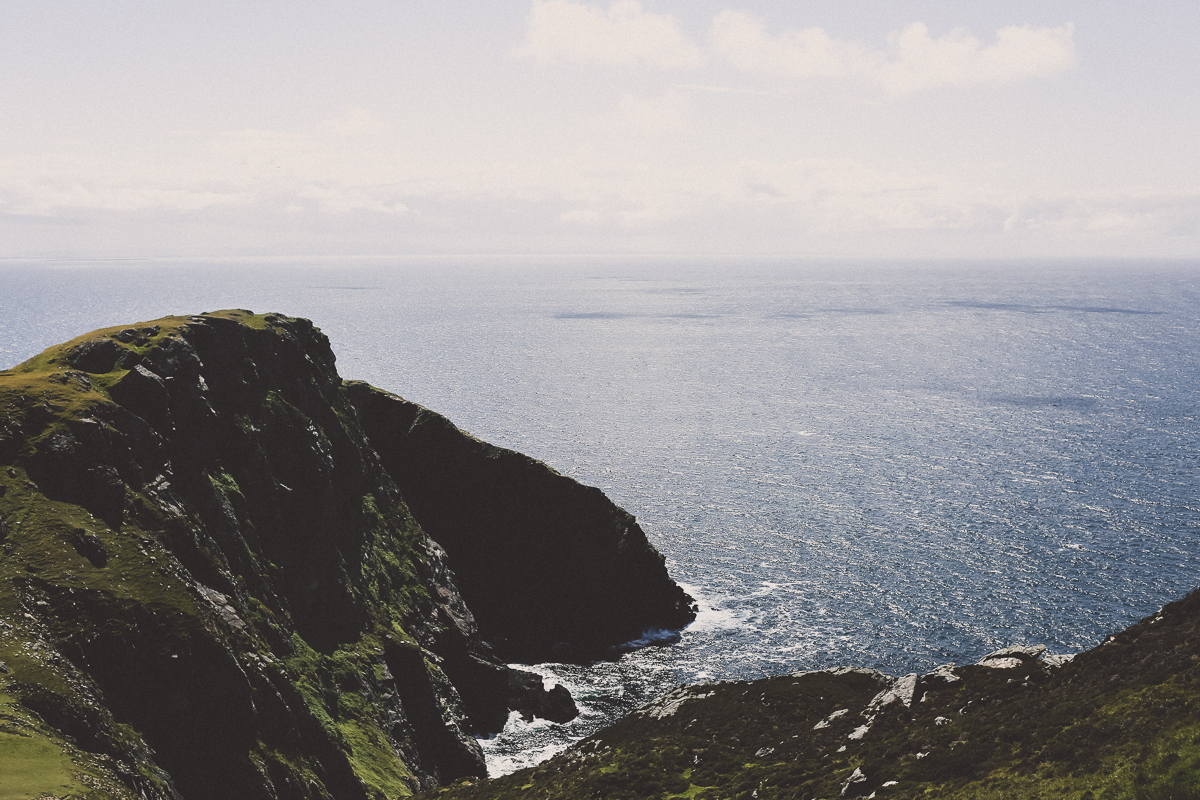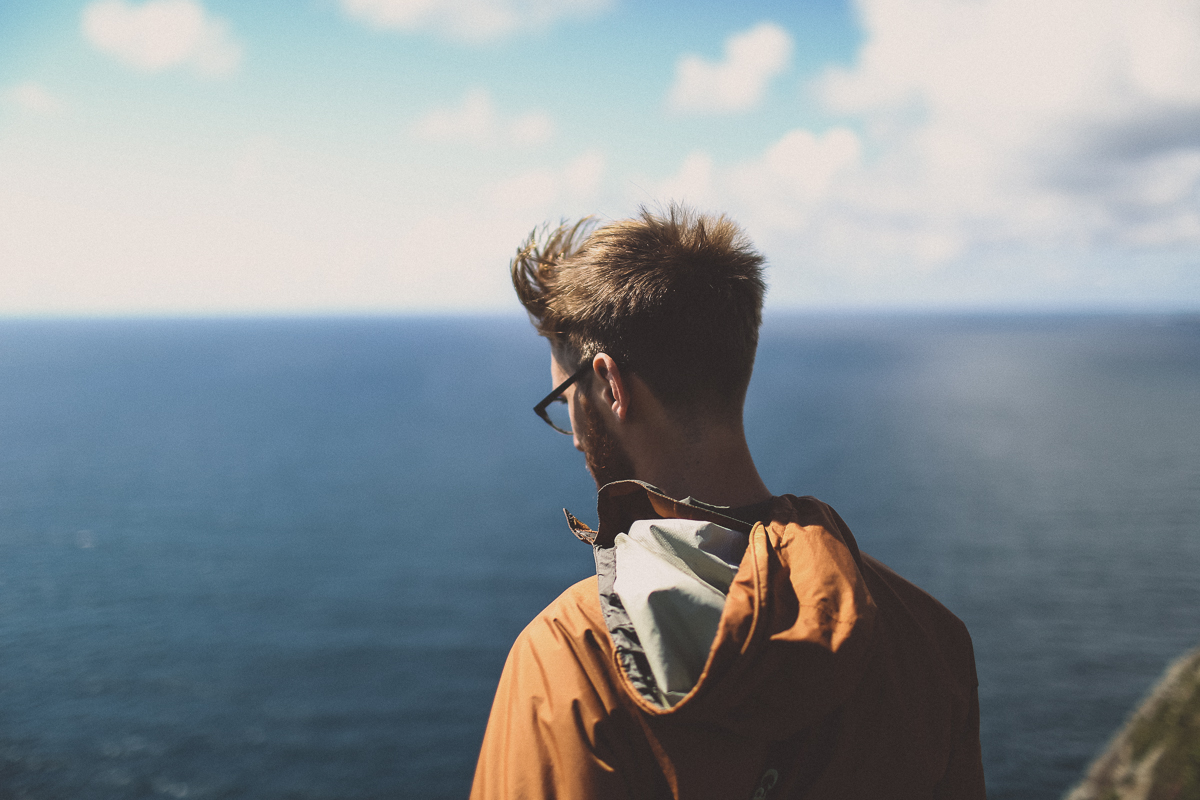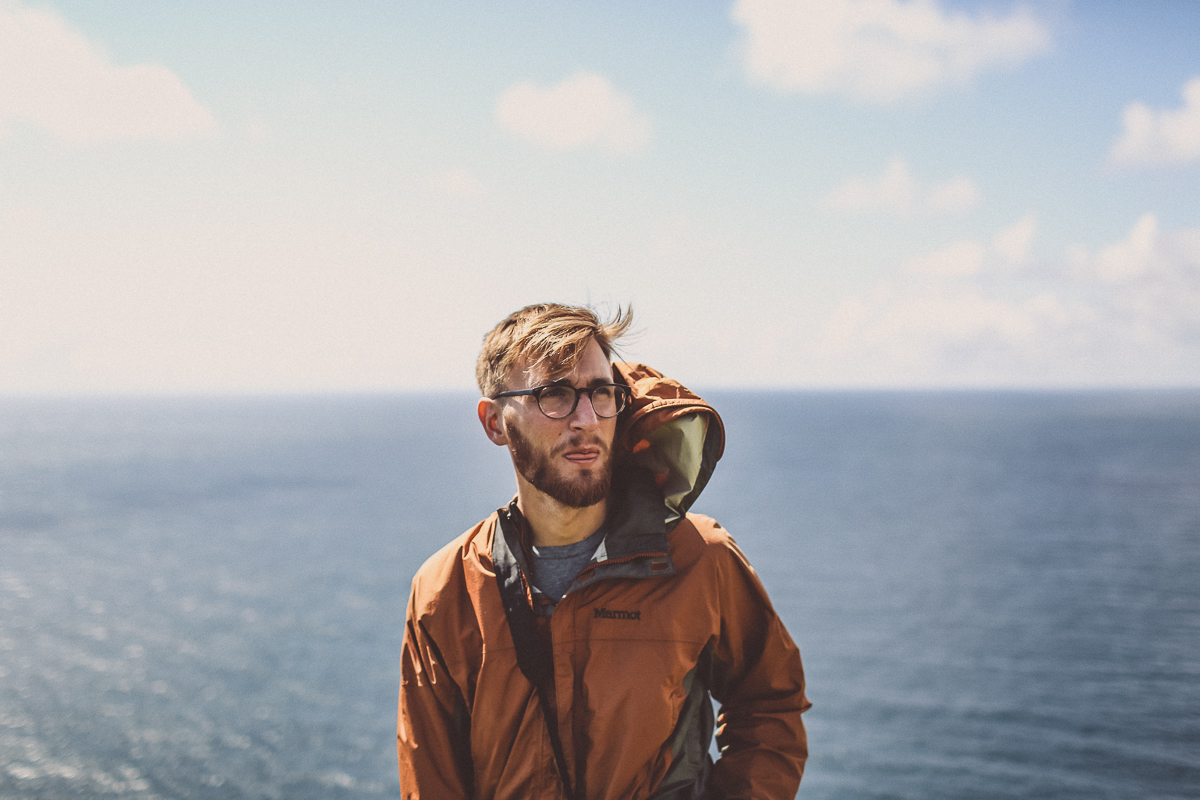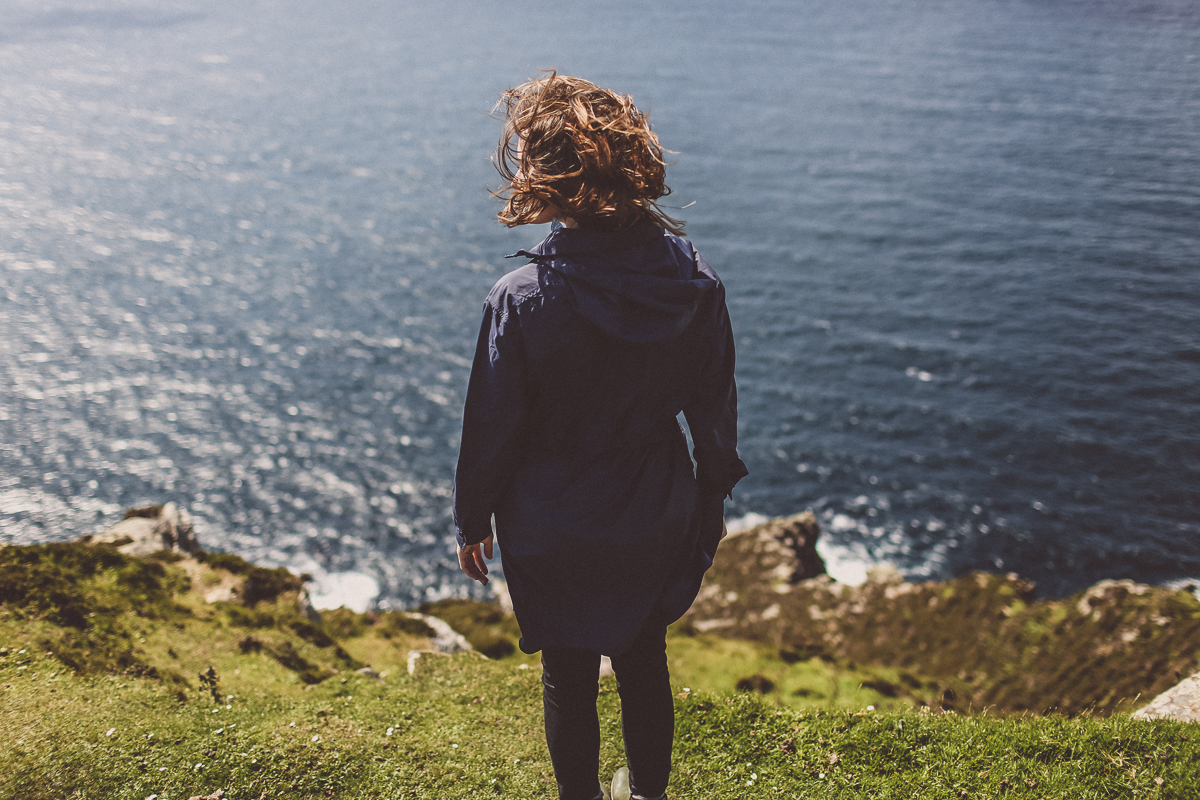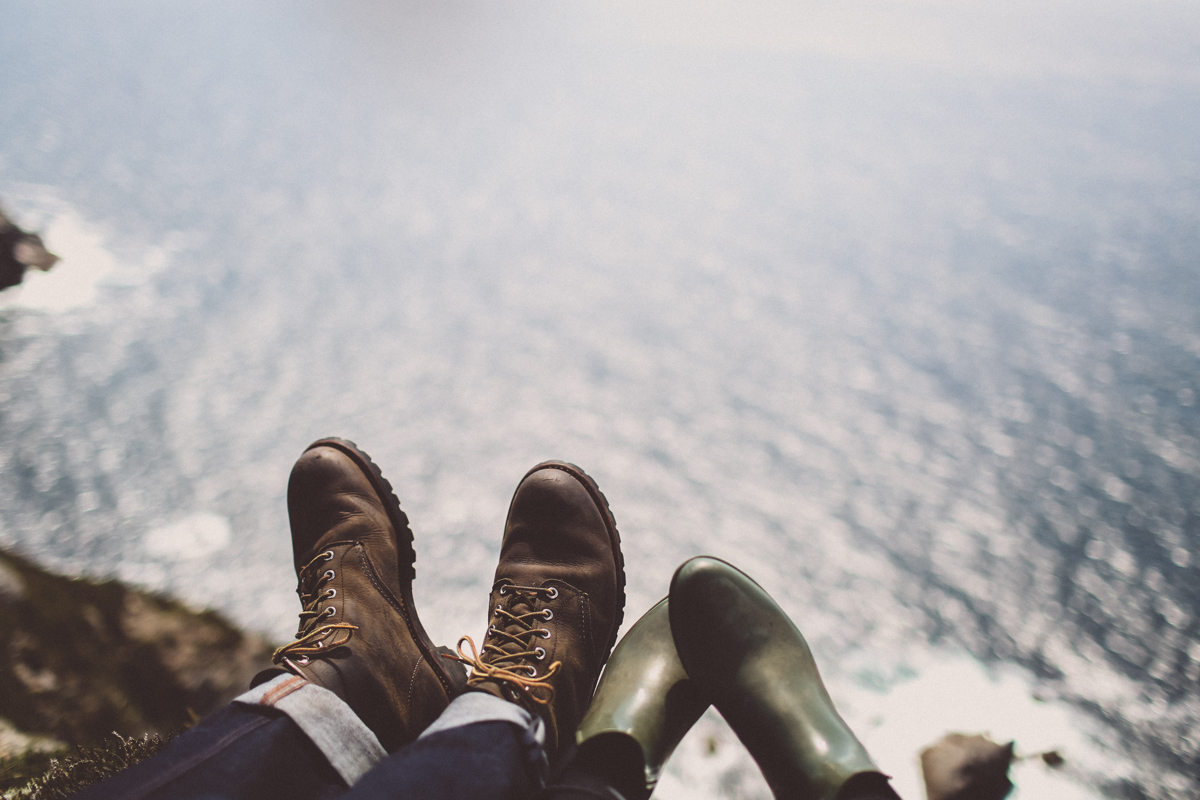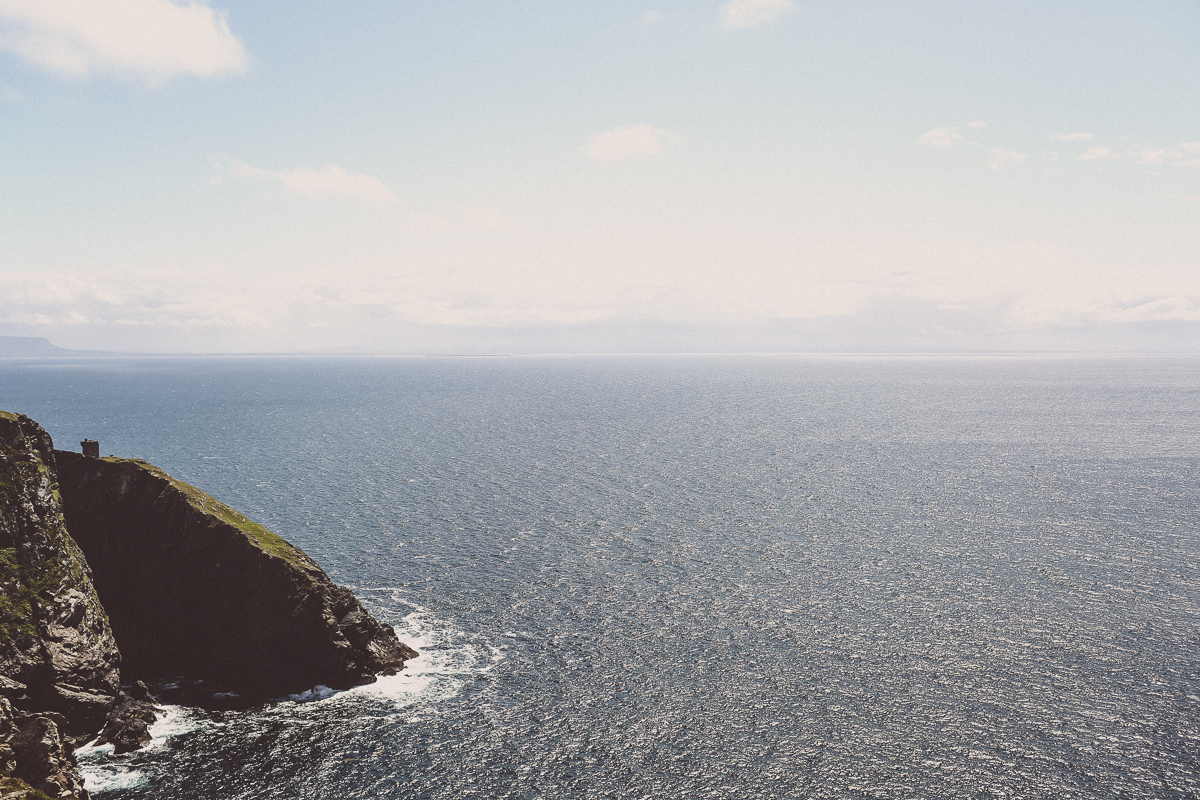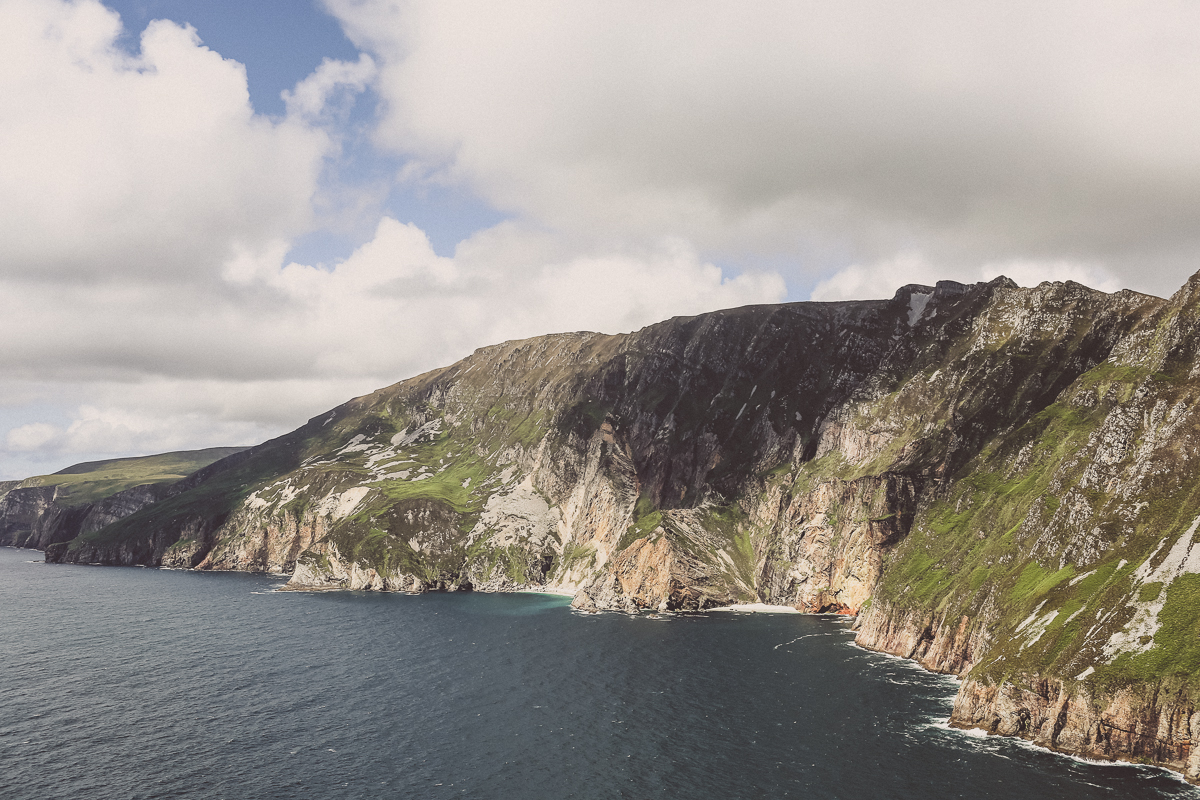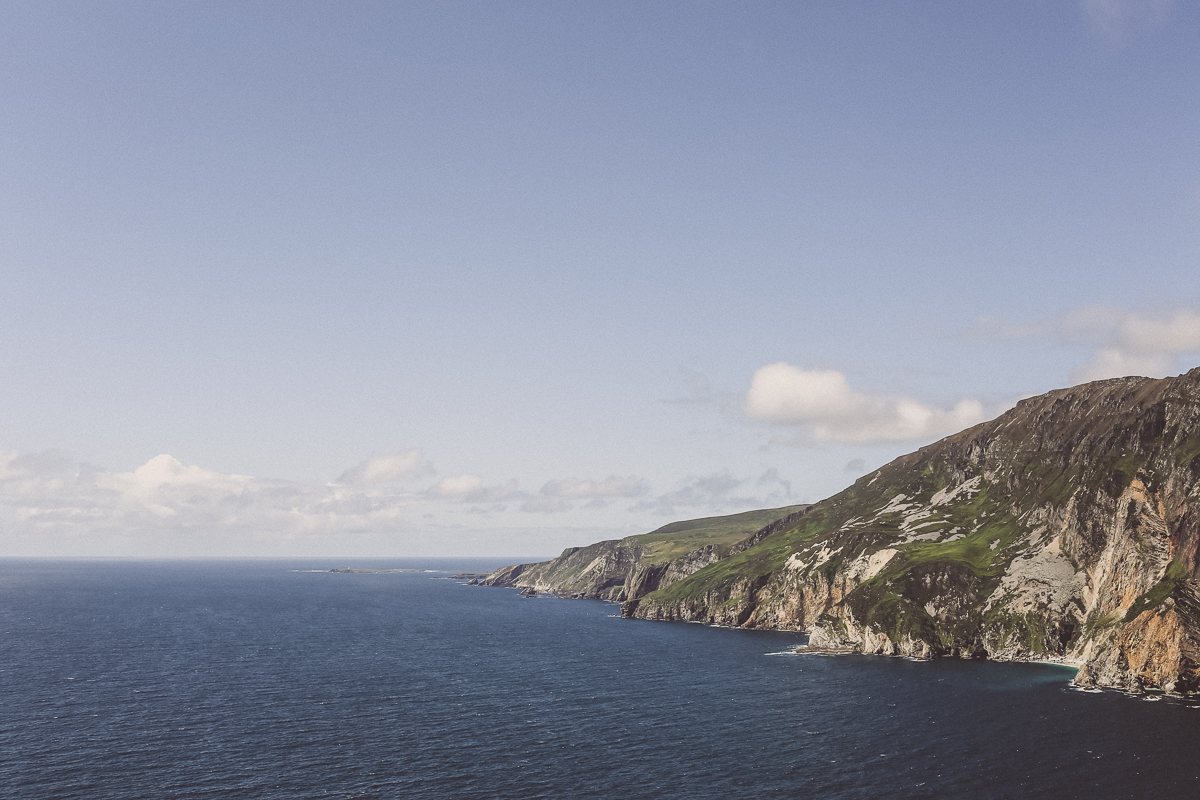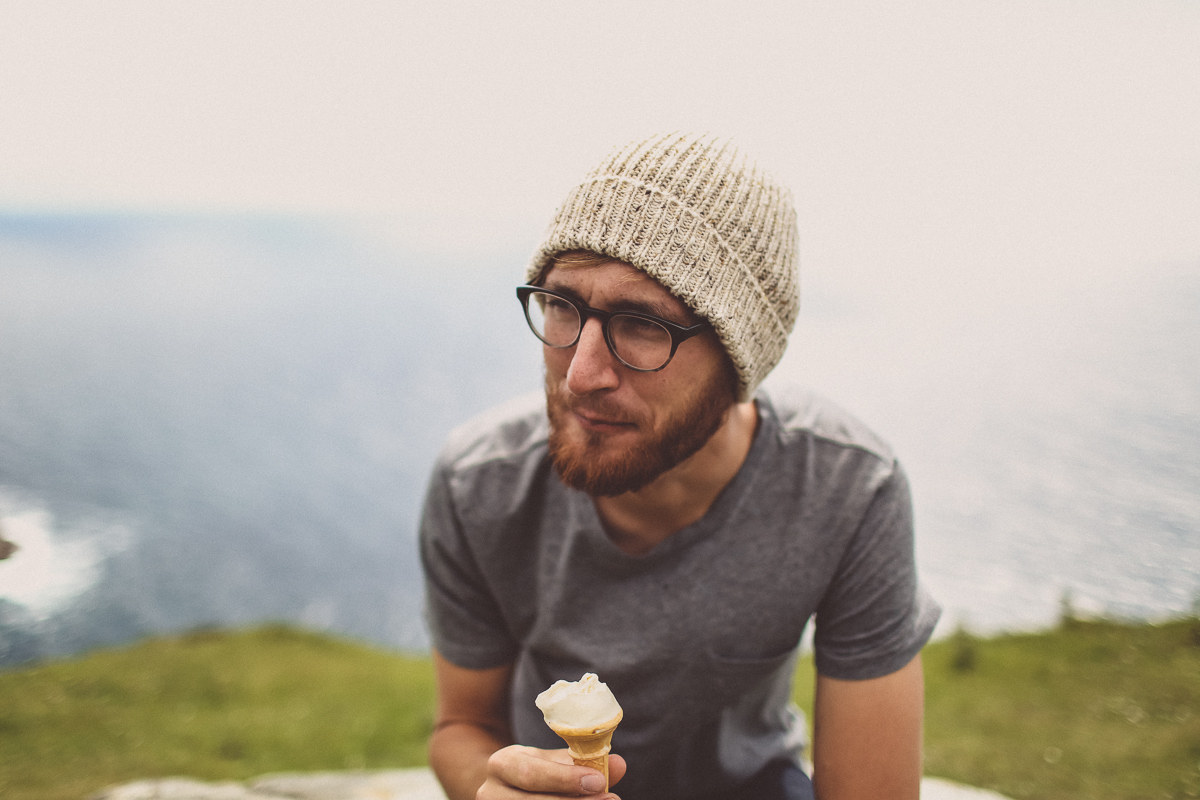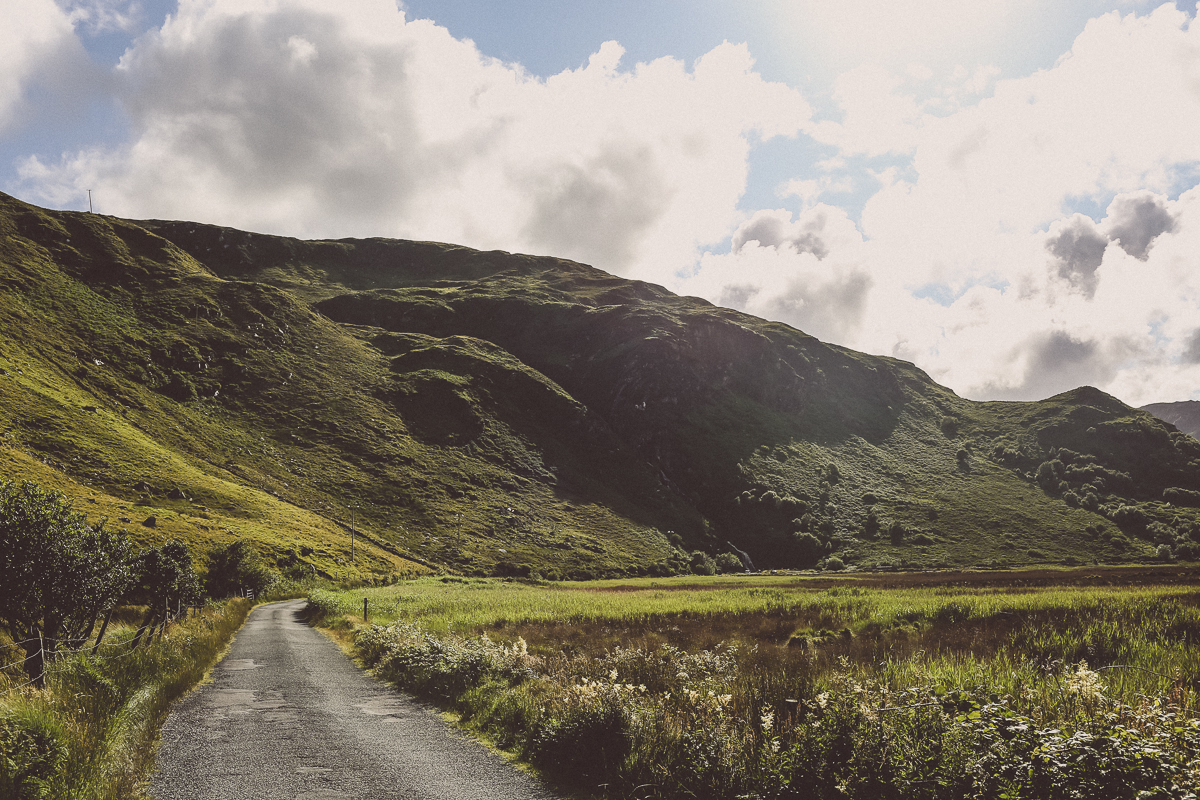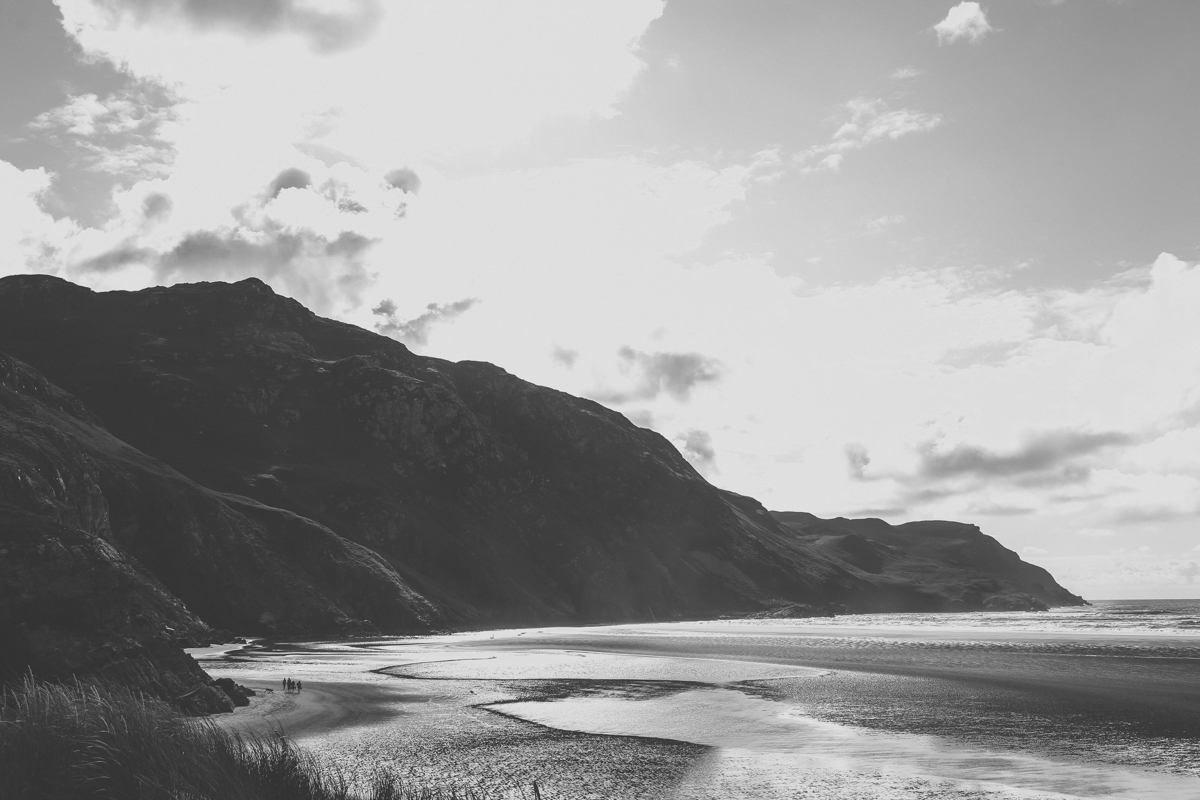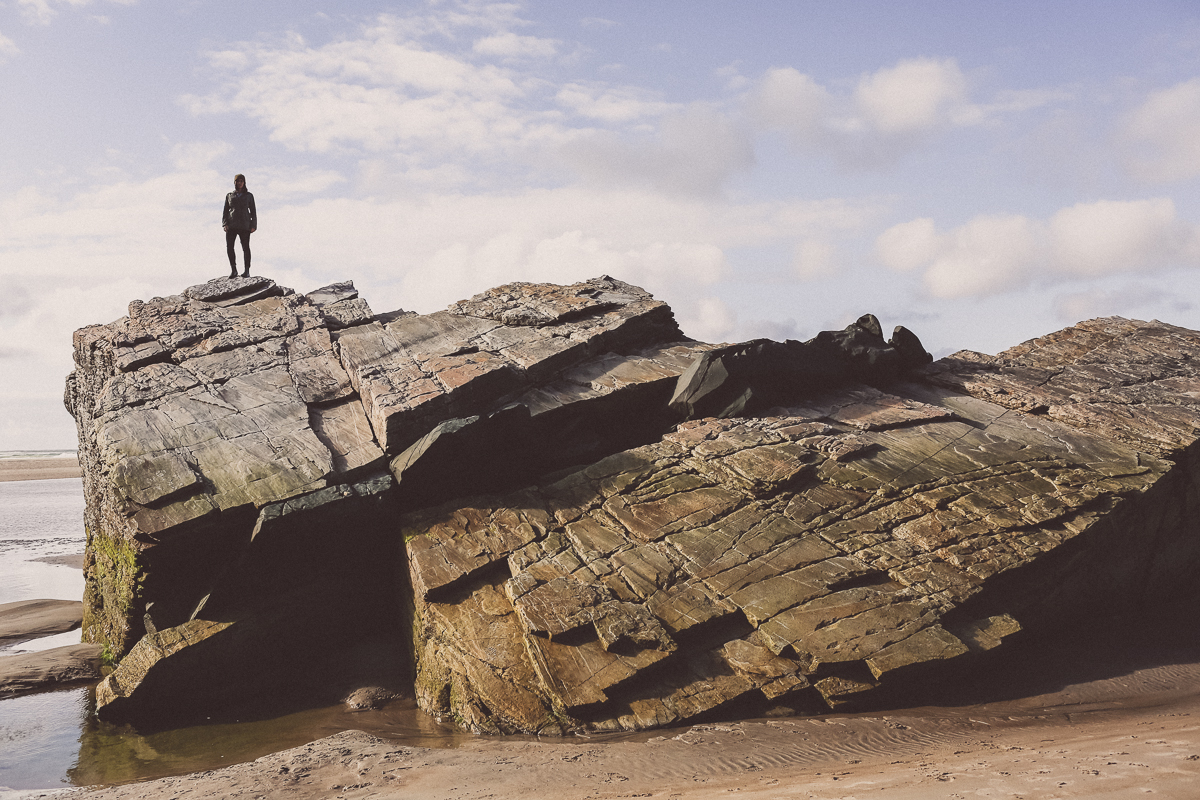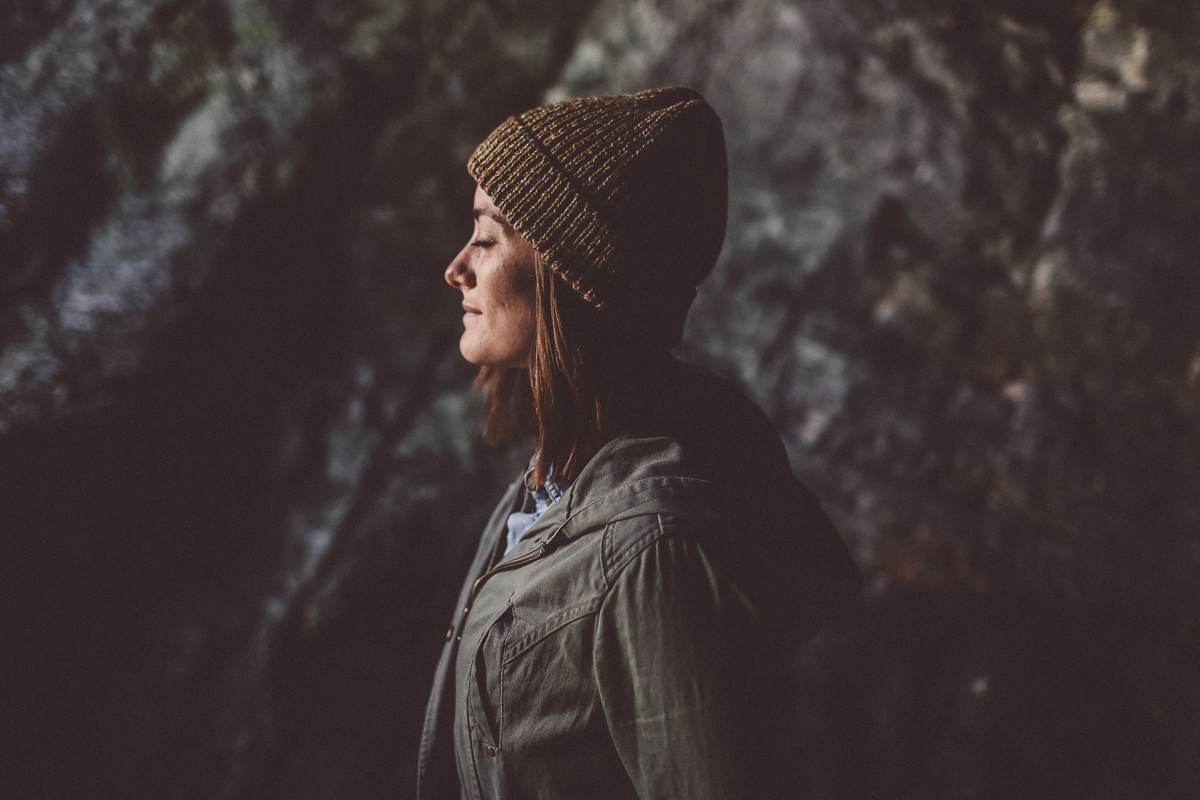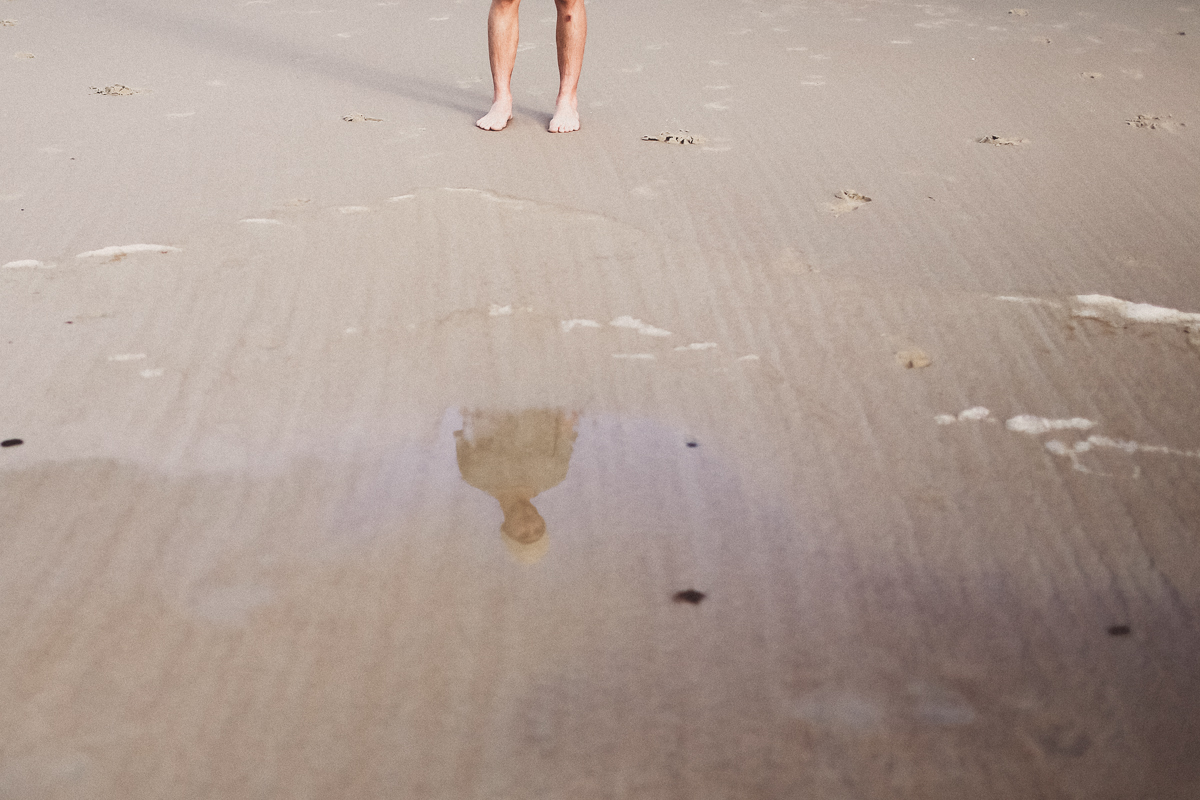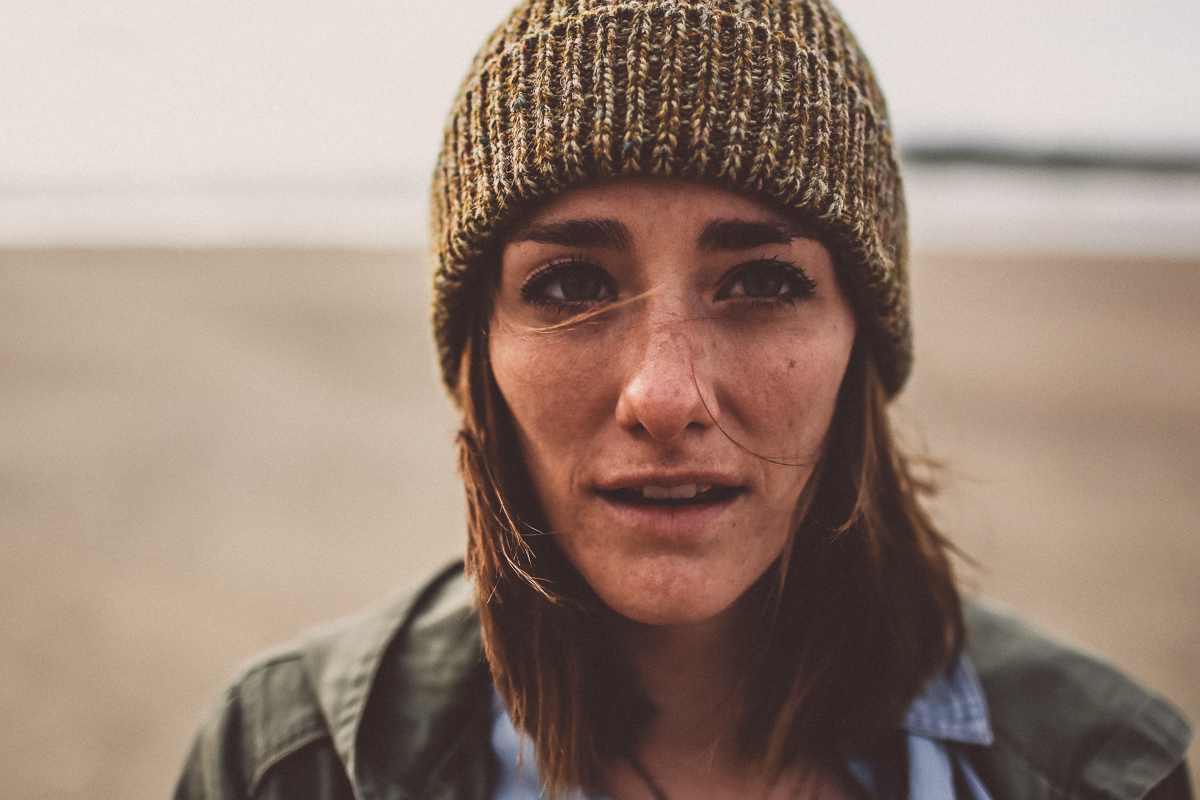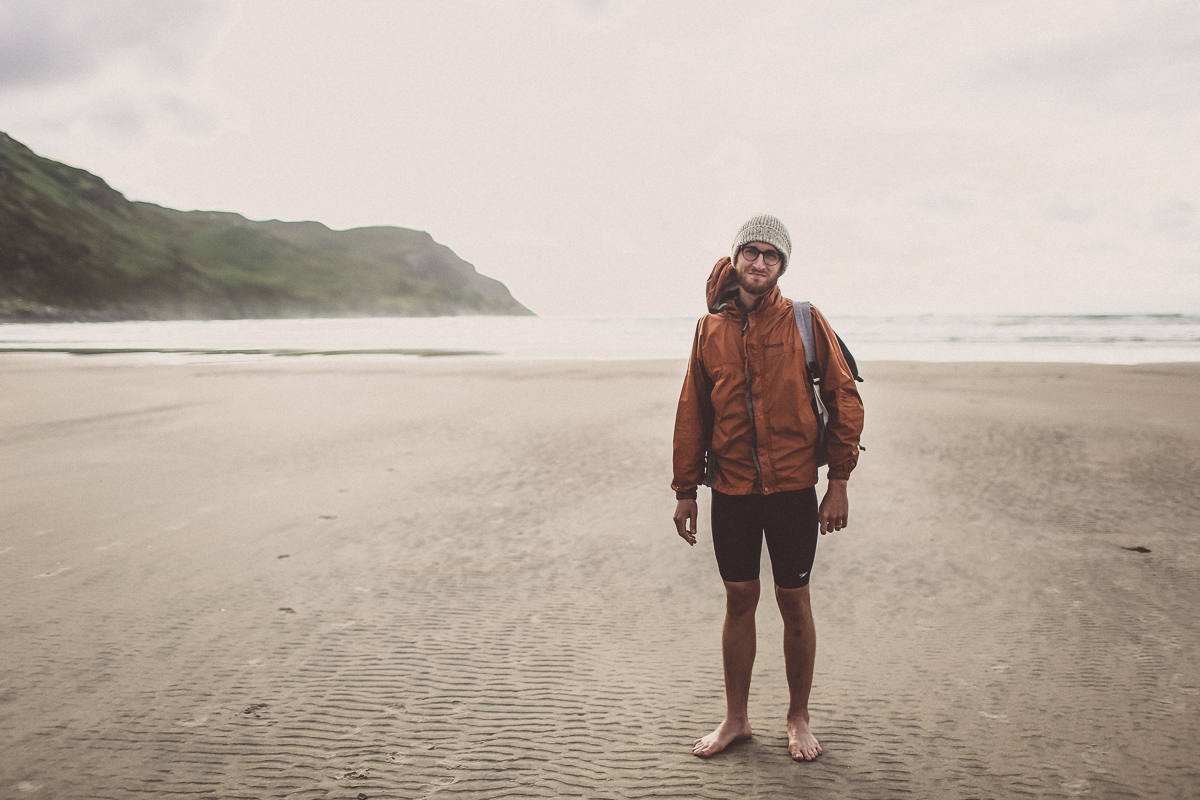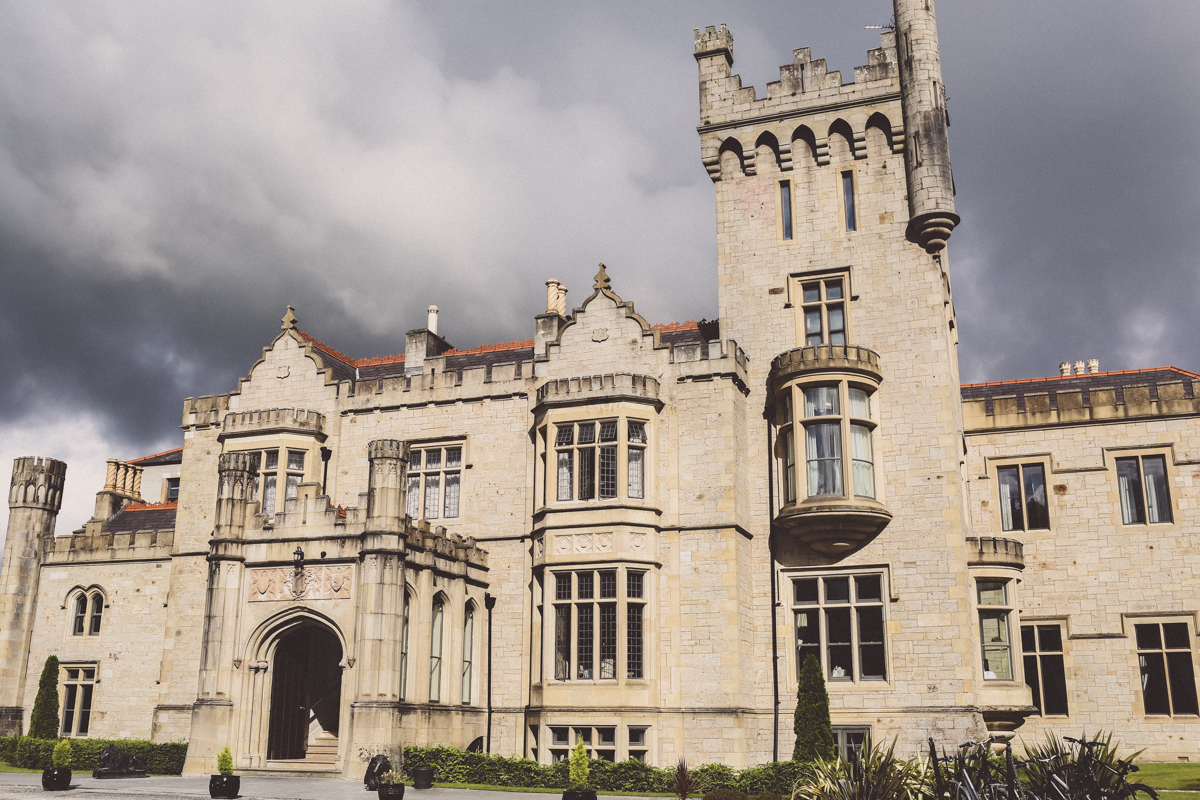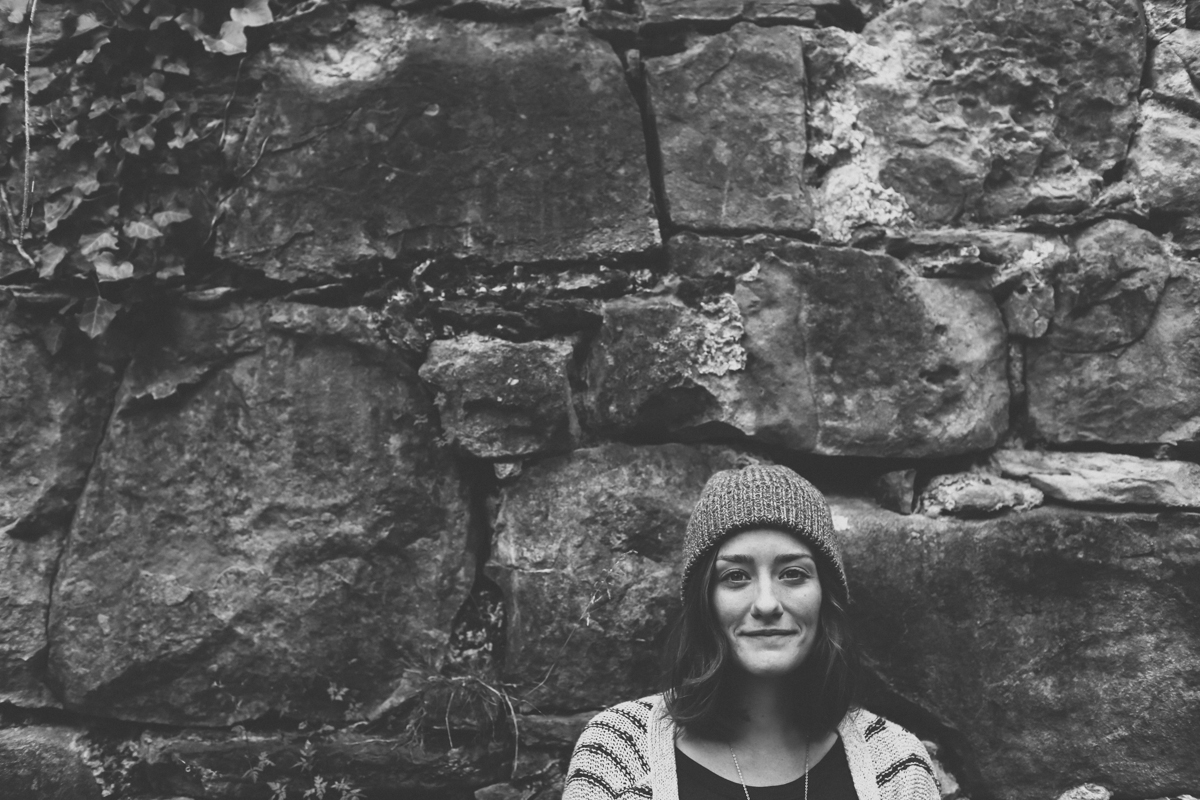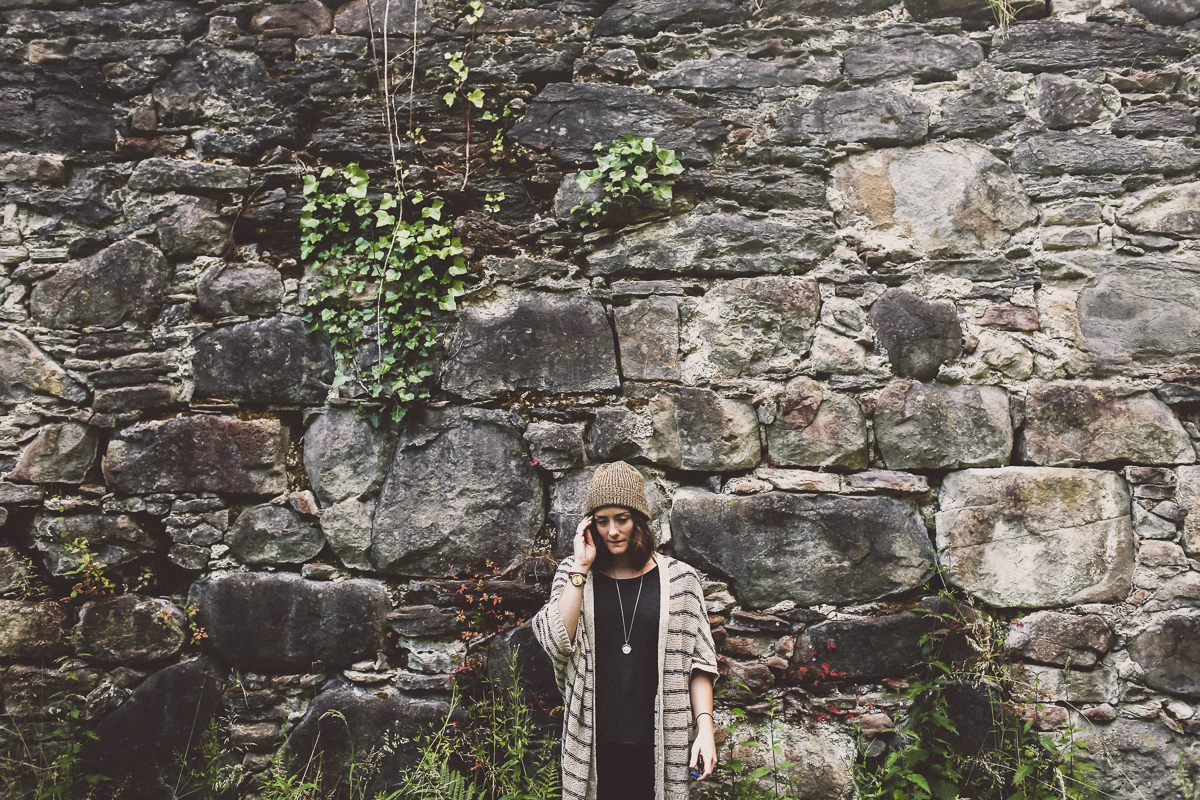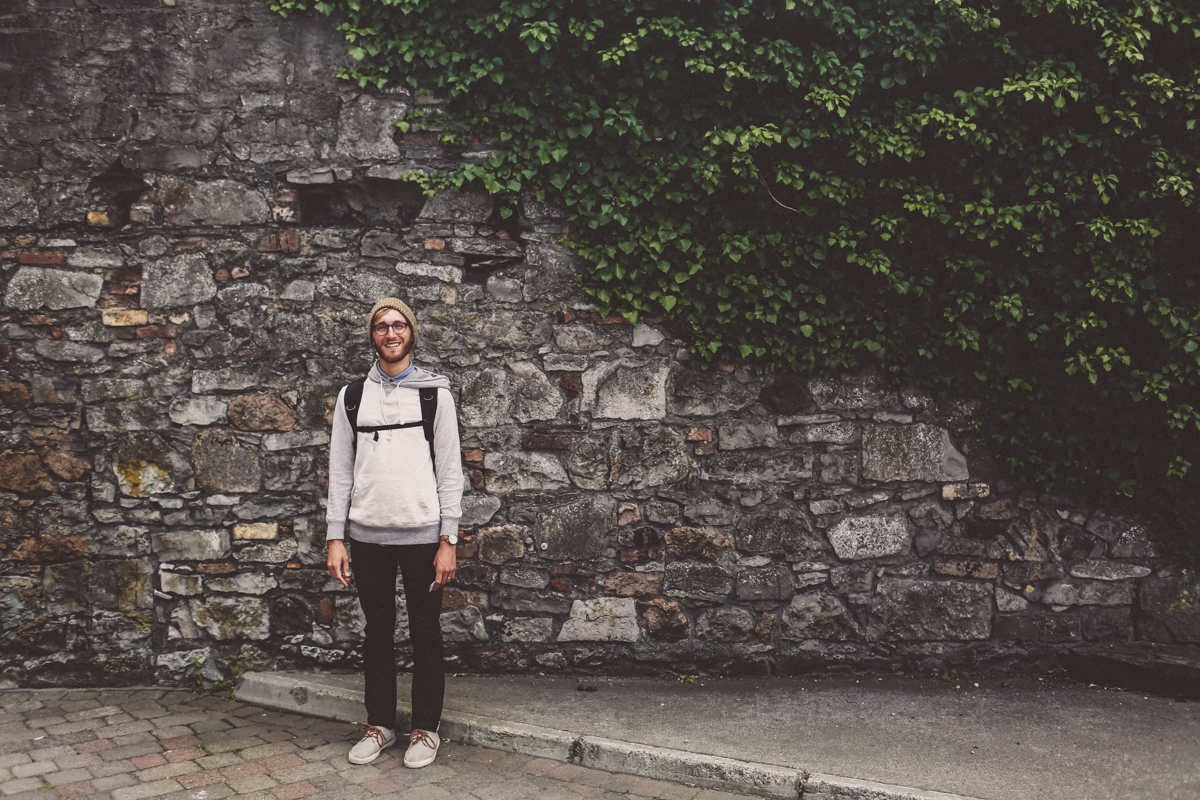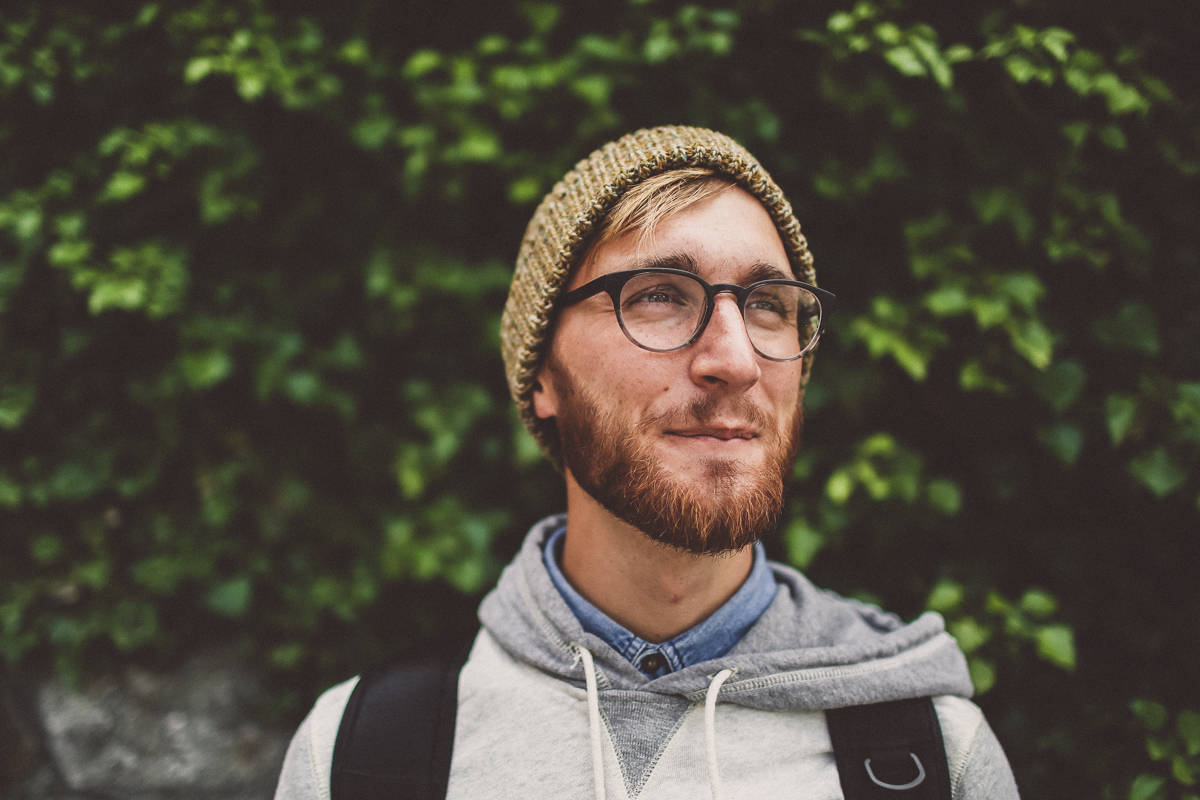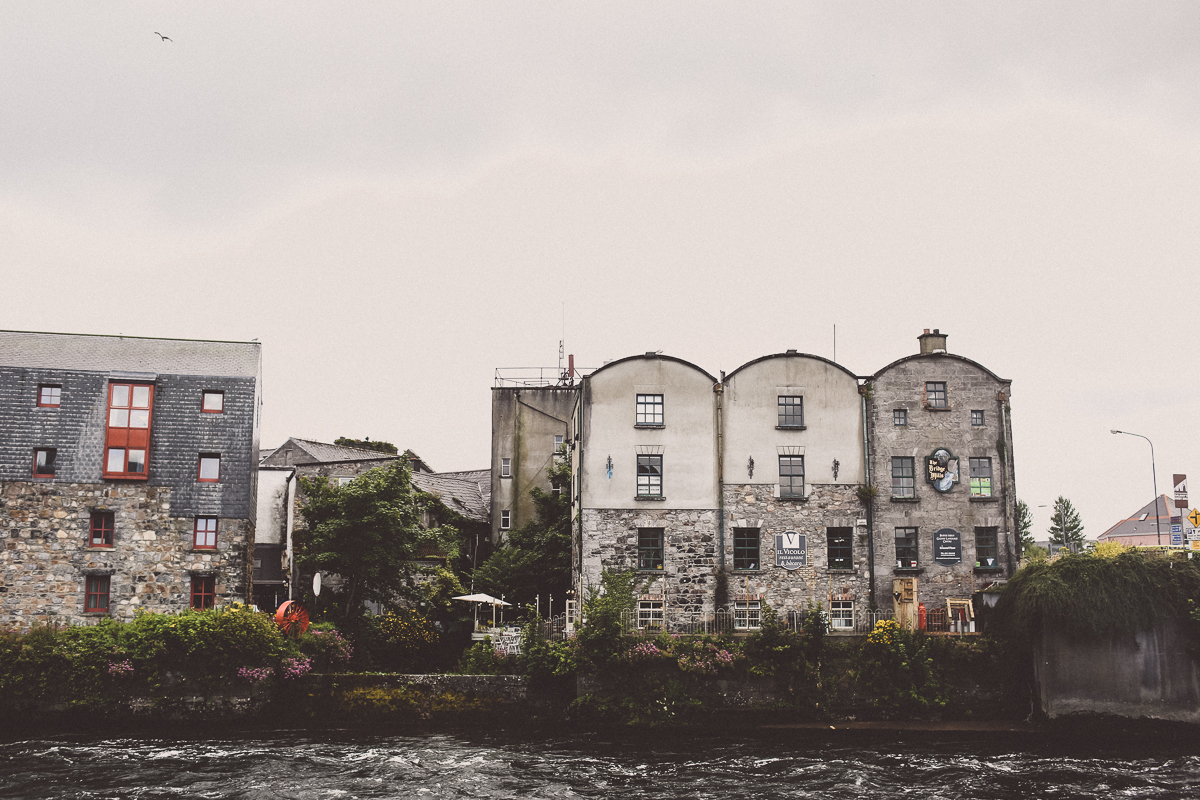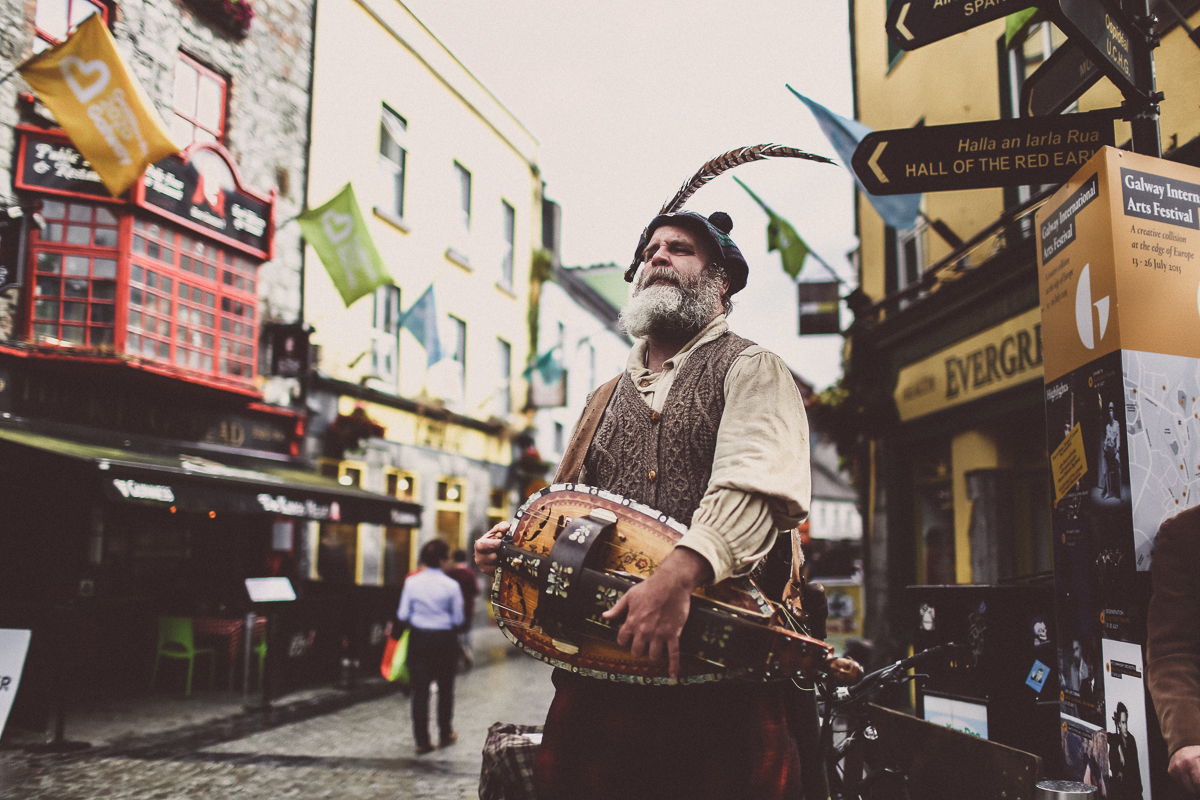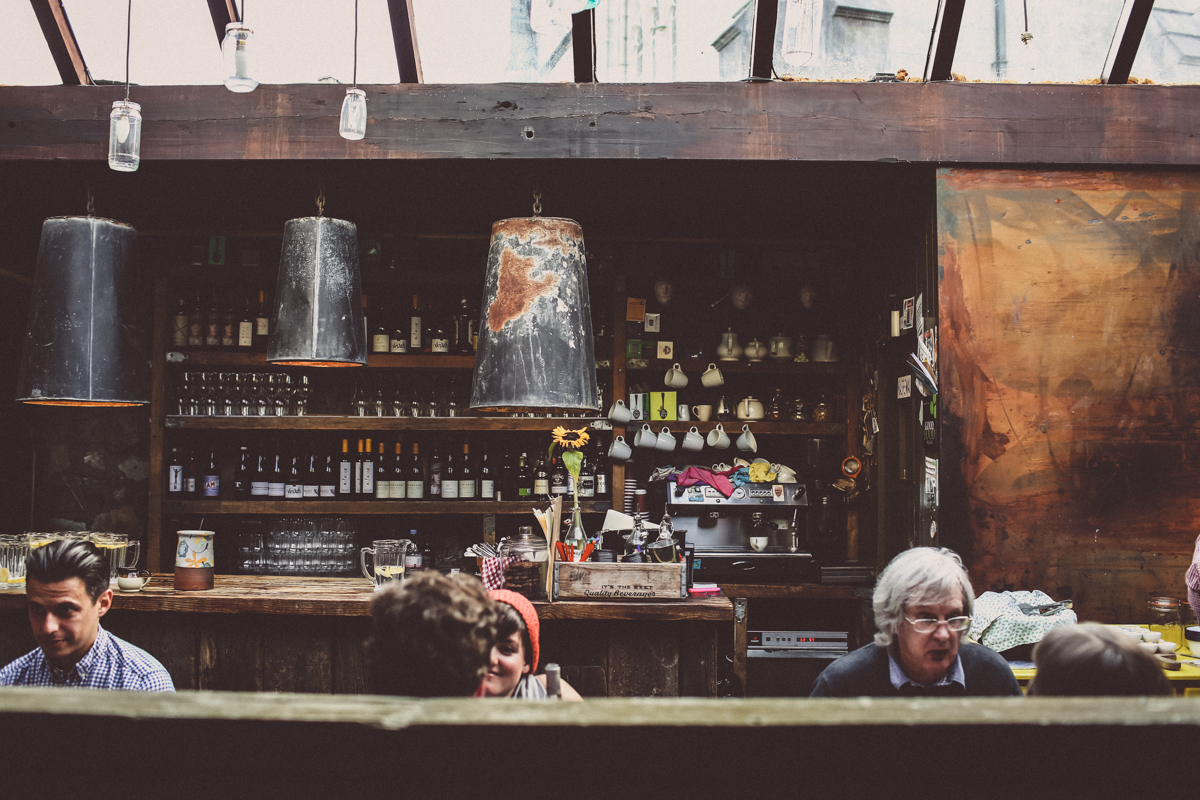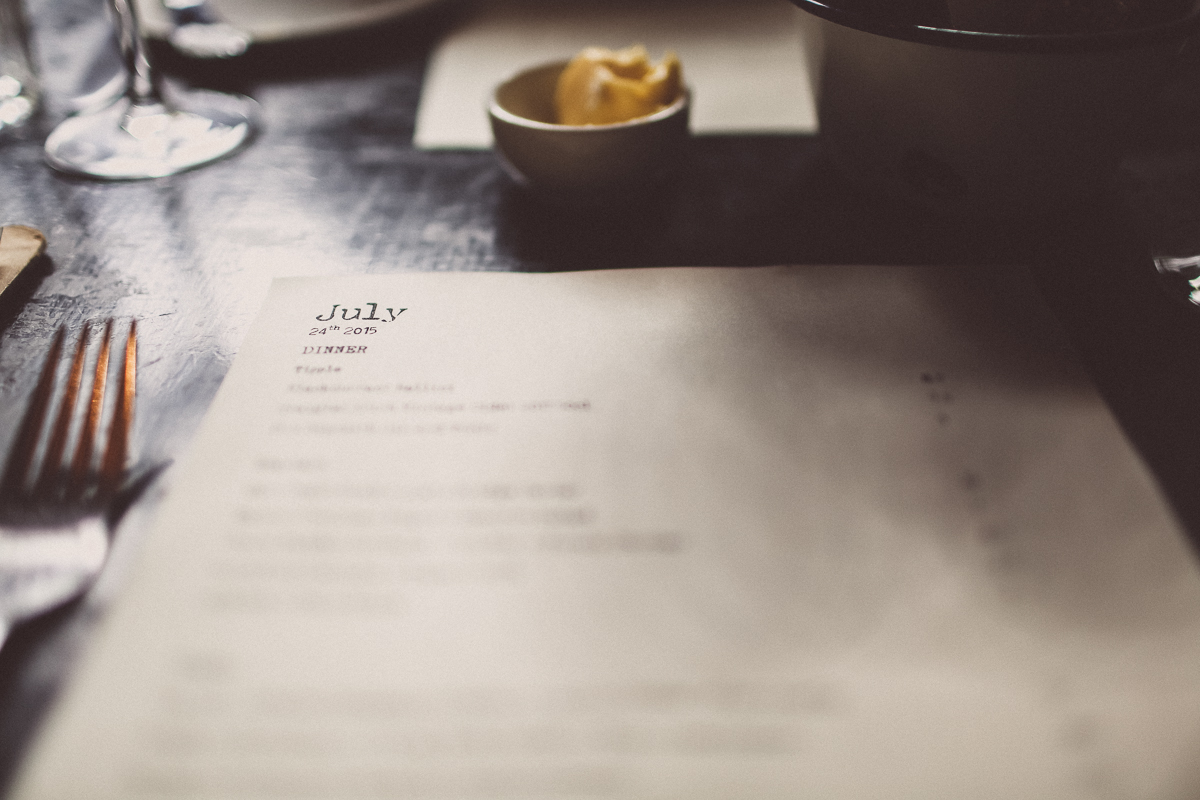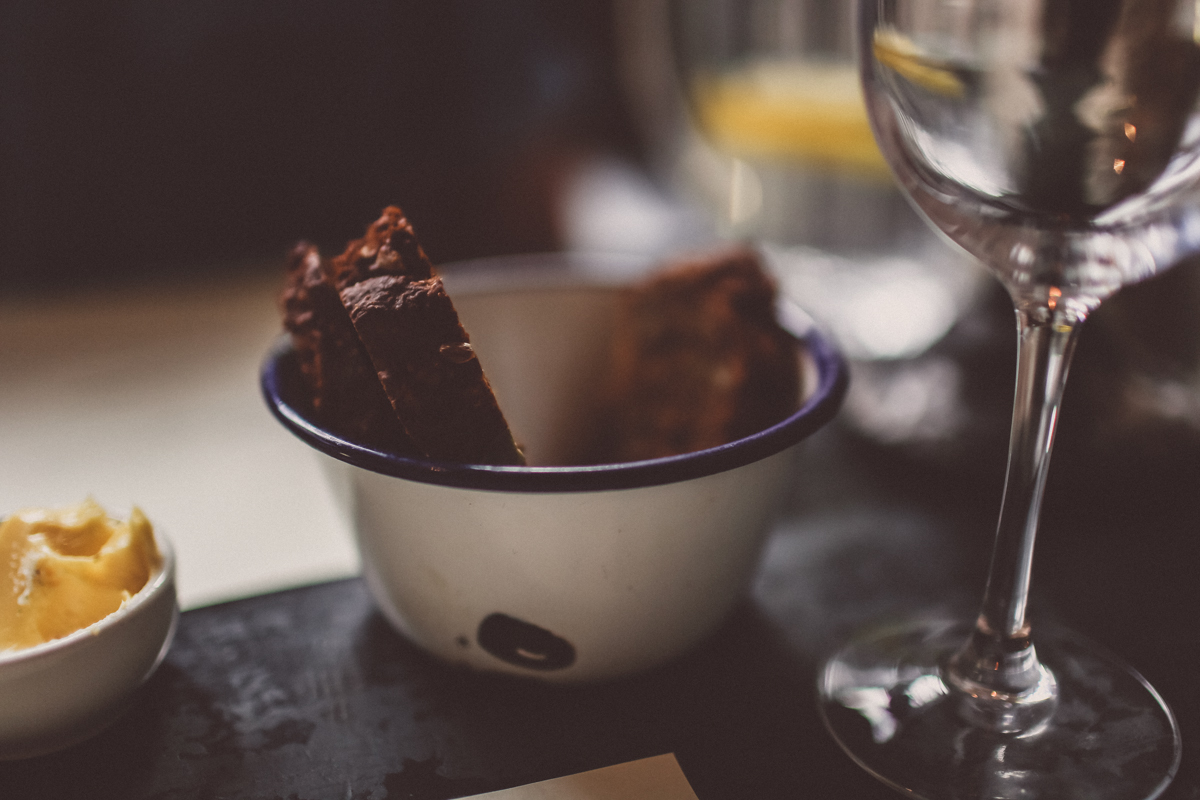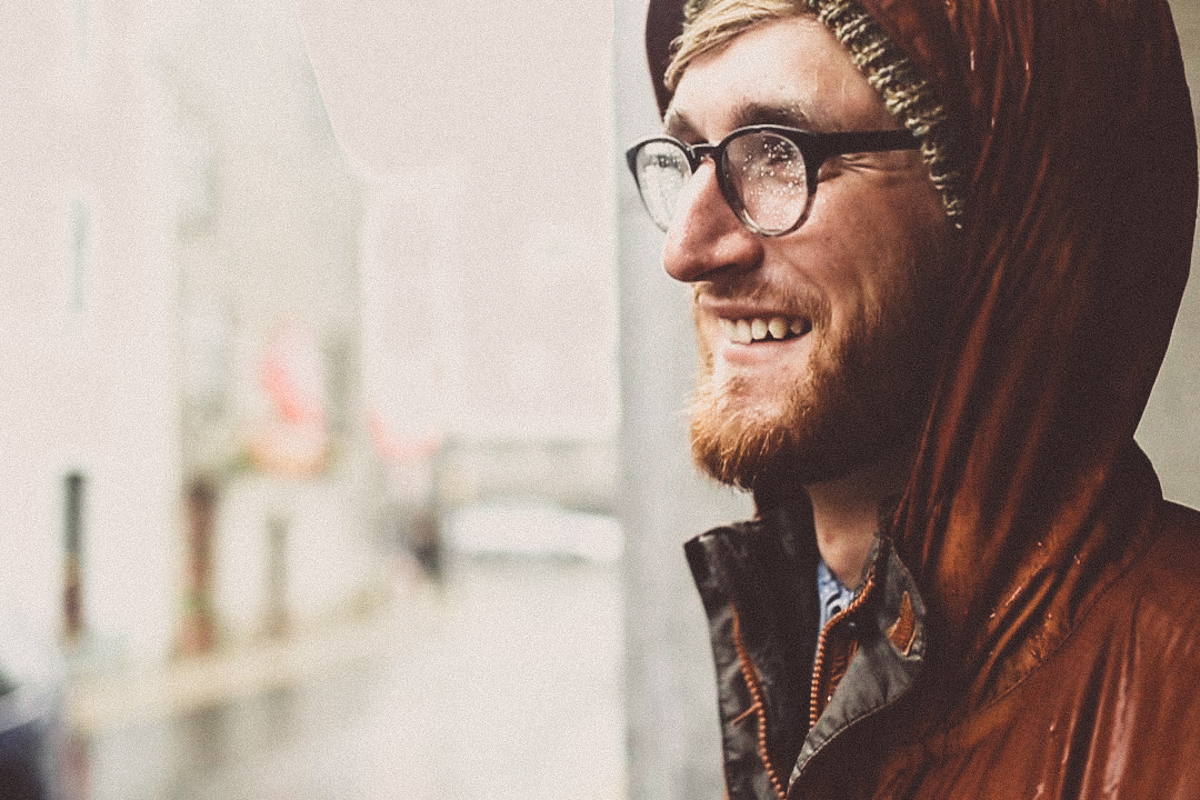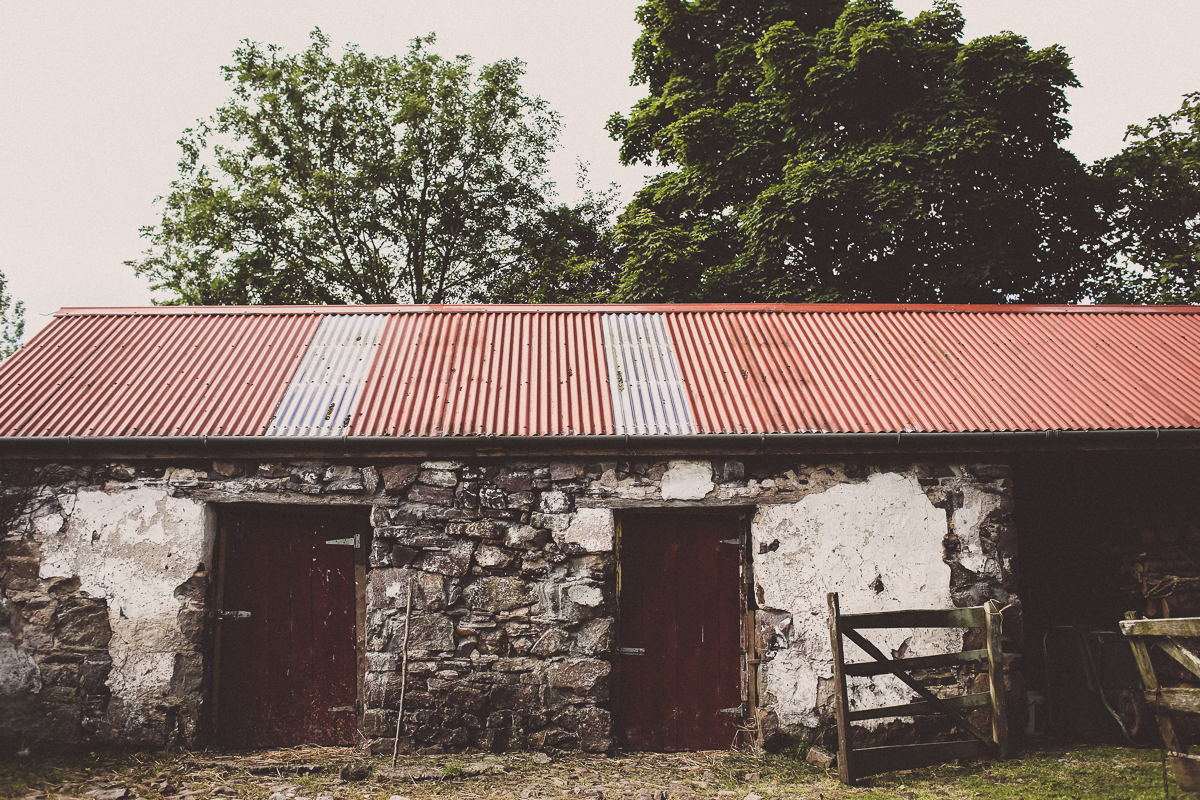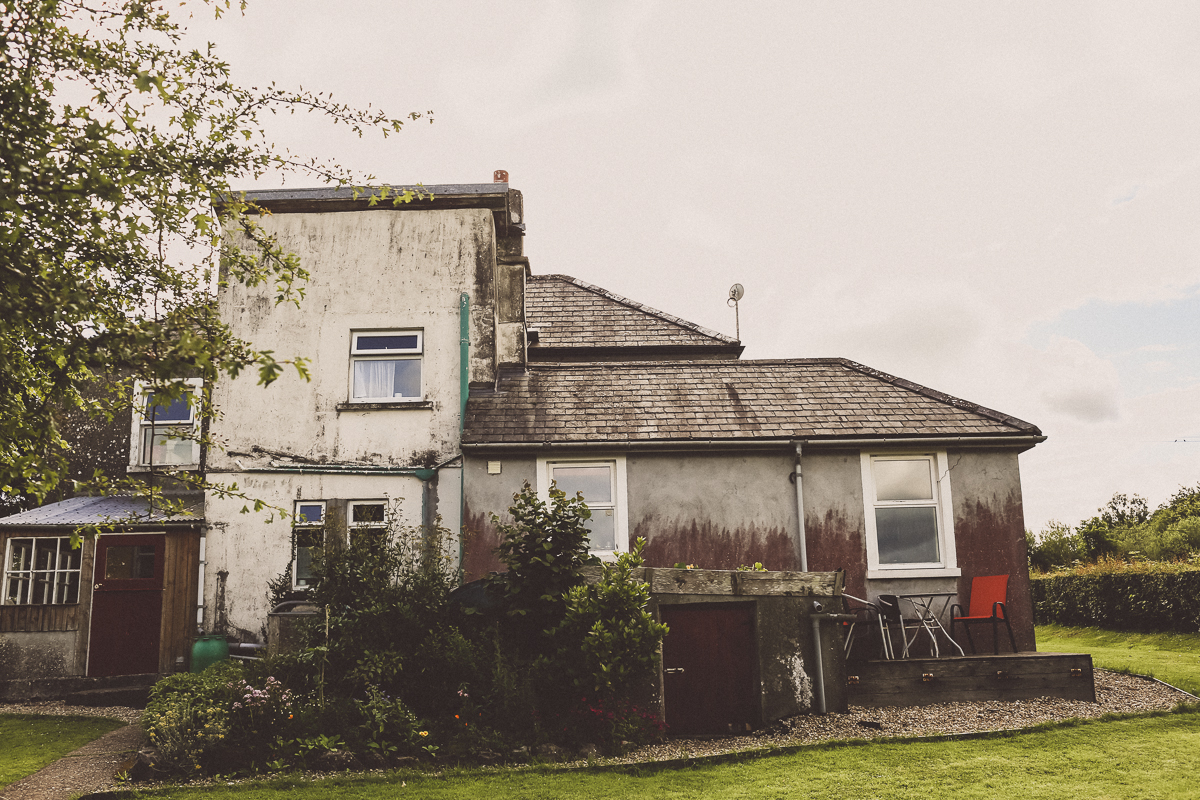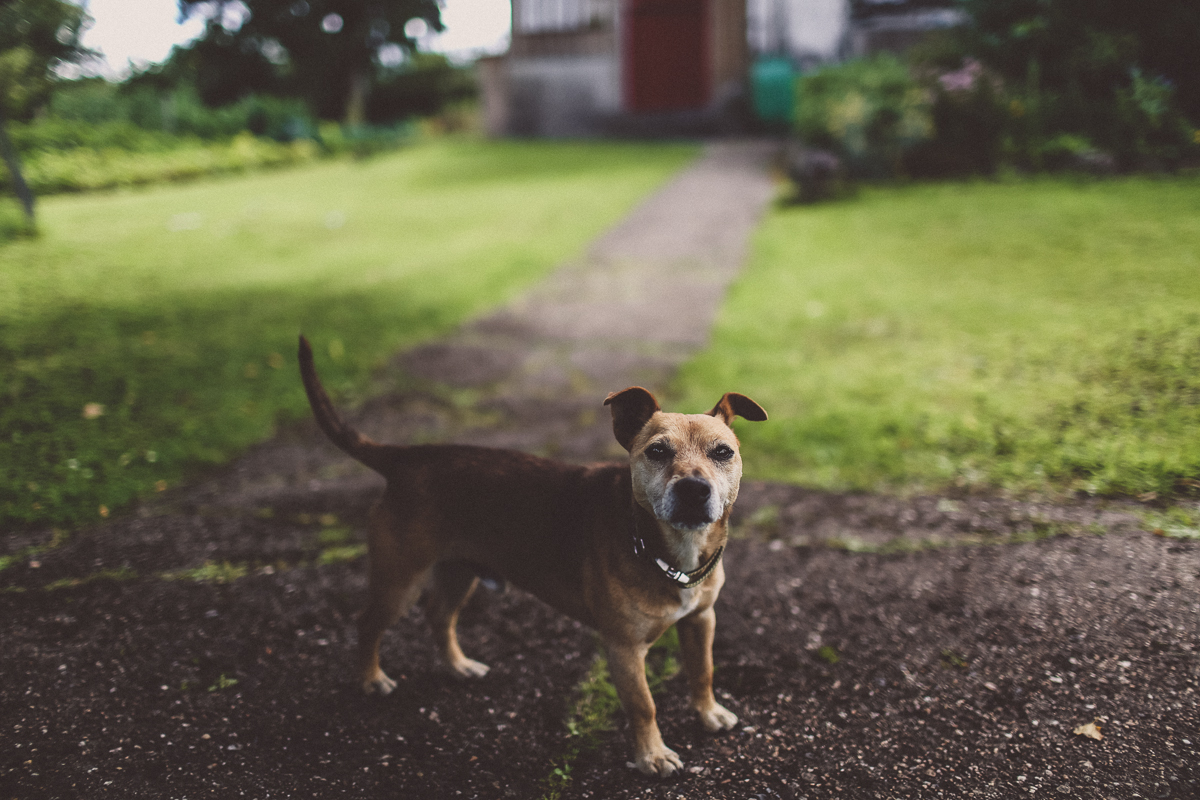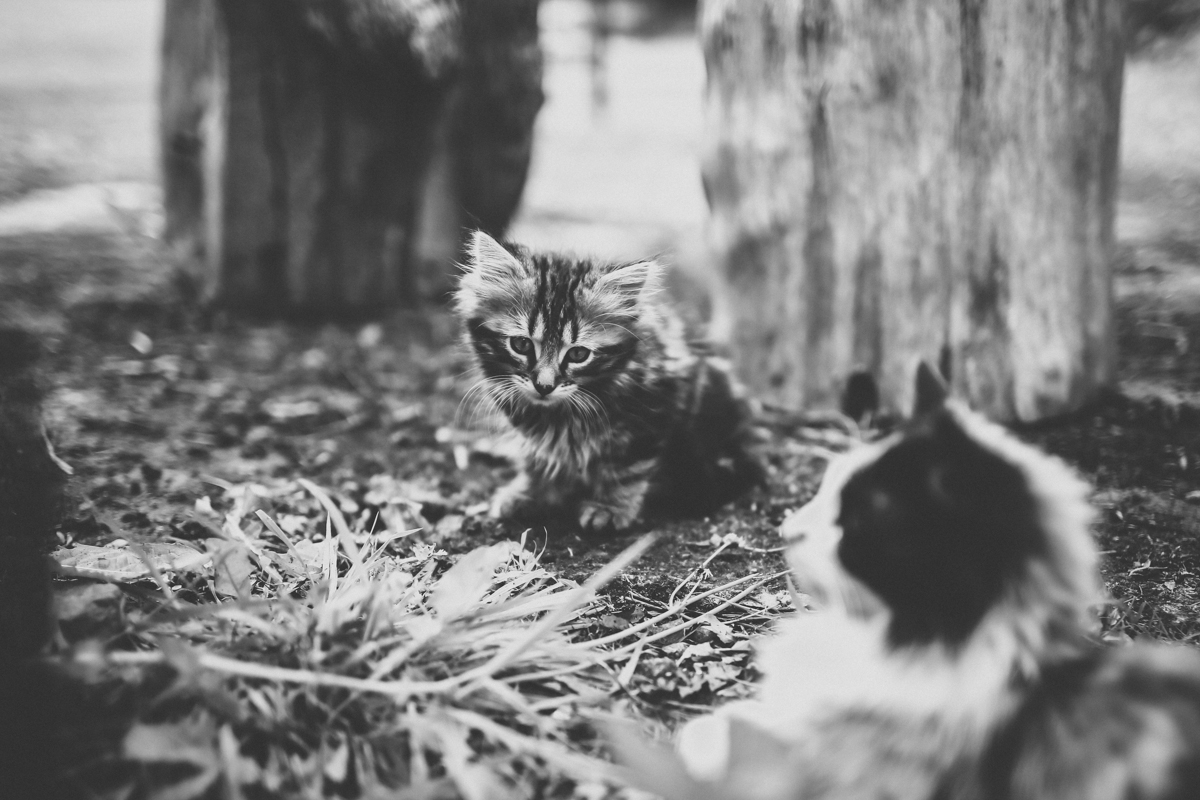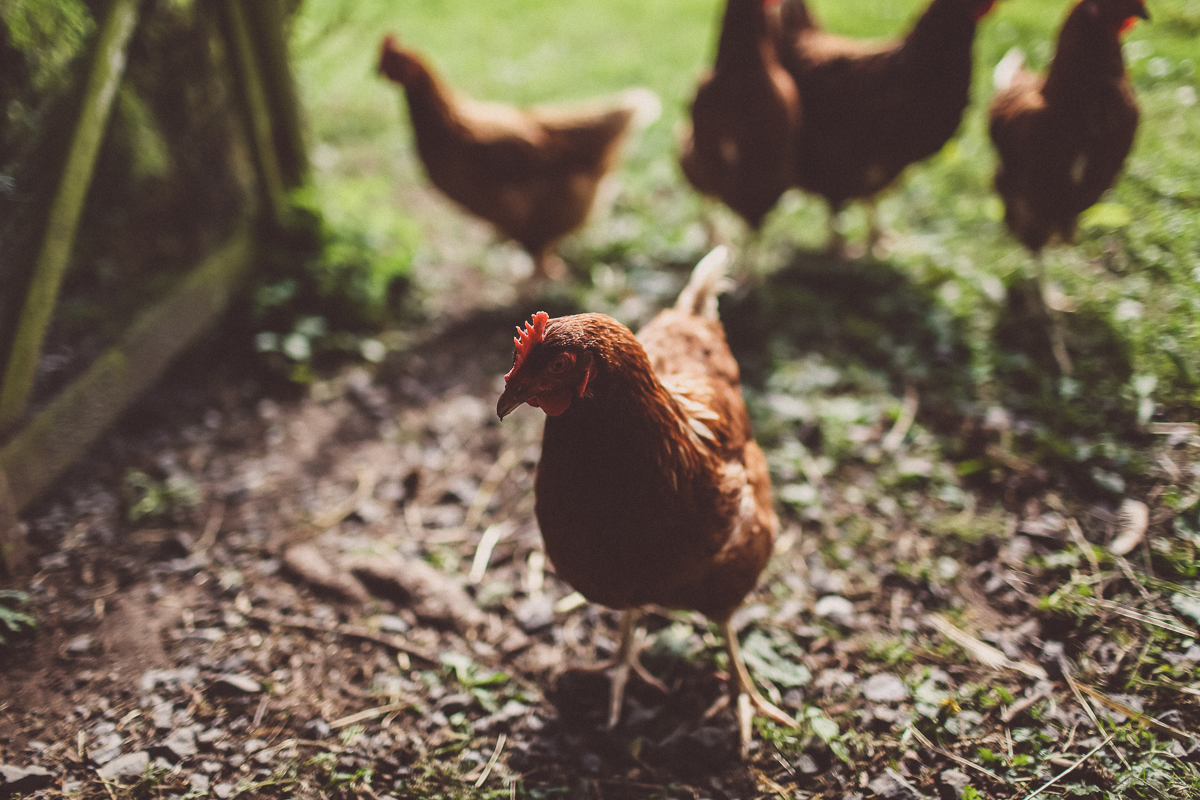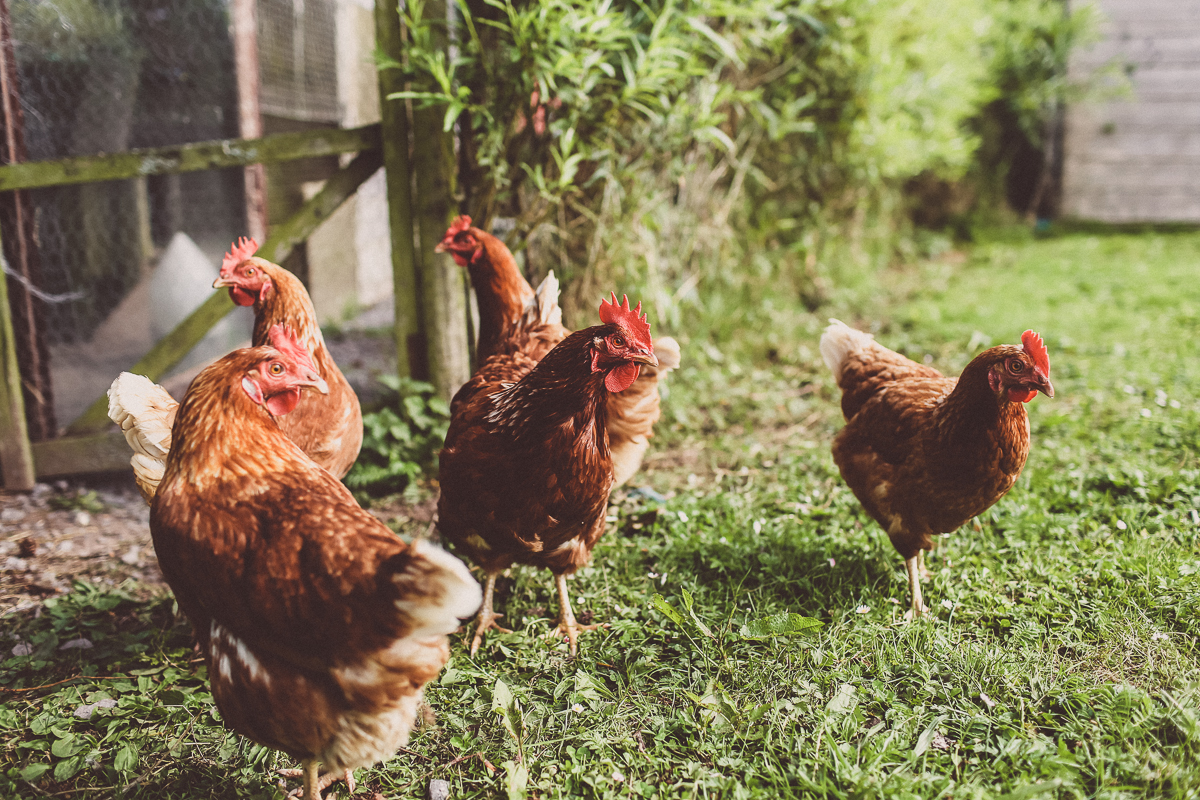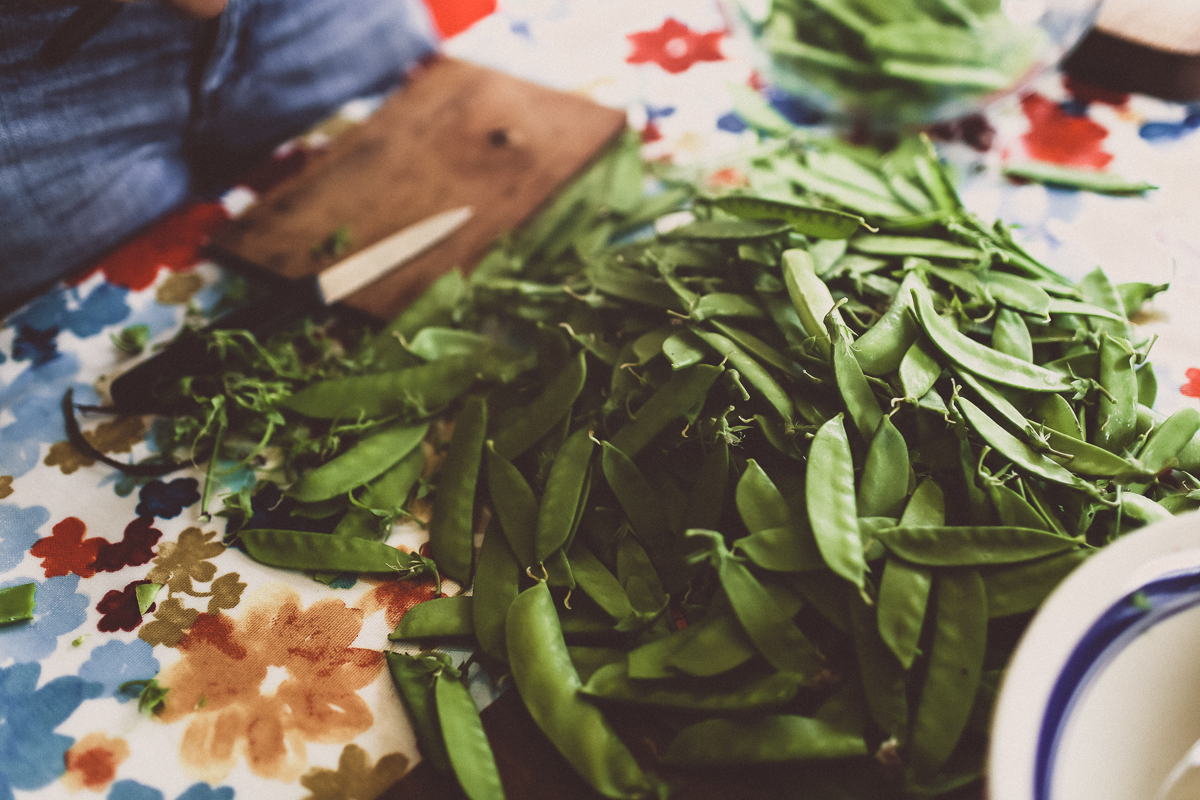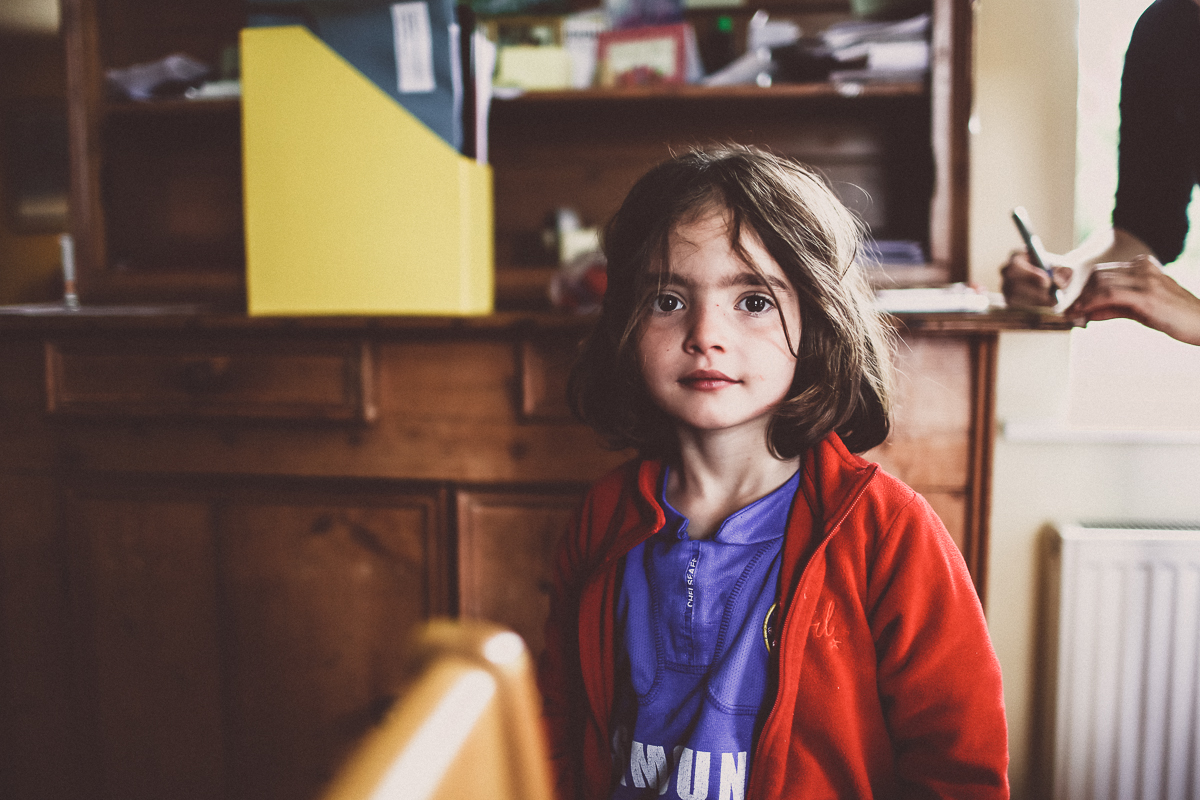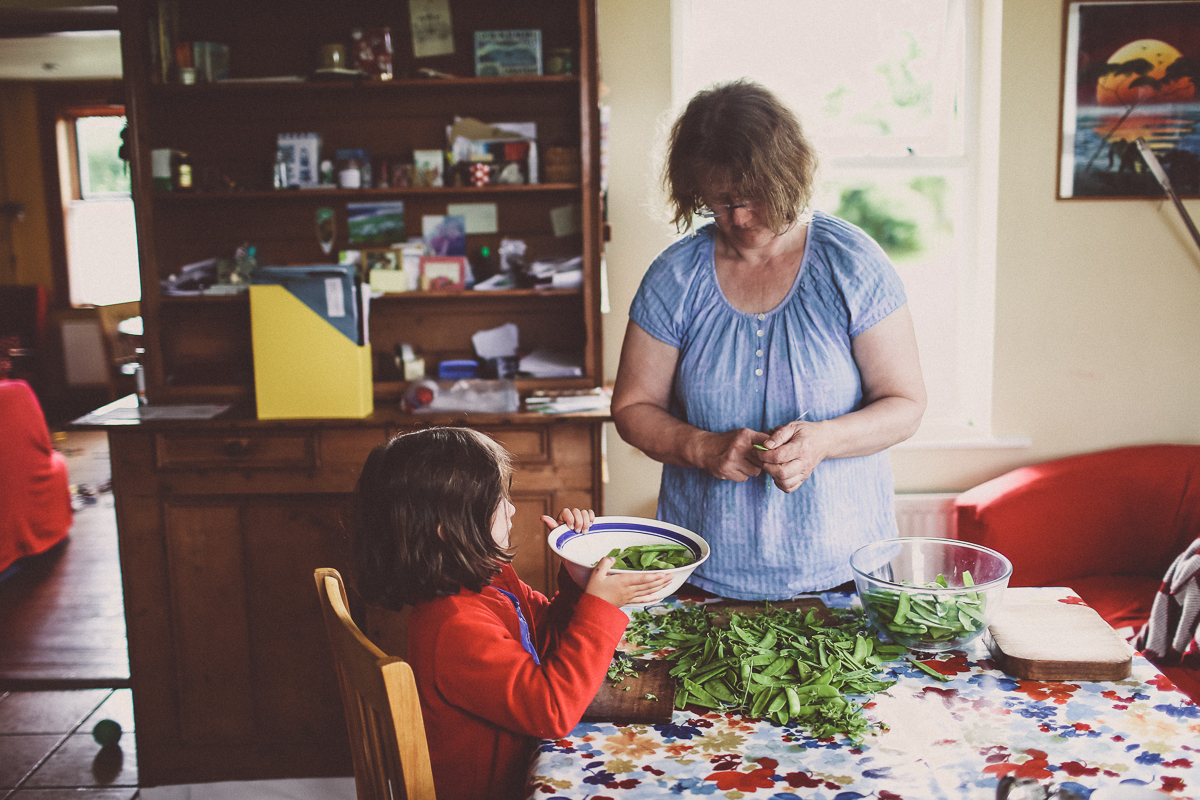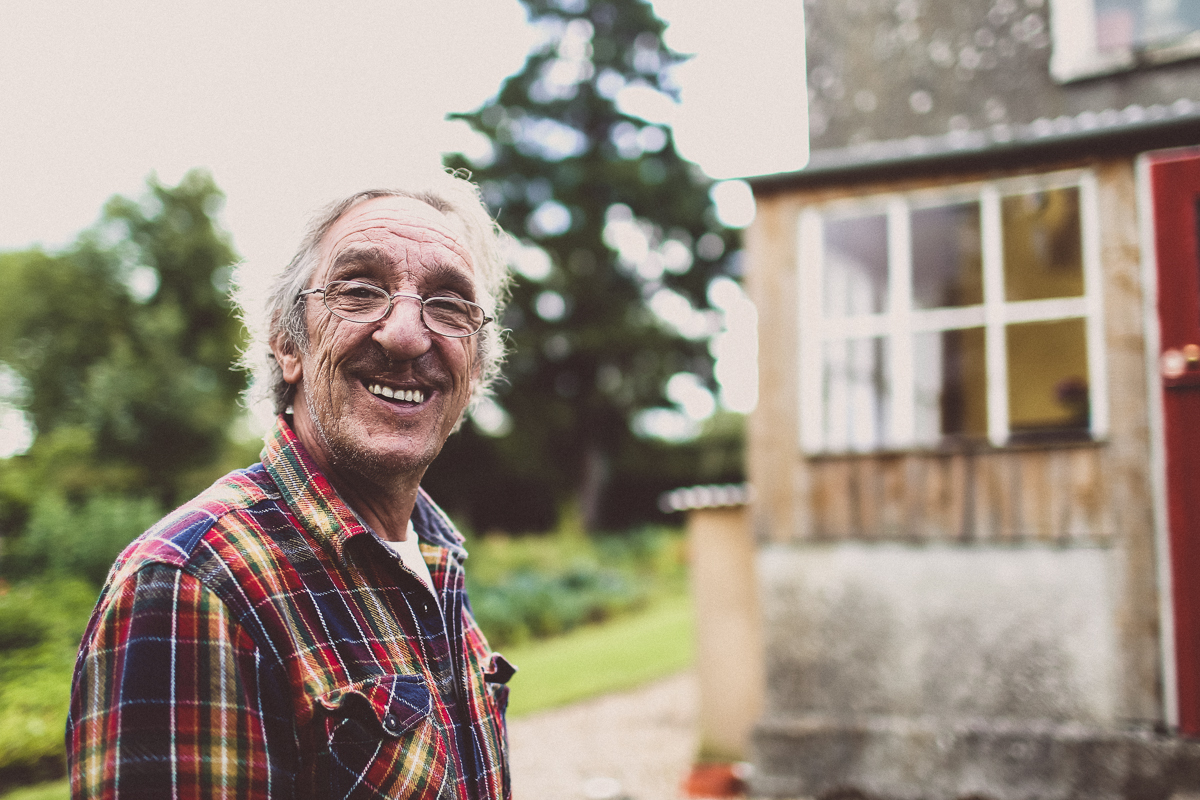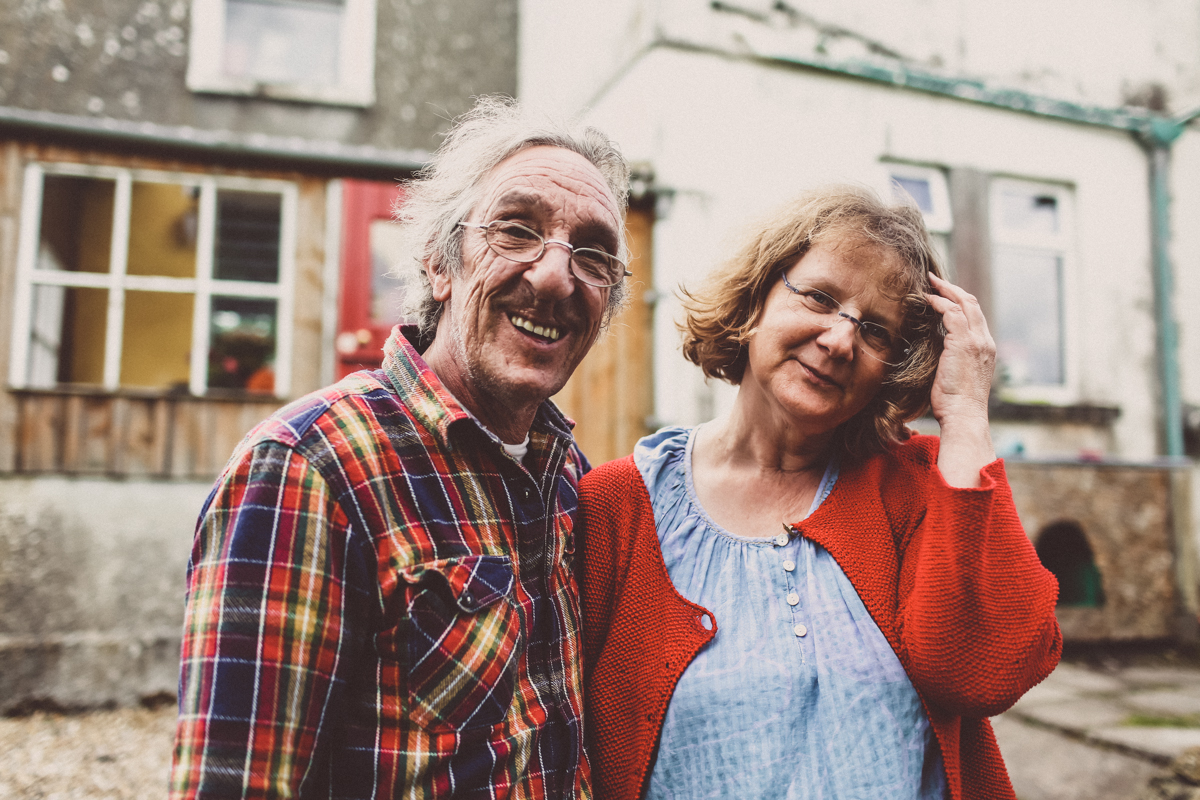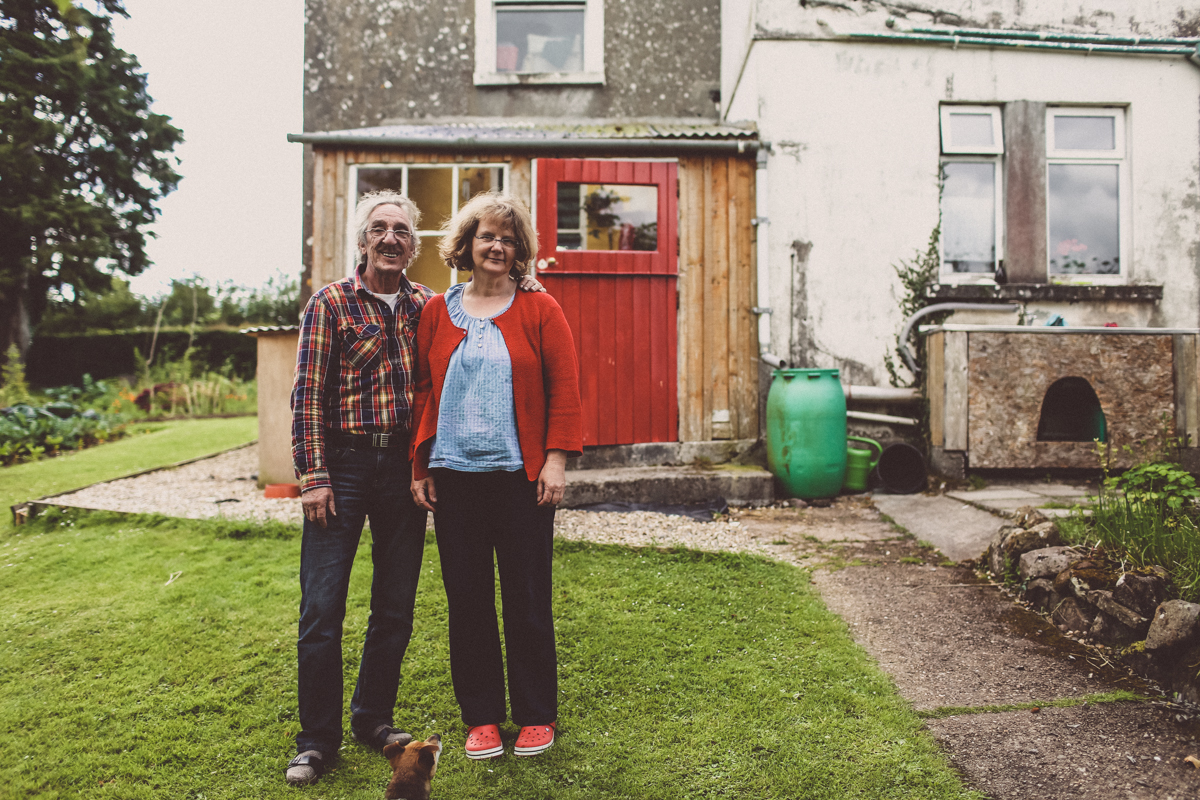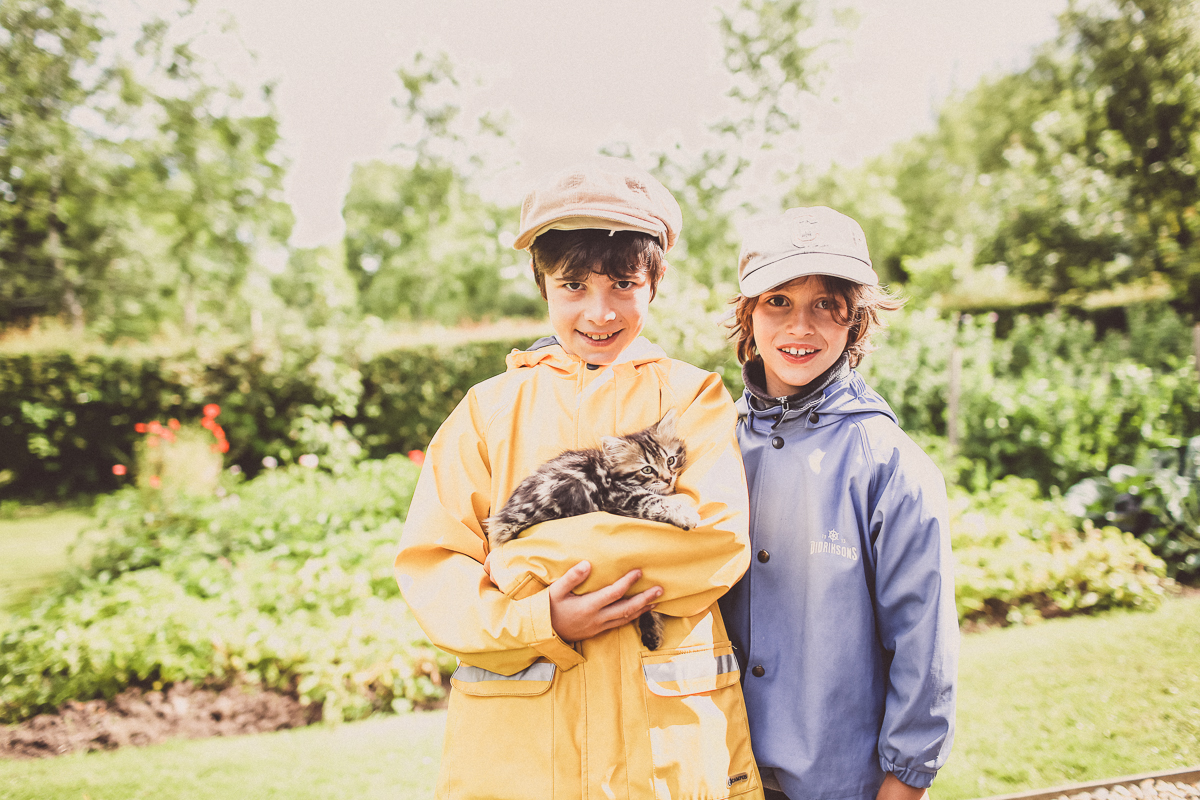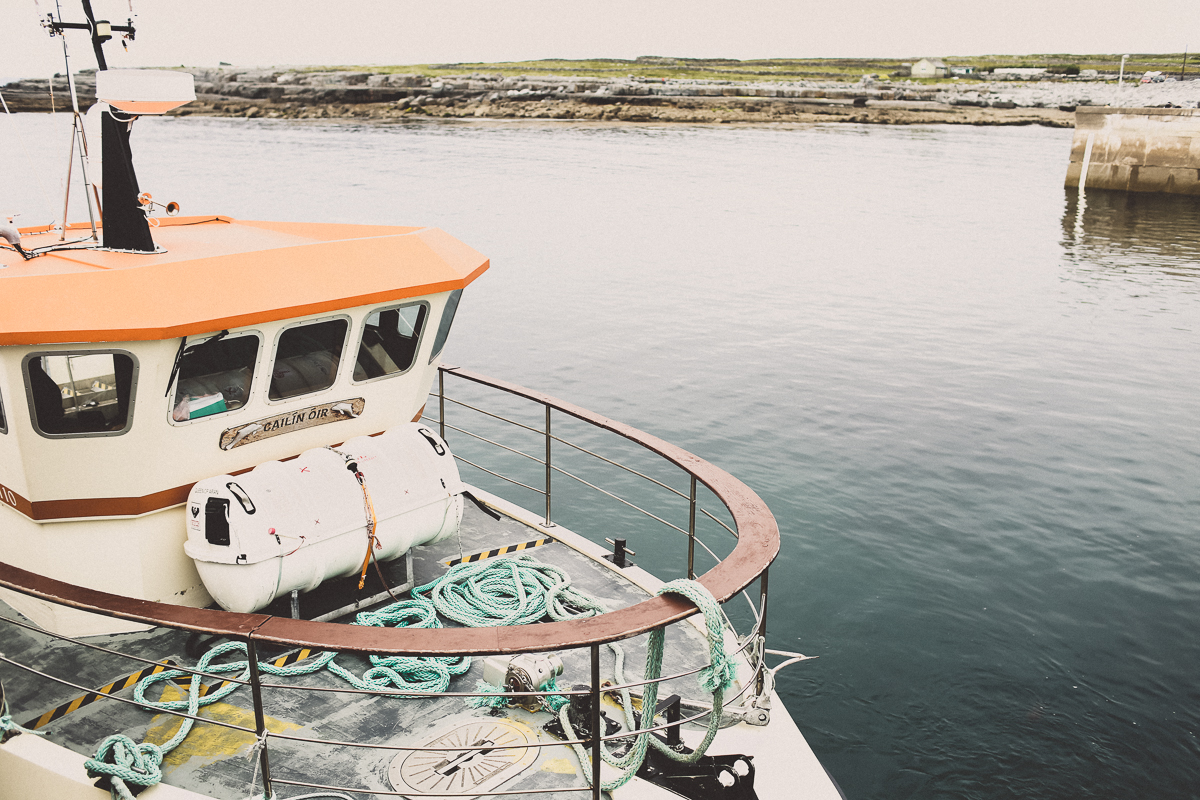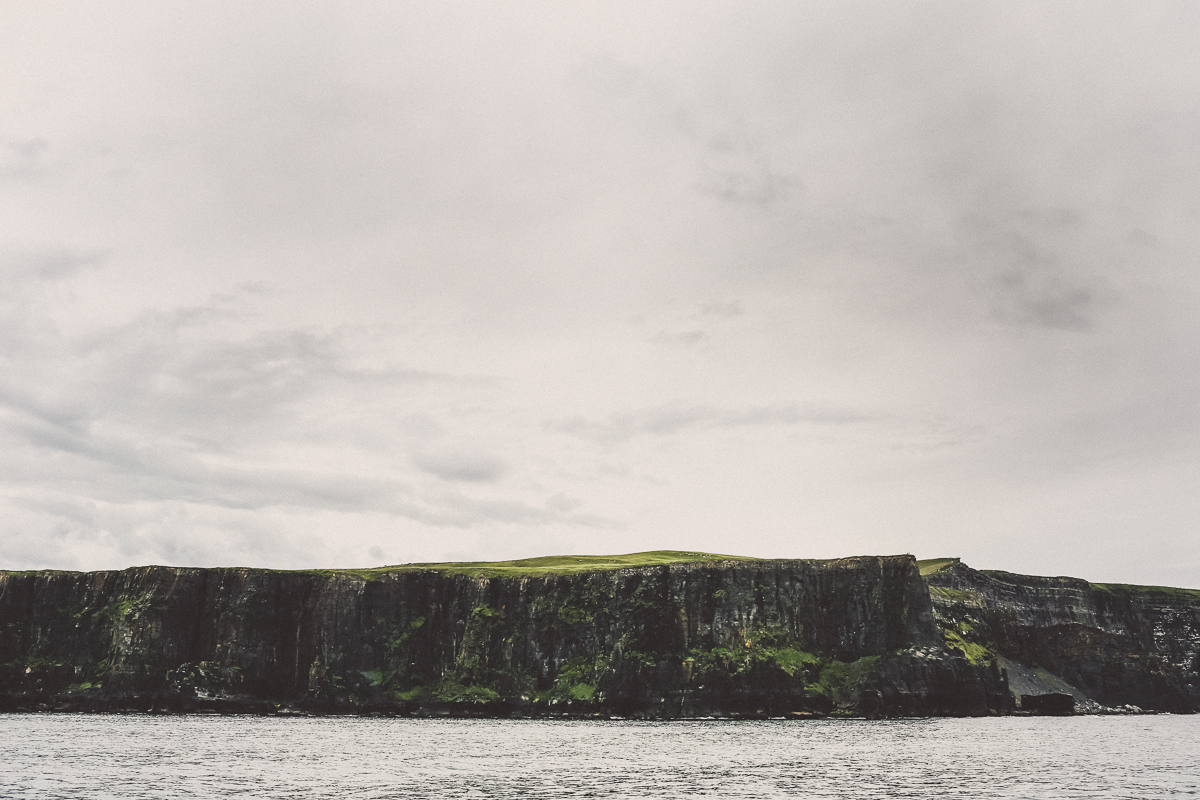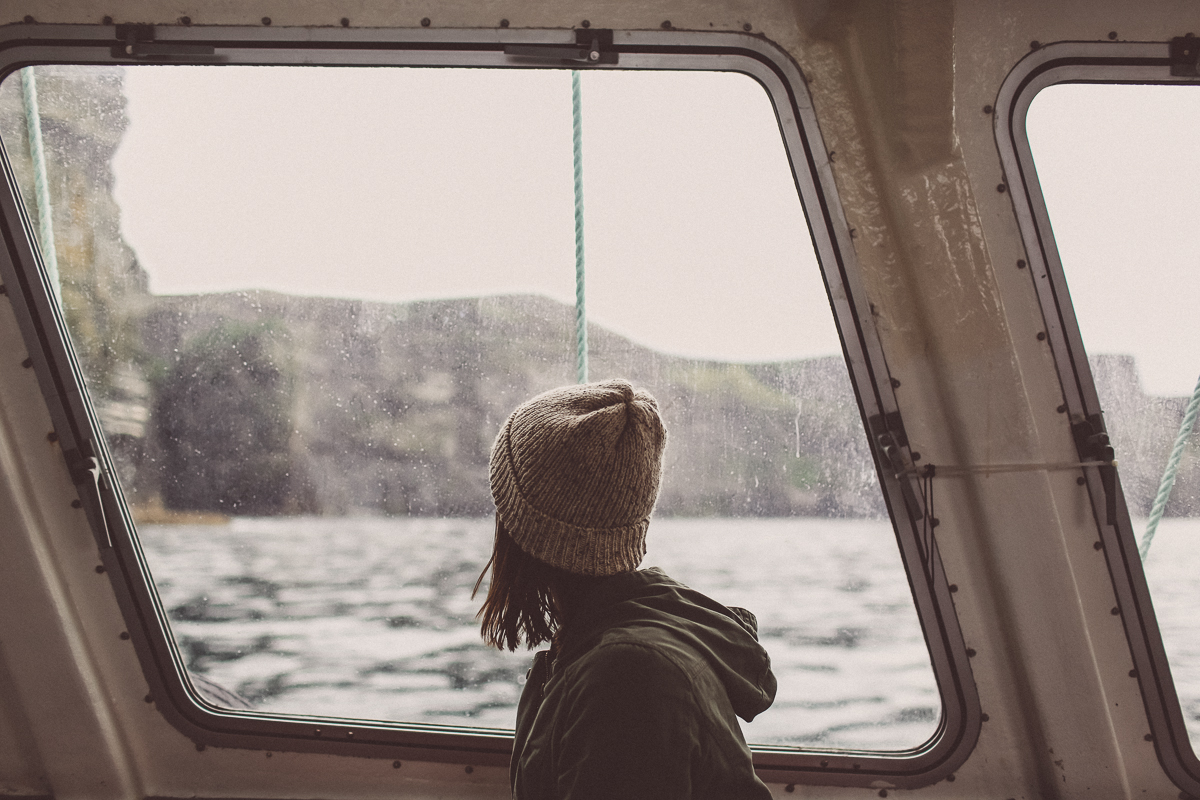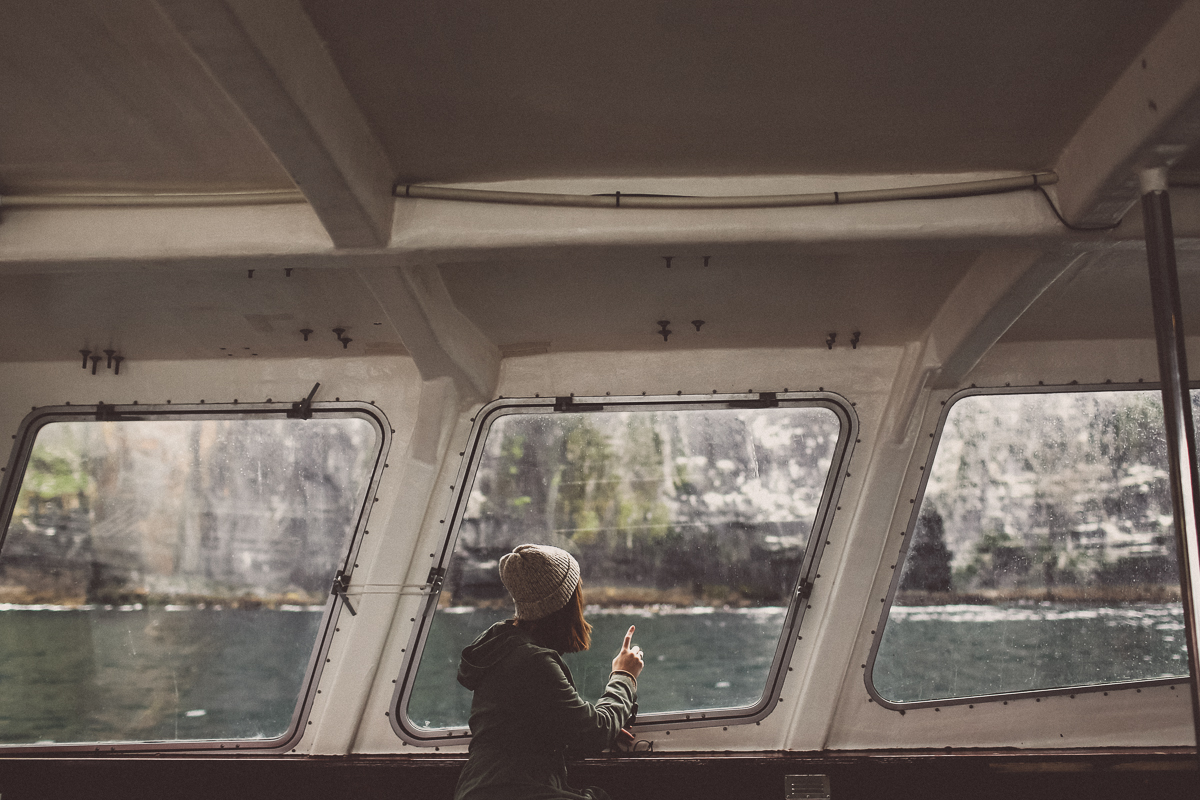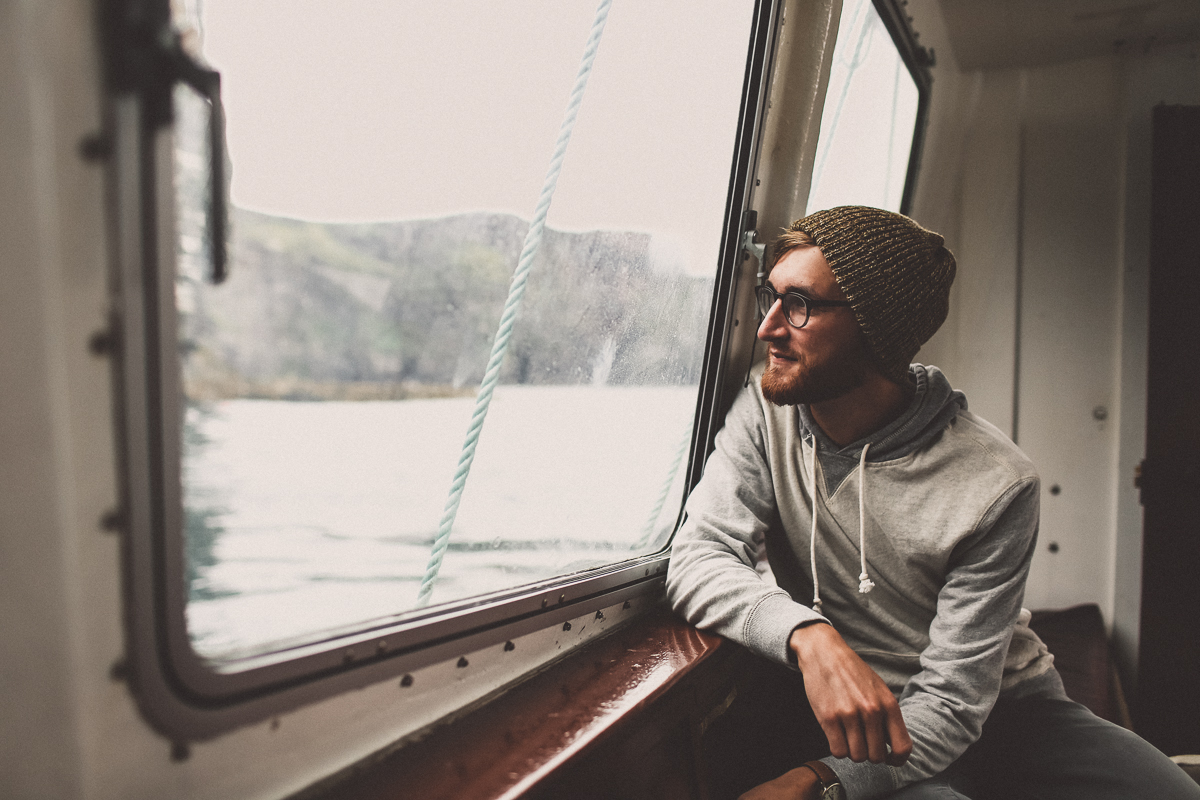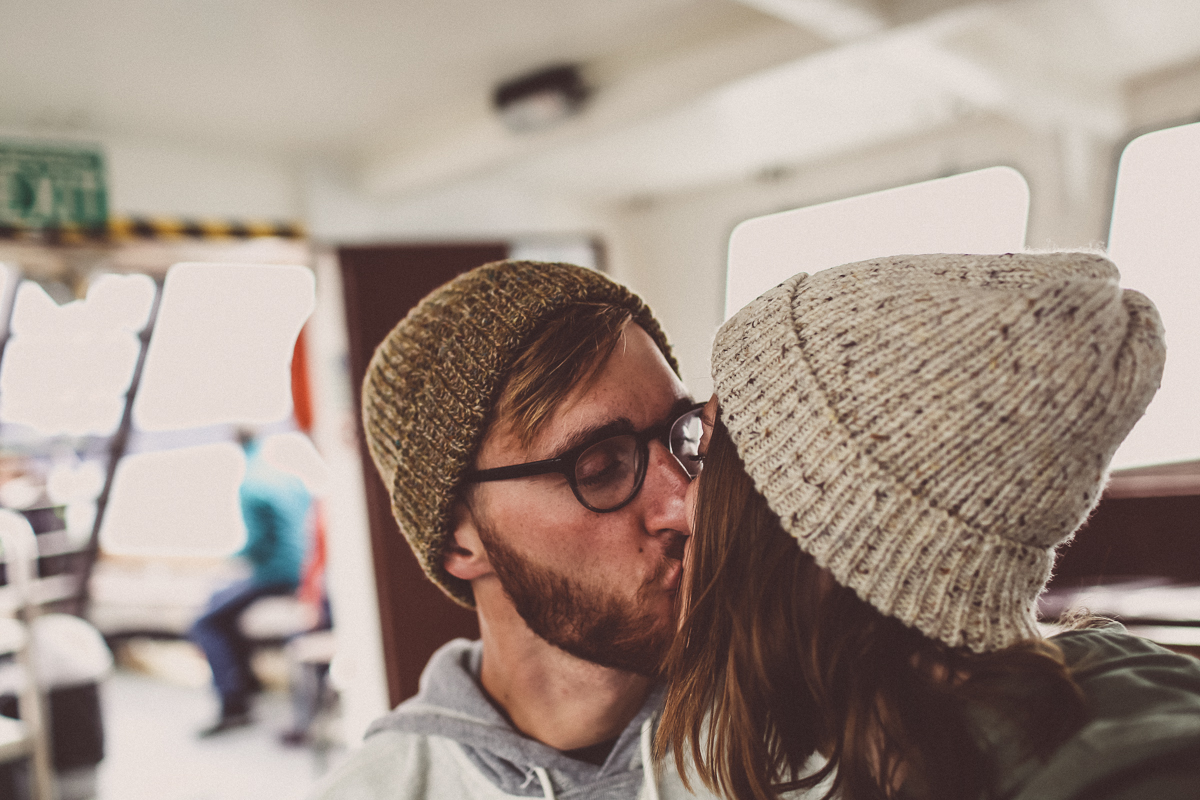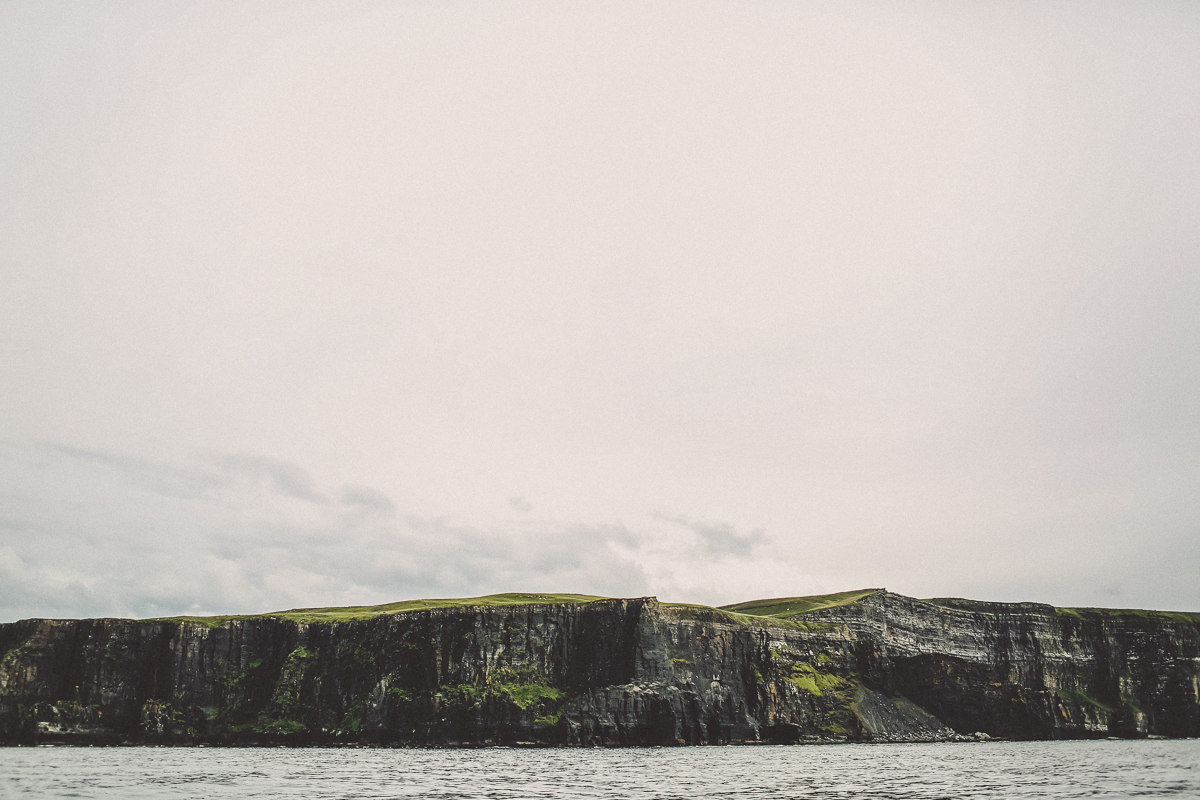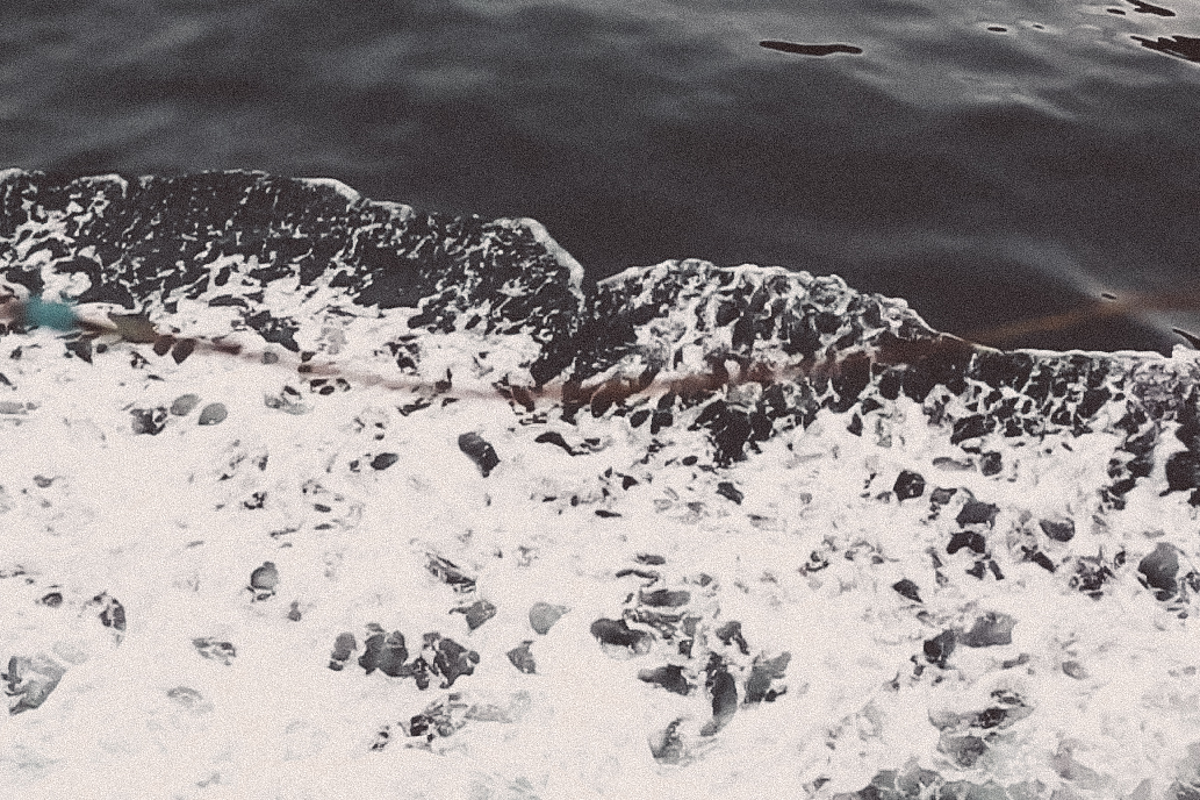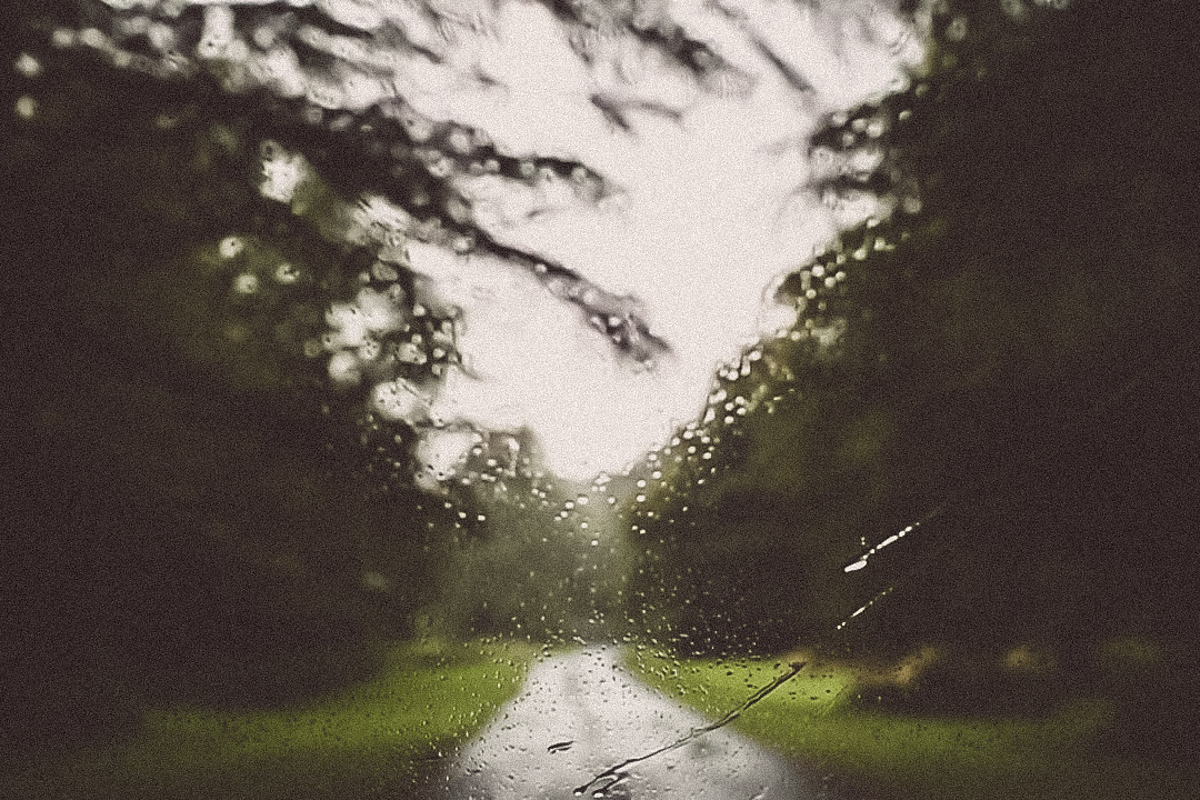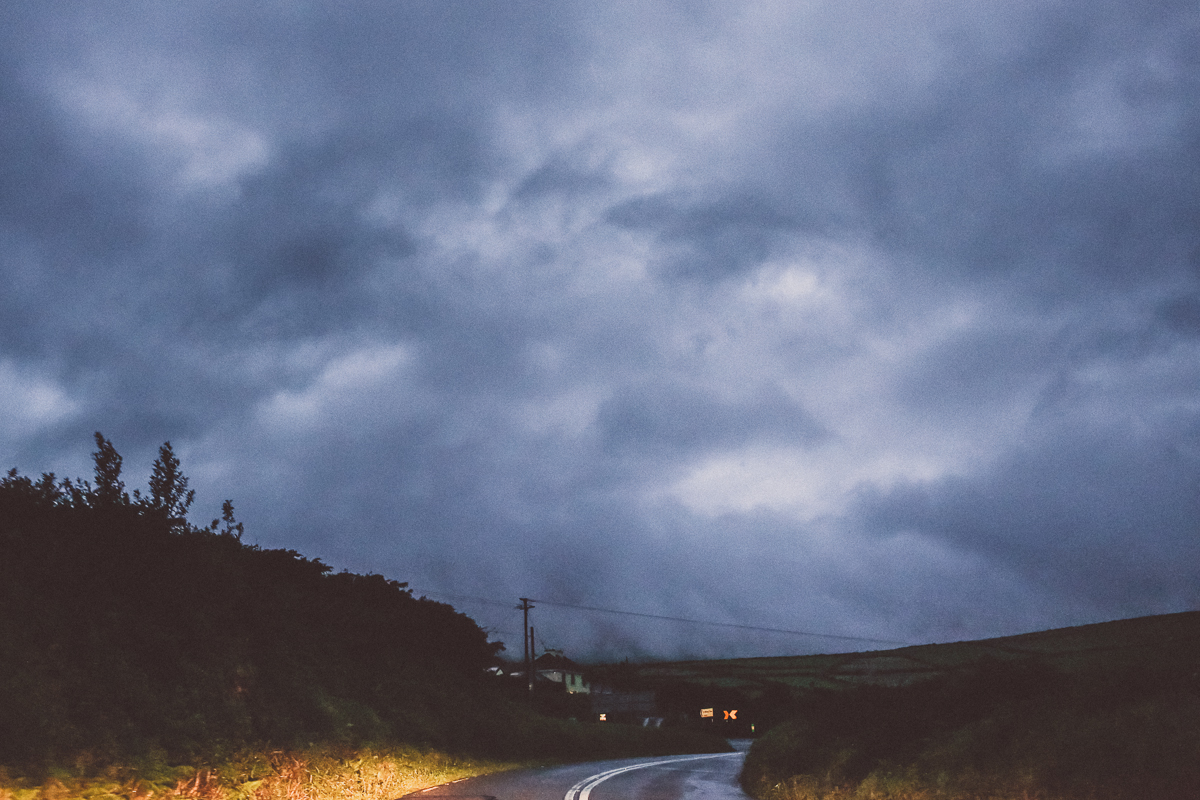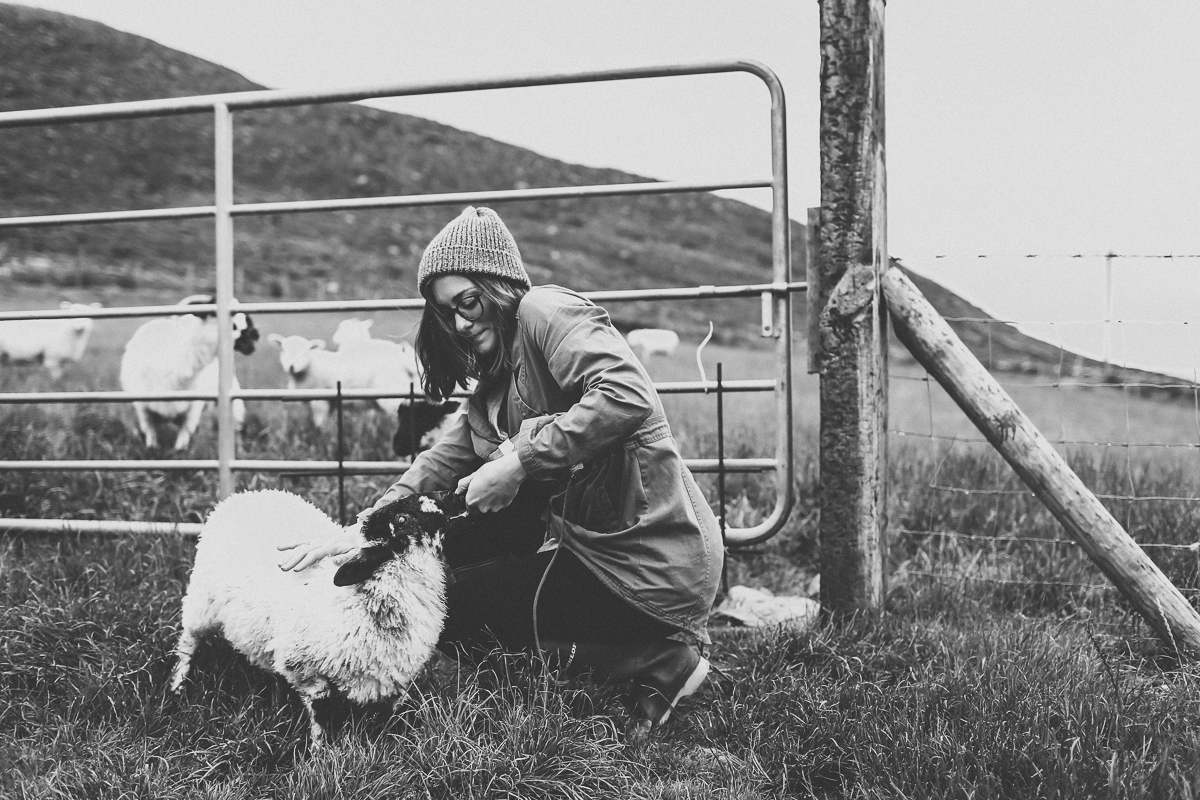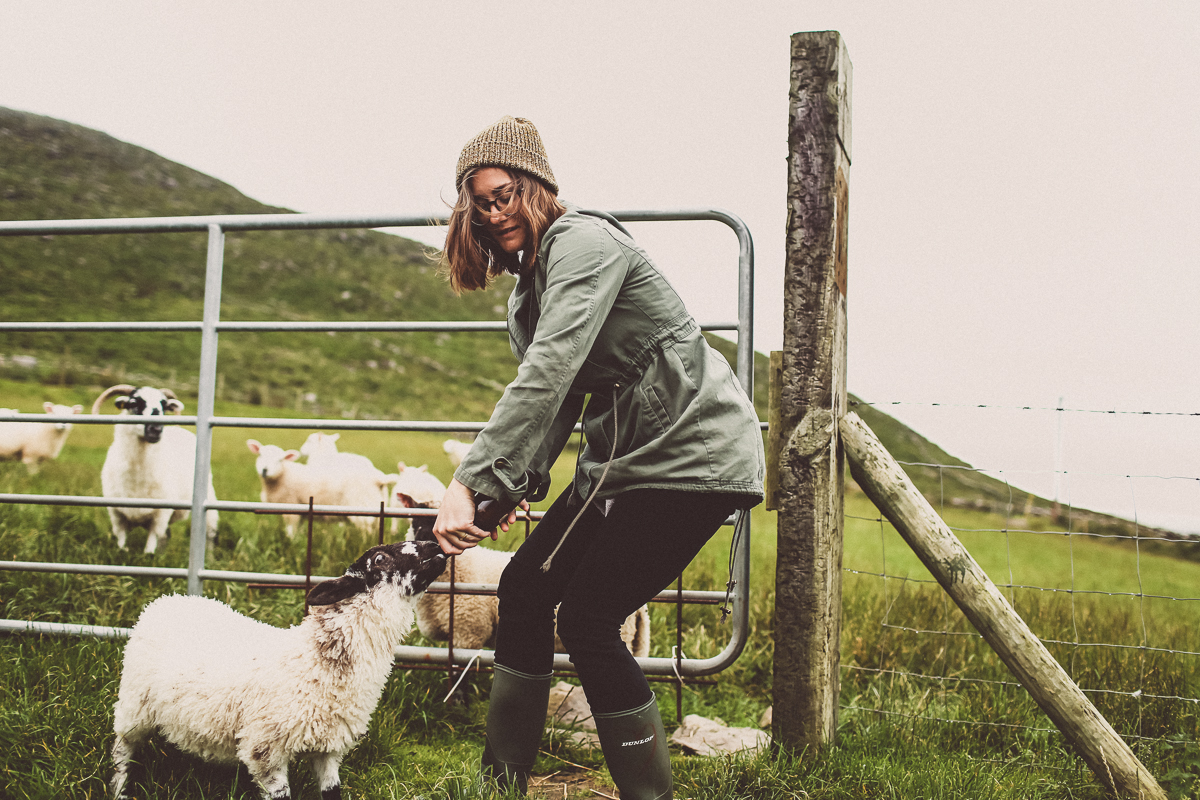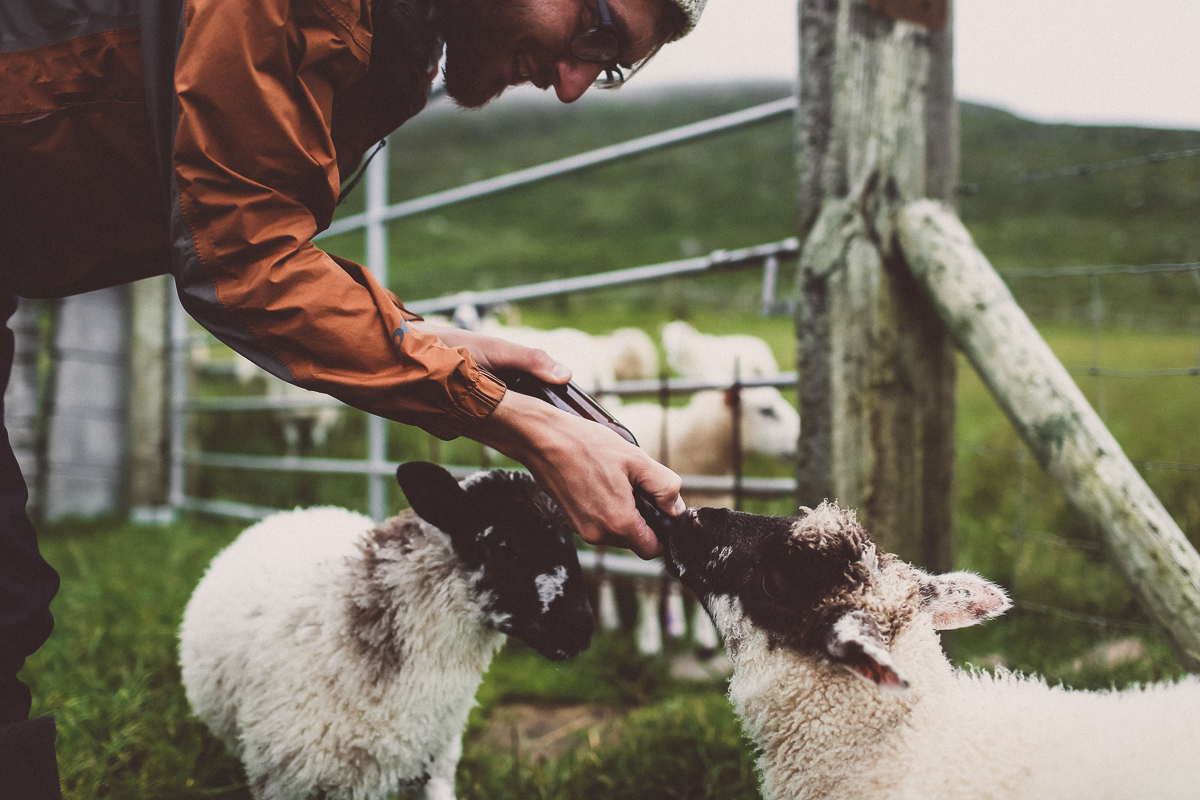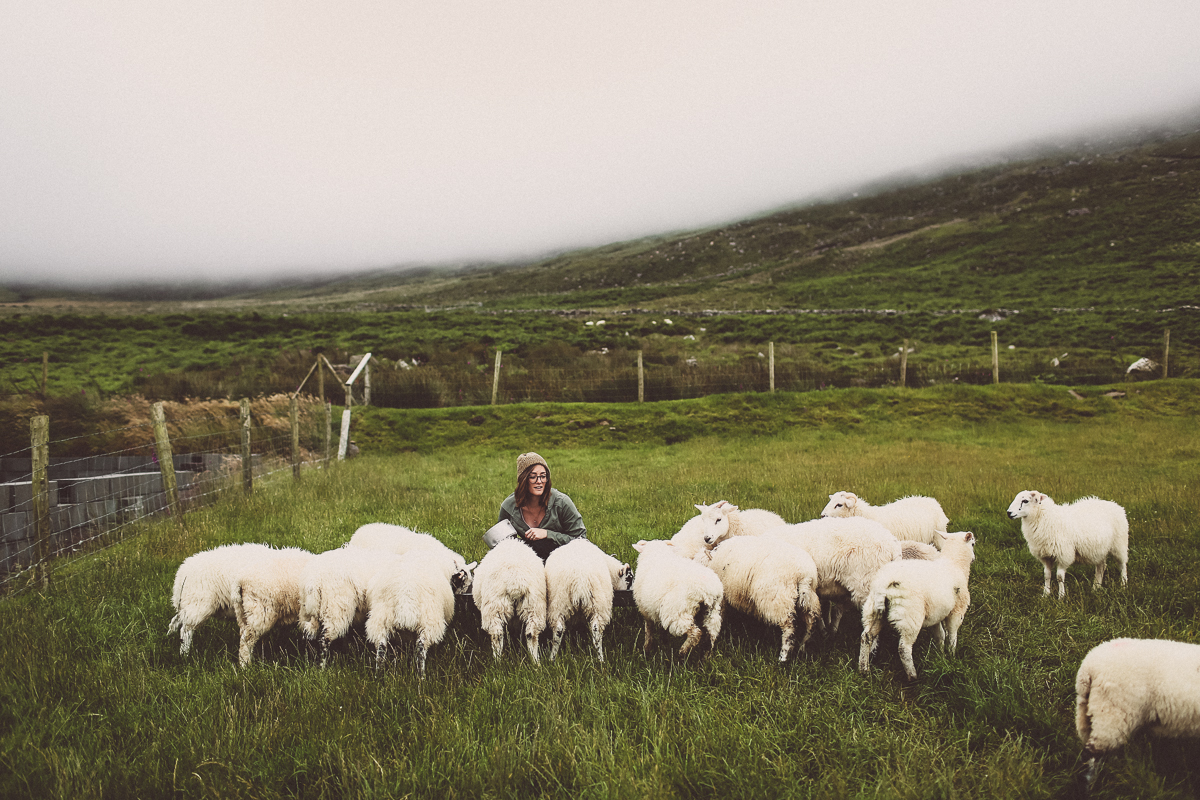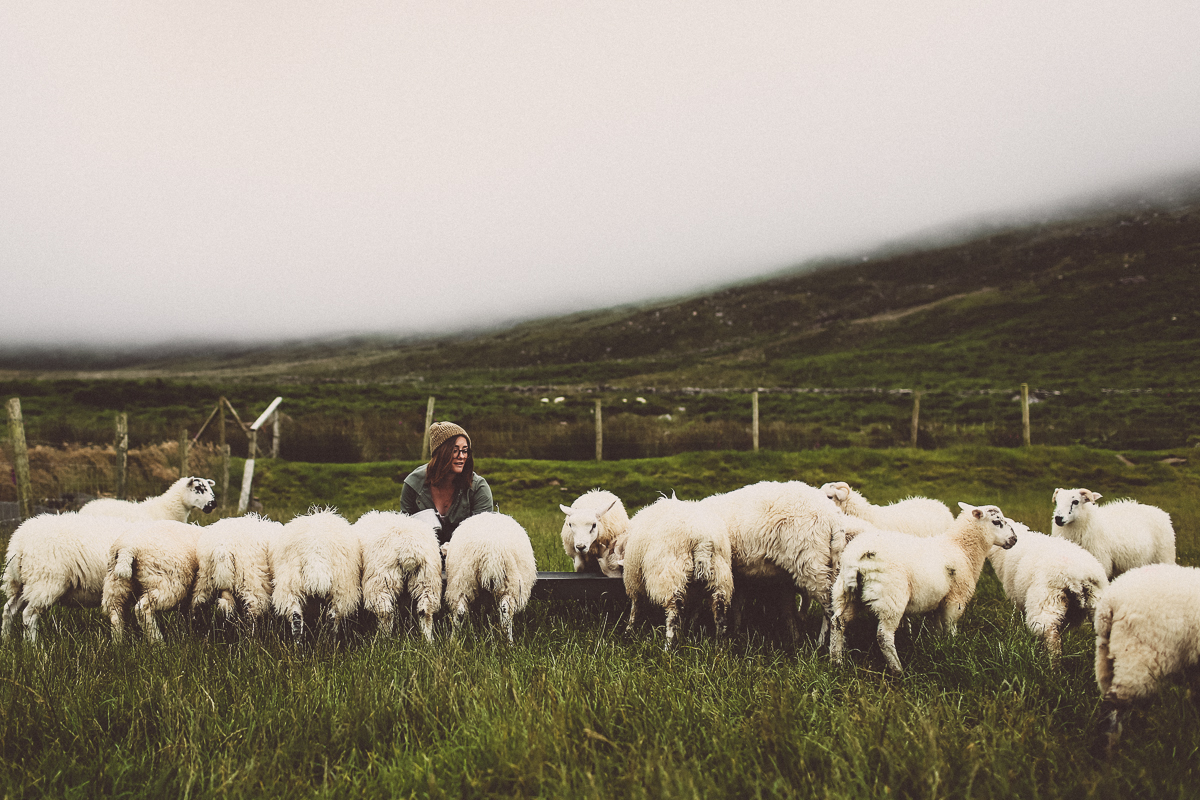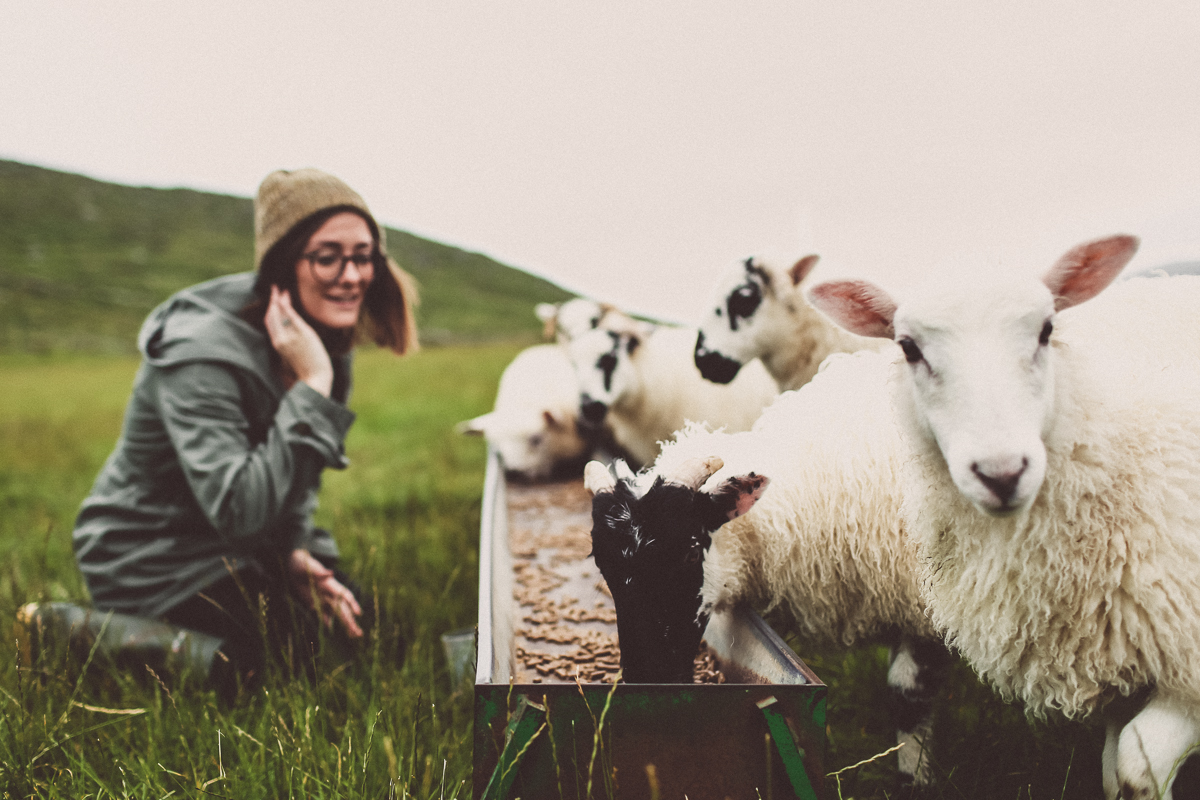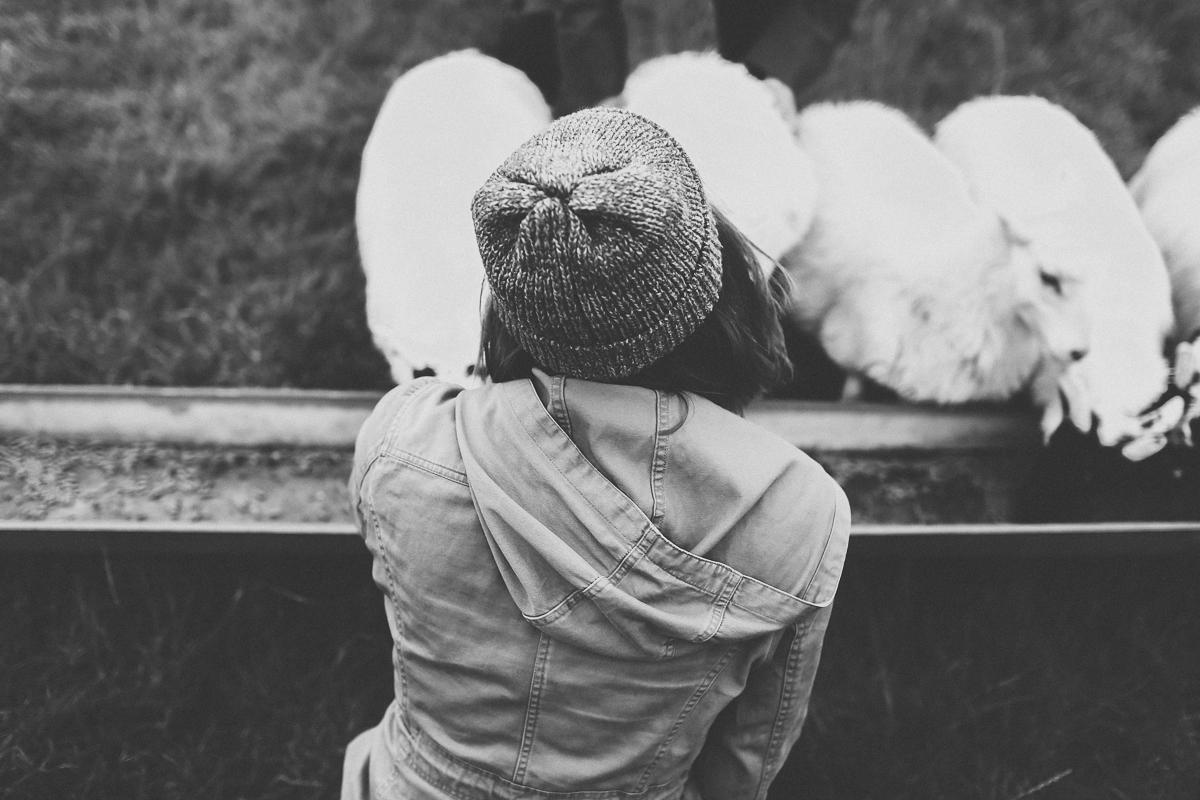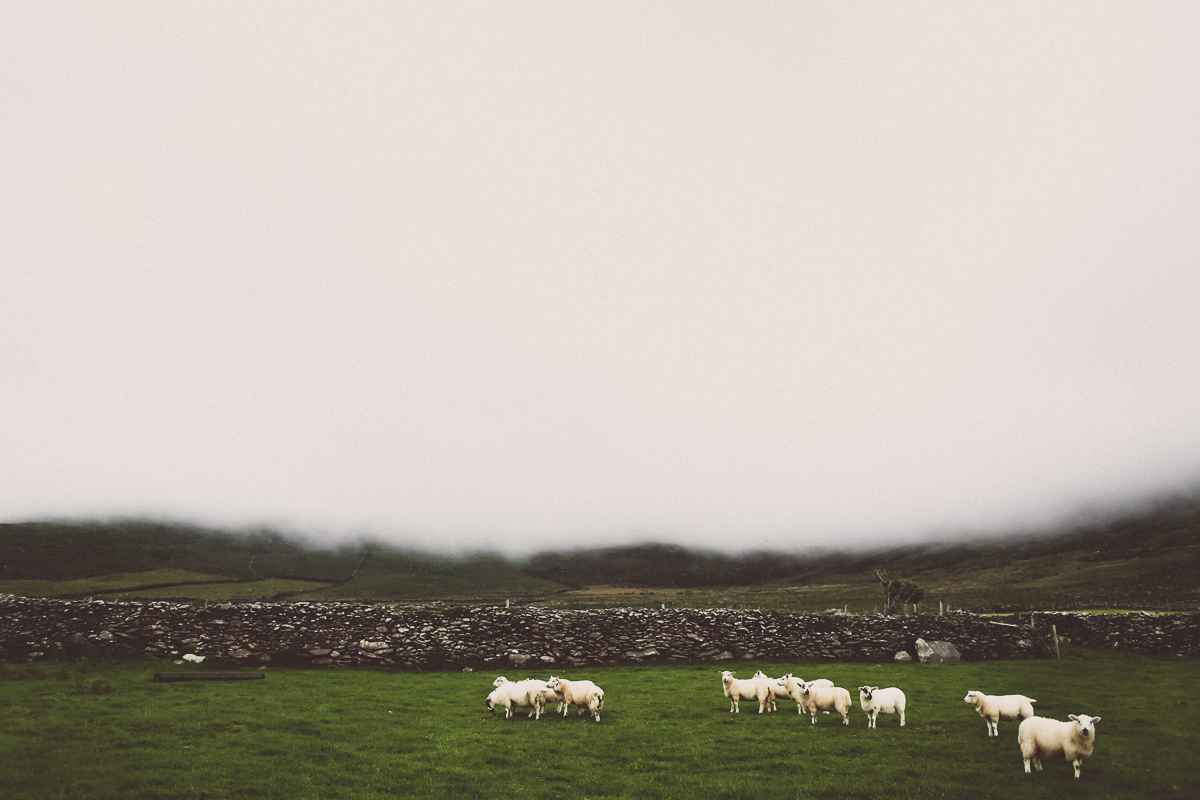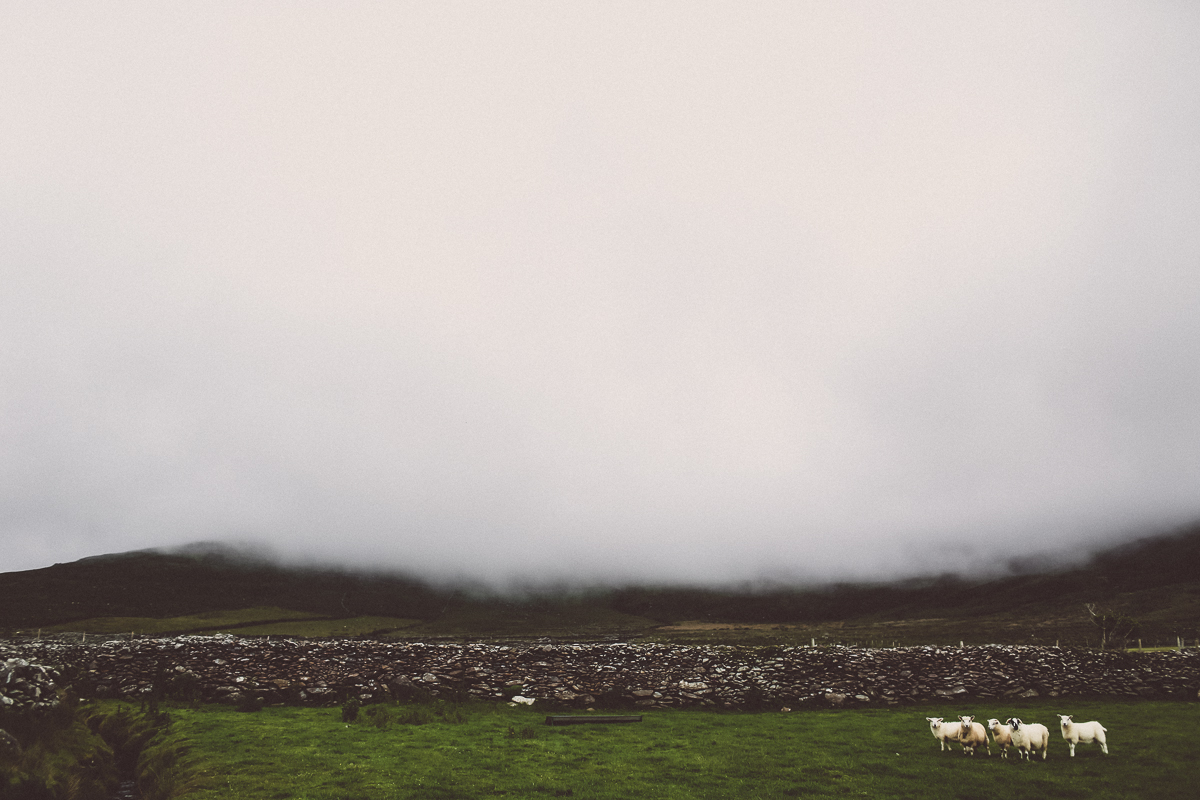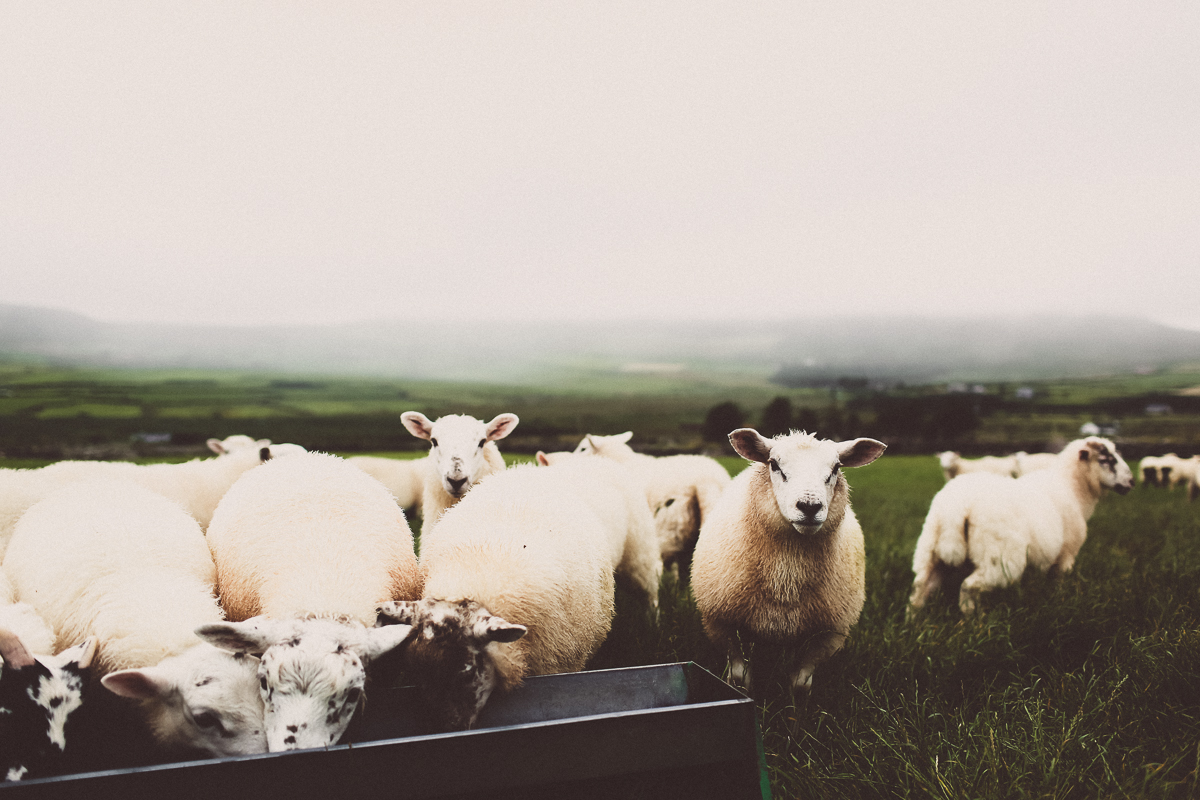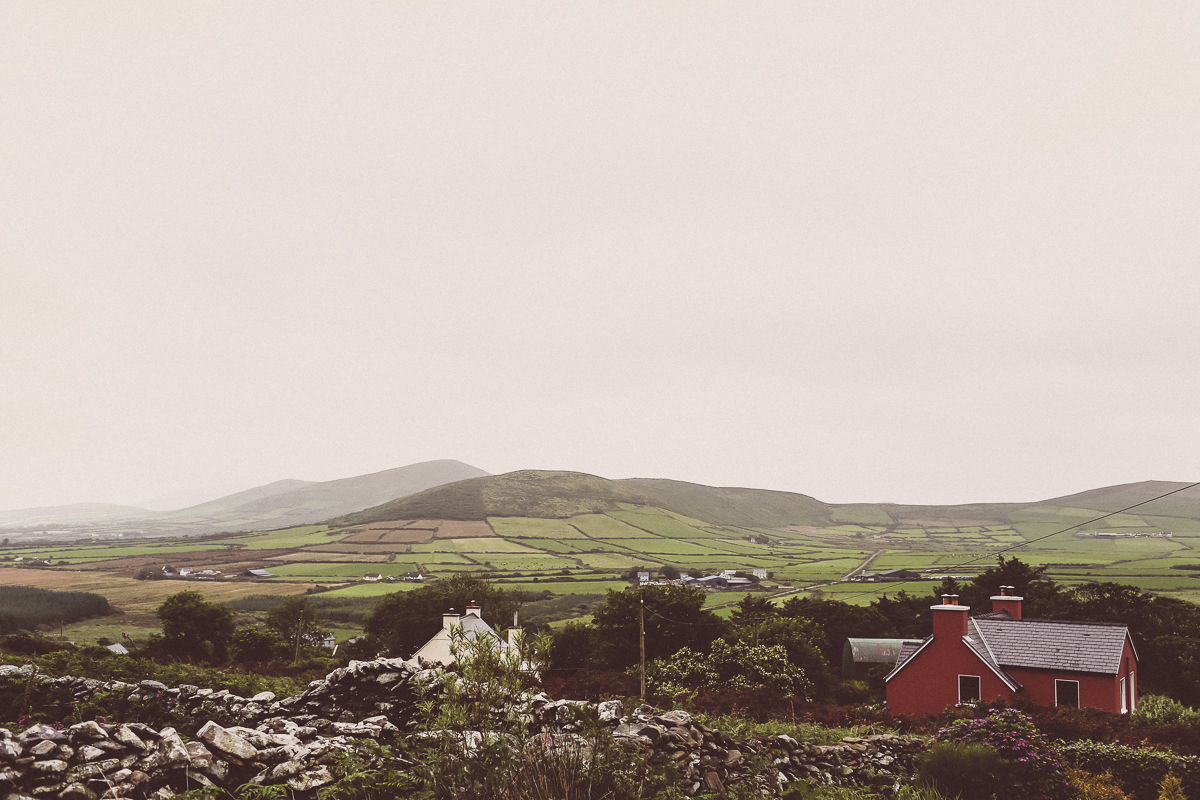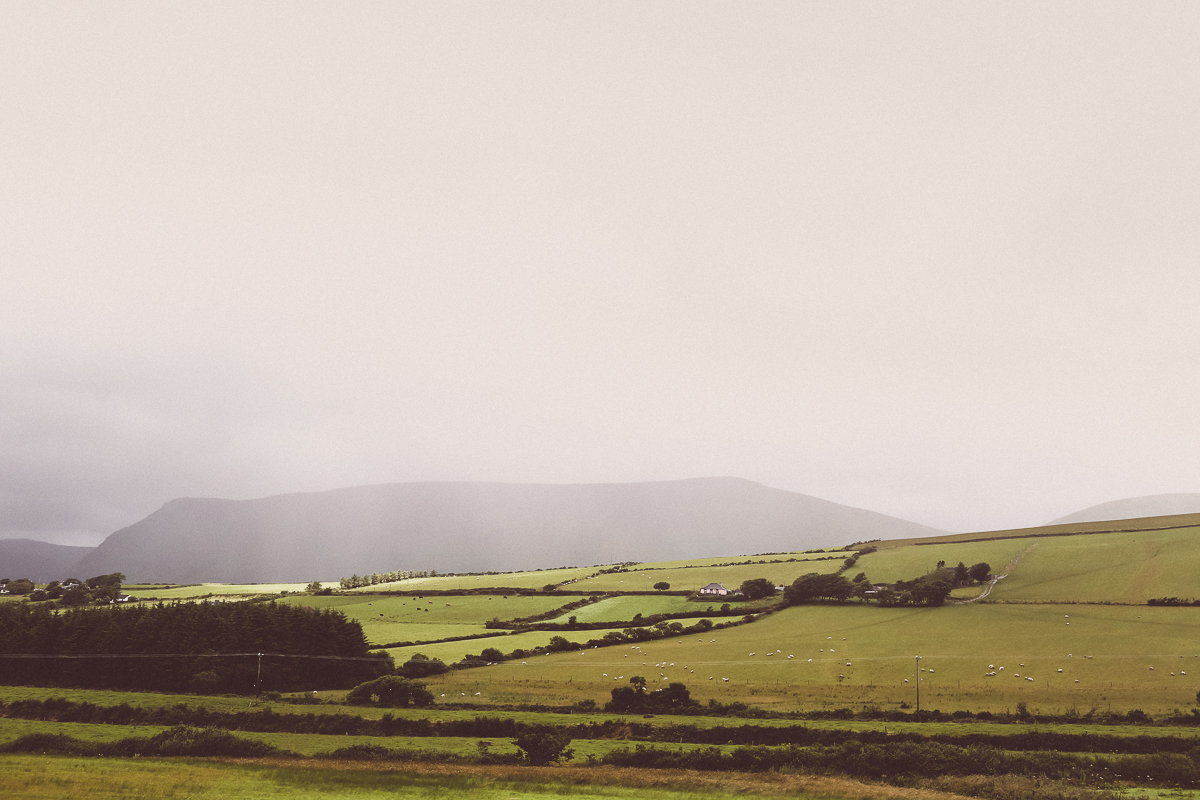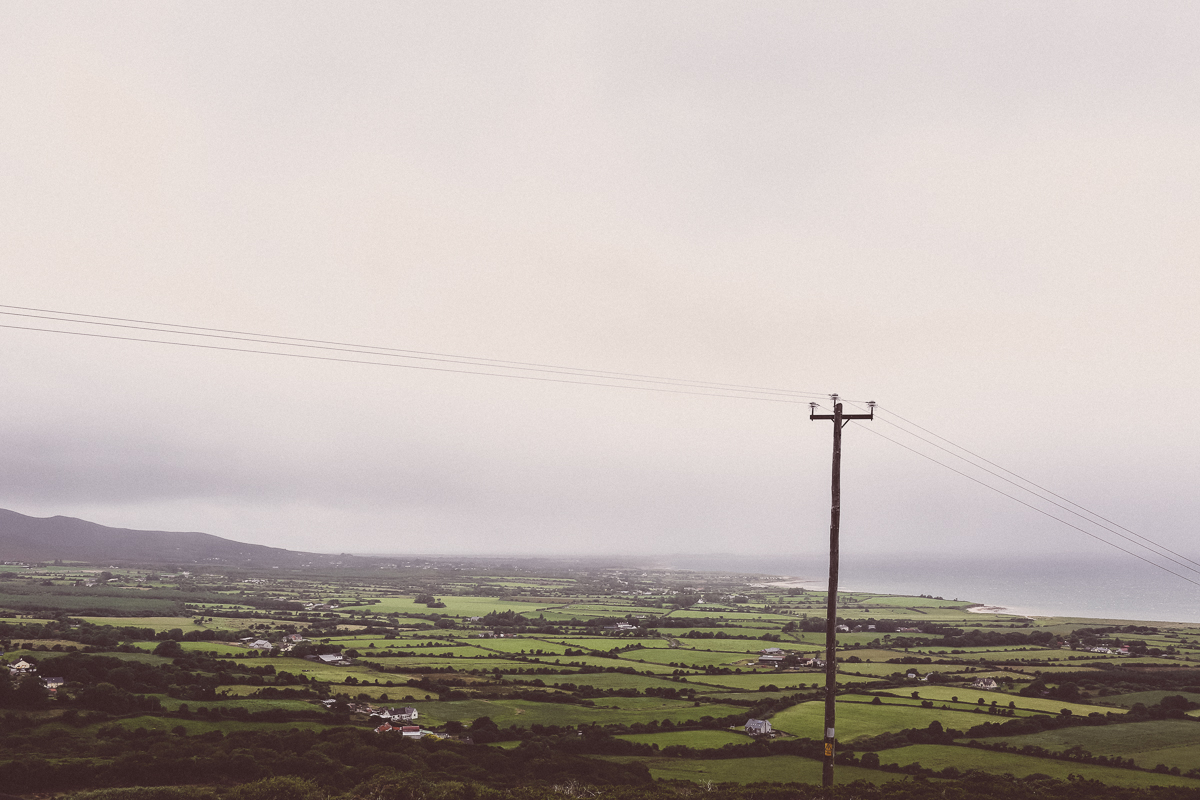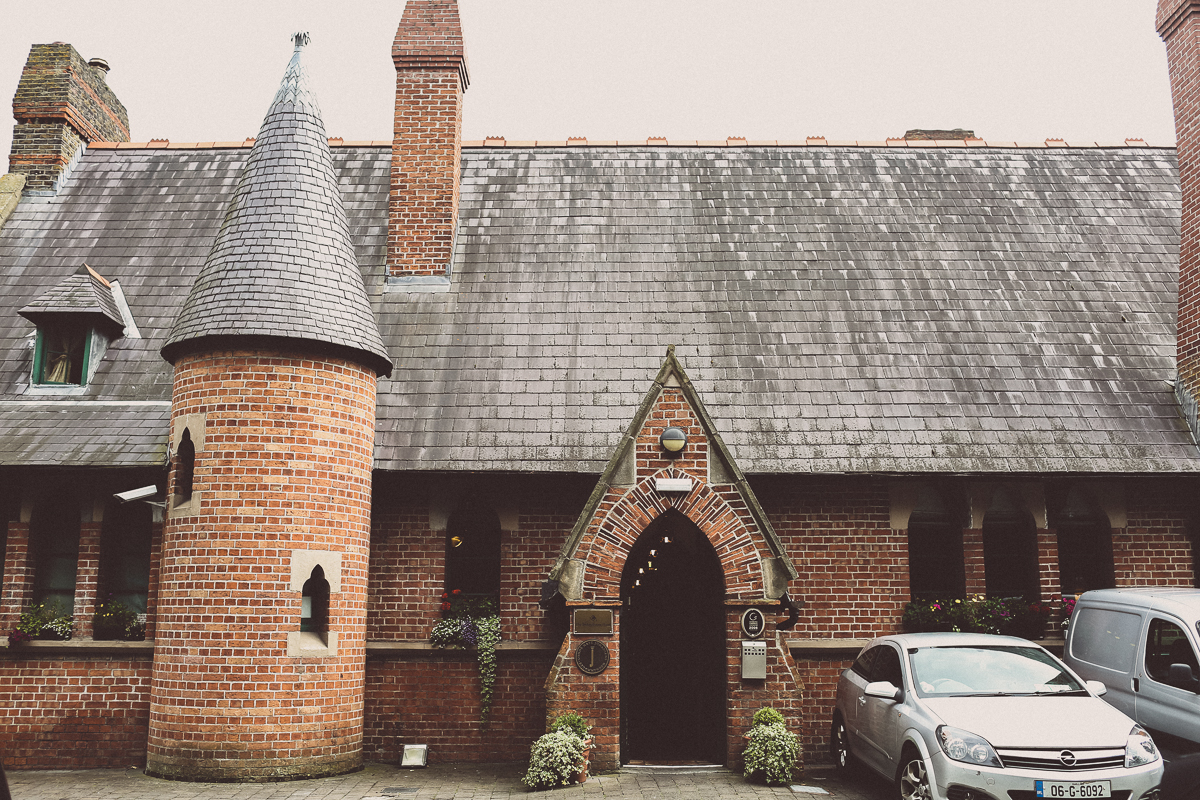 And just in case you missed it, here's our trip on film.